Popular Groups & Roleplays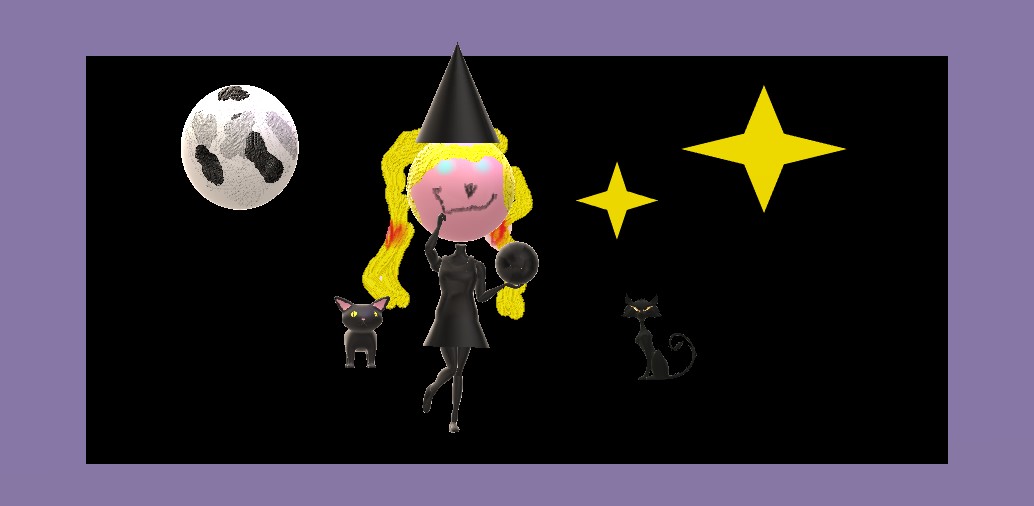 Roleplay
May Frienship group
Public Roleplay • 2 Members
This group to help people and have fun in Roleplay in Hogwarts here
Roleplay
The Rest of Hogwarts
Public Roleplay • 2 Members
Full name: The Rest of Hogwarts and WTF are you doing now, Harry Potter?! Also more commonly known as, "aw, dammit! We were ahead of the Slytherin's last night, what happened???? A Roleplay group.

Roleplay
Aphmau roleplay
Public Roleplay • 2 Members
This is a group that is just a aphmau roleplay. Any one that hates aphmau don't join.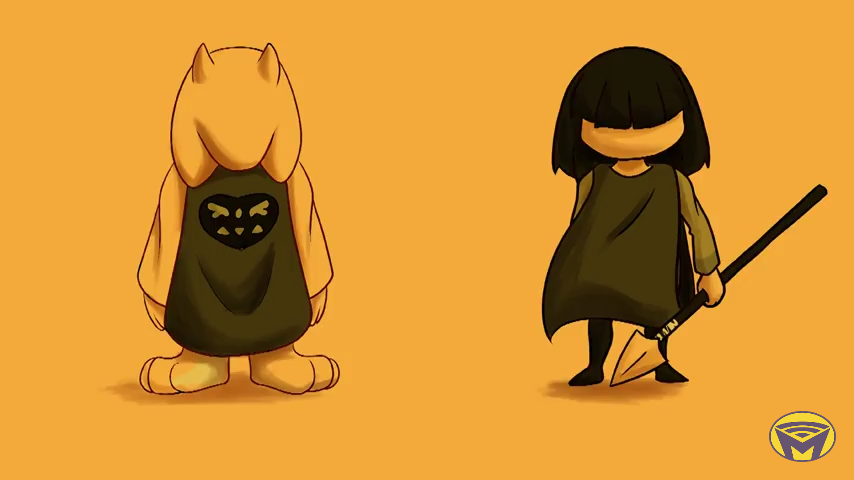 Group

Group

Group

Group
Writing club
Public Group • 2 Members
We are all going to write some stories to put in the library.

Roleplay

Roleplay
Furys secret
Private Roleplay • 2 Members
You will eventually find out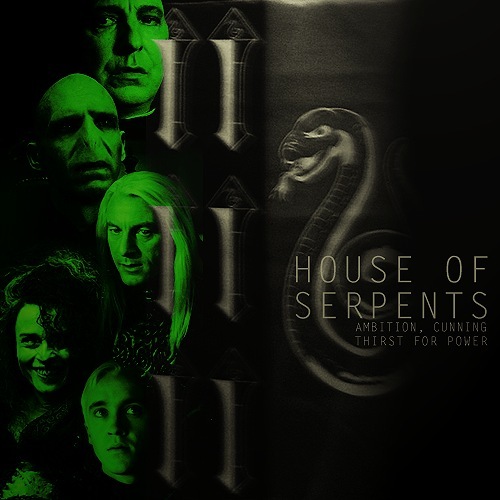 Roleplay
Slytherins In The Castle
Public Roleplay • 2 Members
come join me in this roleplay from the perspective of the great houses of Hogwarts, watch out for the slytherins! in this roleplay, we take on the perspective seen from they eyes of each house, making a unique story, please enjoy this group