Popular Groups & Roleplays

Roleplay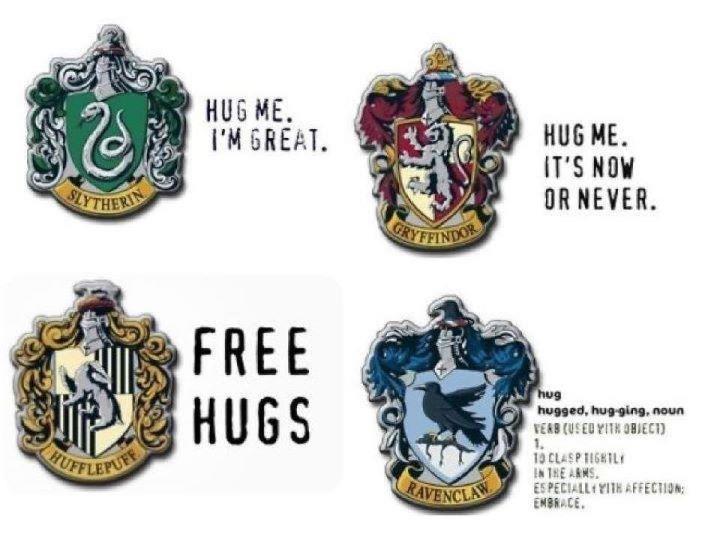 Roleplay
Hogwarts 'Drama' Roleplay
Private Roleplay • 2 Members
This Roleplay is all 'Drama' chose to use your own profile make up a charecter or use real Harry potter characters e.g Ron Weasly. You can also use as many charterers a you want. (sorry if it didn't make sense)

Group
Gryffinpuff
Private Group • 2 Members
A mix between Hufflepuff & Gryffindoor created by 2 friends, one a Hufflepuff and the other a Gryffindoor.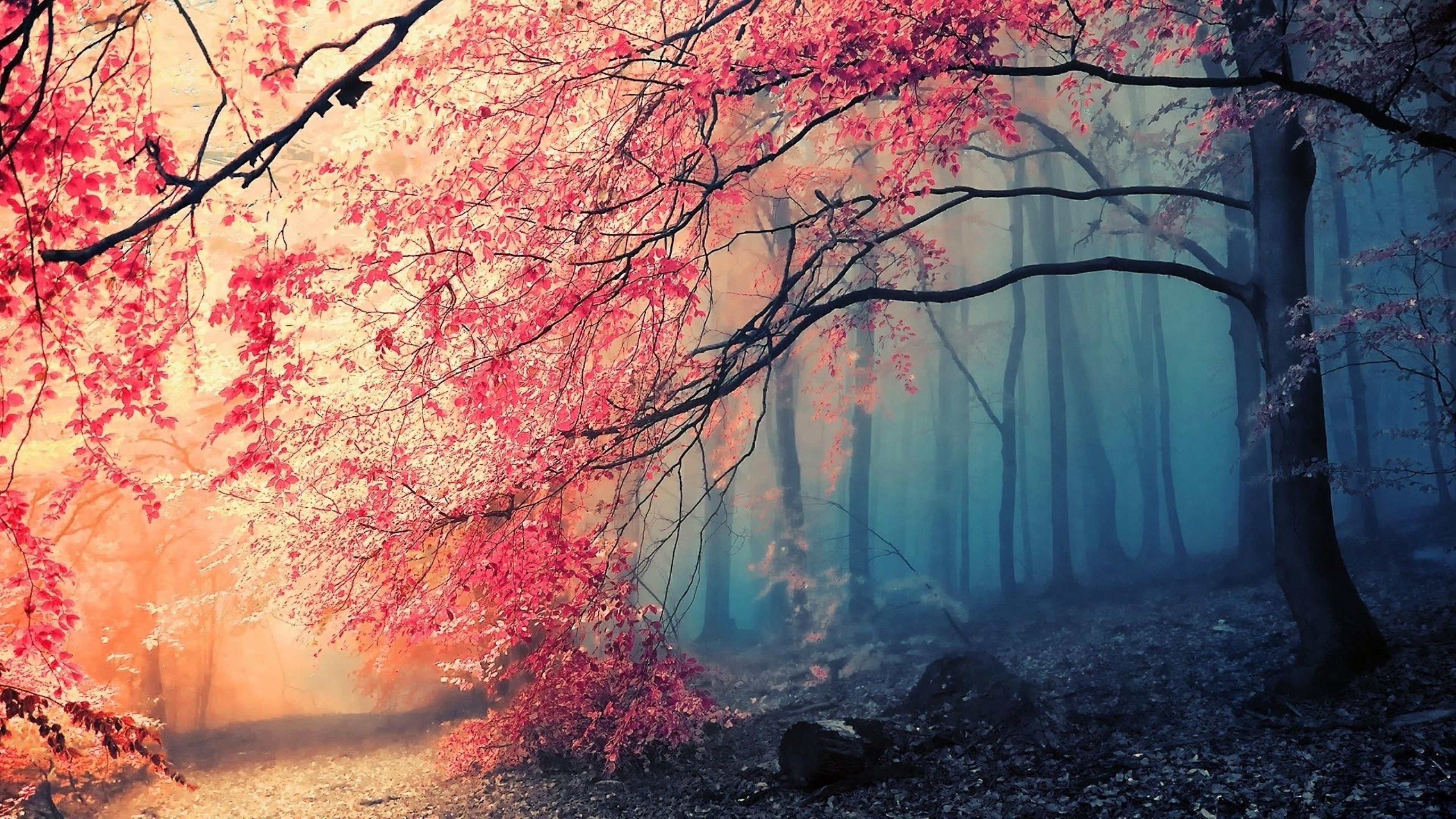 Roleplay
Raven Hood
Public Roleplay • 2 Members
In this Group, You must stay in a timeline before the books! Make sure to mention other players and only make a chapter every post. This will become a book, so stay in order of events. I will choose my favorites and make a book out of them.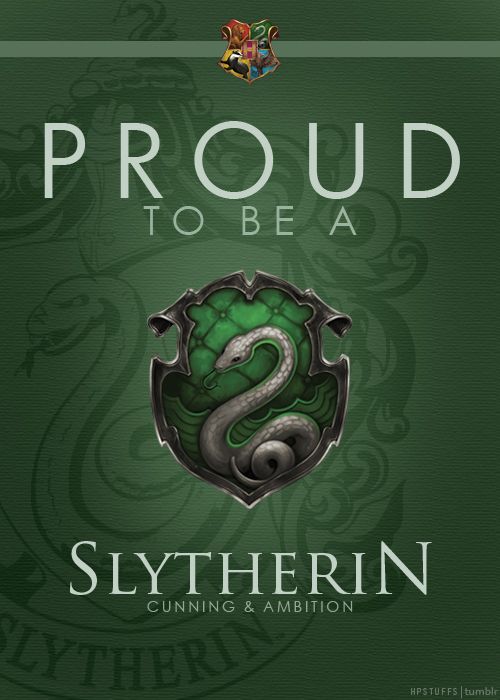 Group
Slytherin fam
Private Group • 2 Members
This is a group for Slytherin peeps to hang out and have fun together

Roleplay

Group

Group
music lovers
Public Group • 2 Members
you can put songs and tell other people about songs

Group

Roleplay

Group
Class of 2025
Public Group • 2 Members
A place for those who will be here until 2025 (full 8 years). We can work on homework, study, make friends, make memories, laugh, and live.