Popular Groups & Roleplays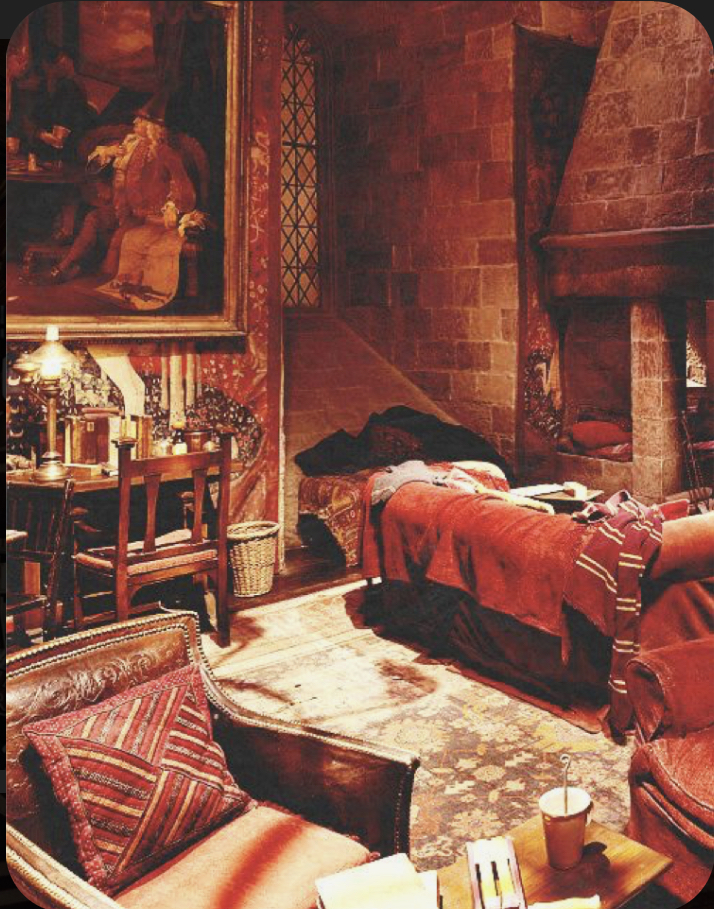 Group
The Gryffindor common room
Private Group • 23 Members
Only Gryffindors allowed! ~Here dwells the brave heart~ If you're not a Lion keep away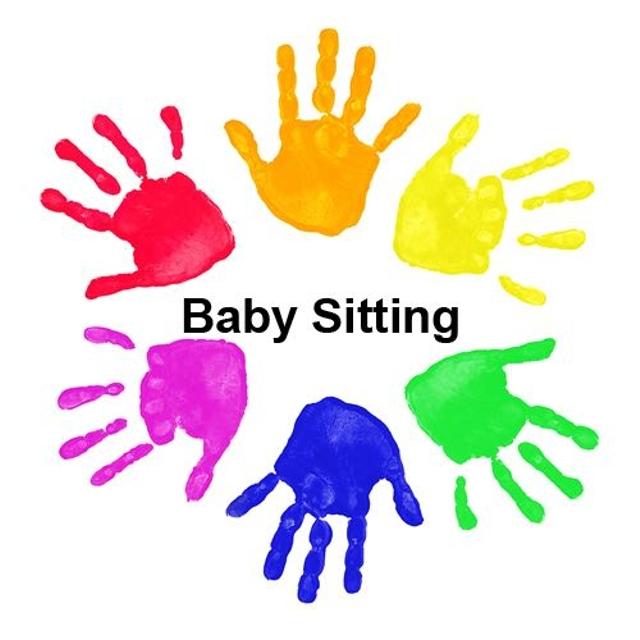 Roleplay
Babysitting group
Private Roleplay • 23 Members
You have any babies you need off you chest come and drop them here where they will have a good time! If you want to work at this babysitting group please owl me. READ RULES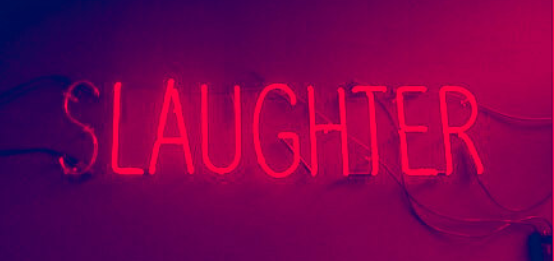 Roleplay

Group
Ginny's (✥Ginny W❖'s) Birthday
Private Group • 23 Members
Join this group if you have an invite to the party, know the birthday girl, or want to help plan (you won't be accepted unless ✥Ginny W❖ lets you in. Also, the party's tomorrow).

Group
HDN Book Club
Public Group • 23 Members
Join the HDN Book Club! We read books and talk about them!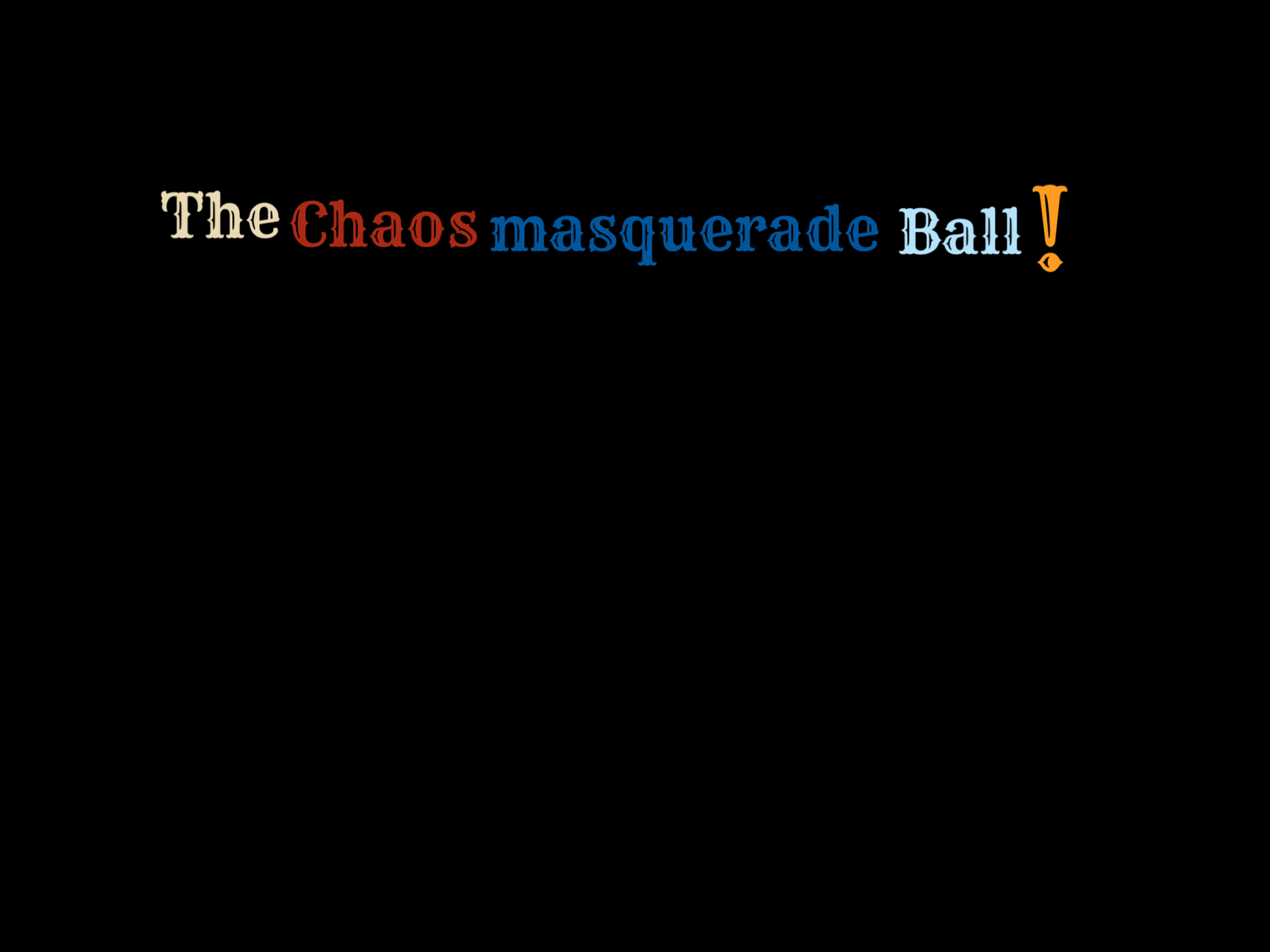 Group

Group
Hate New HIH Coding System
Public Group • 23 Members
Everyone who thinks that hih shouldn't have changed the coding into a stupid thingy like now join this group and help us.

Roleplay
Slyther's, Griffin's, Raven's and Huffes rp!
Public Roleplay • 22 Members
Wanna be apart of a made up adventure? Feel free to stop on by and make your dream potter adventure come true! You can be whatever and whoever you want!

Group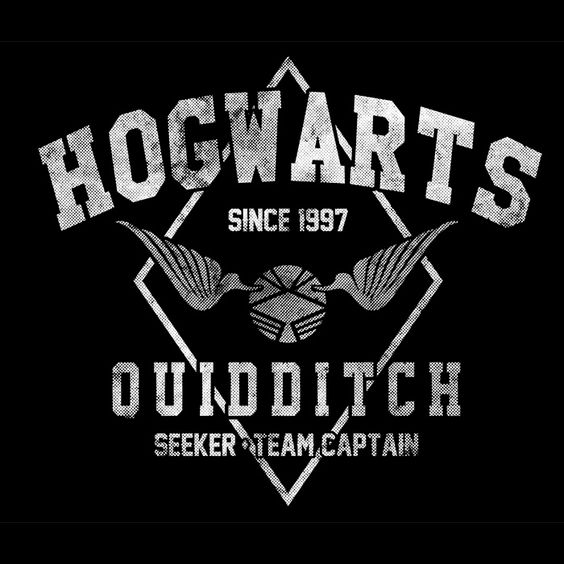 Group
Official Hogwarts Quidditch Team
Private Group • 22 Members
This is a quidditch team for anyone in any of the 4 houses! Just try out for the positions you want! We will play against other Quidditch clubs!