Popular Groups & Roleplays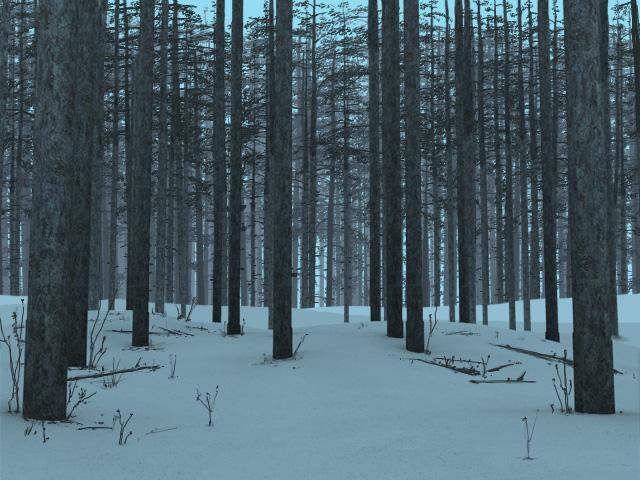 Roleplay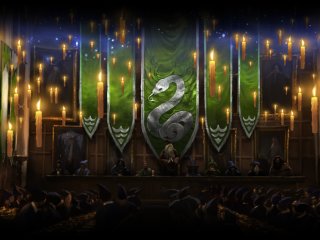 Group

Group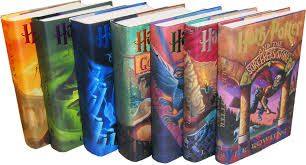 Group
HP Fan Club
Private Group • 2 Members
A place for nerdy HP fans, to just talk about: what happened in the books, your favorite book, safest part, happiest part, and all around best part of all. :) have fun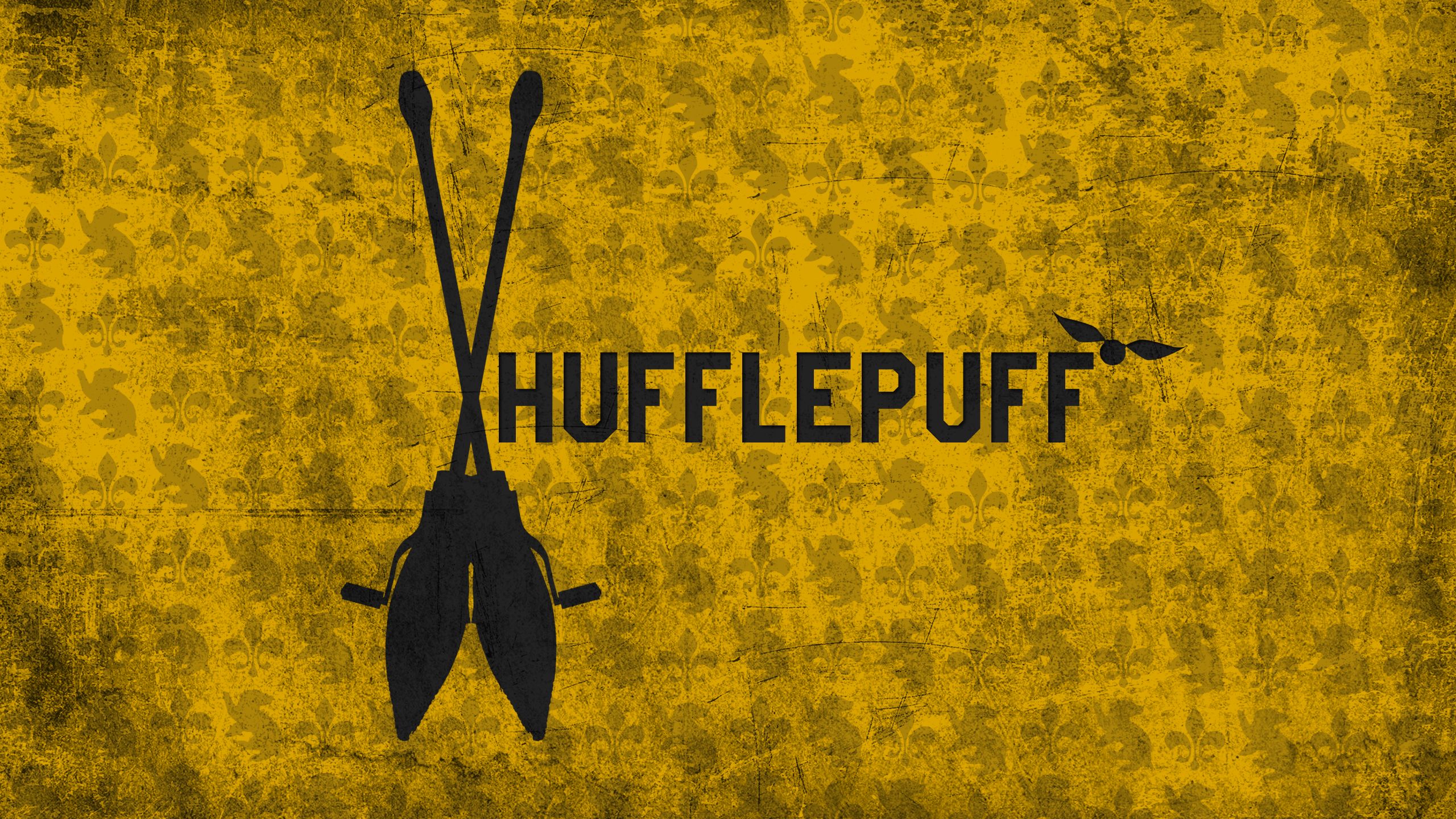 Group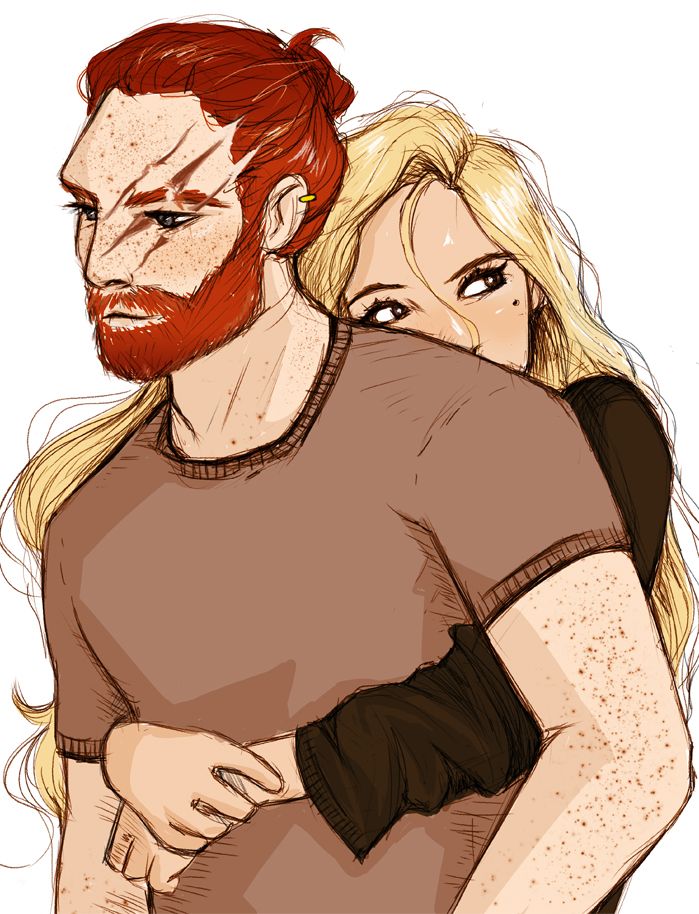 Roleplay
Full-Blown Roleplay
Public Roleplay • 2 Members
Darkness settled onto the horizon, little did anyone know, it would be the last time they would see light...

Roleplay
Hogwarts Role-Play
Public Roleplay • 2 Members
Role-Play being at Hogwarts! You can go to classes, eat in the Great Hall, and do anything you want!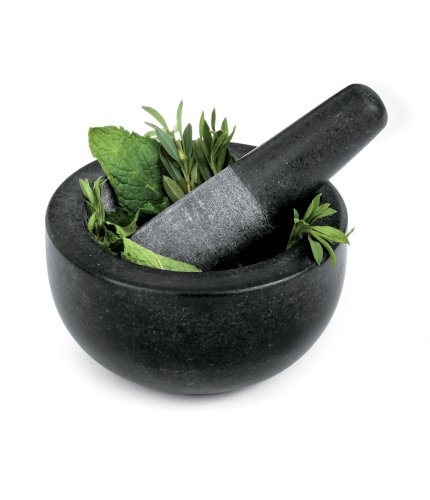 Roleplay

Group
Nothing But The USA
Public Group • 2 Members
If you love pictures and pretty images this is the group for you!