Popular Groups & Roleplays

Roleplay
Hogwarts Planning Committee
Public Roleplay • 2 Members
A roleplay group filled with drama, friends, and tears. Hogwarts can be a scary place. The planning committee plans all the balls and parties at Hogwarts. Join today!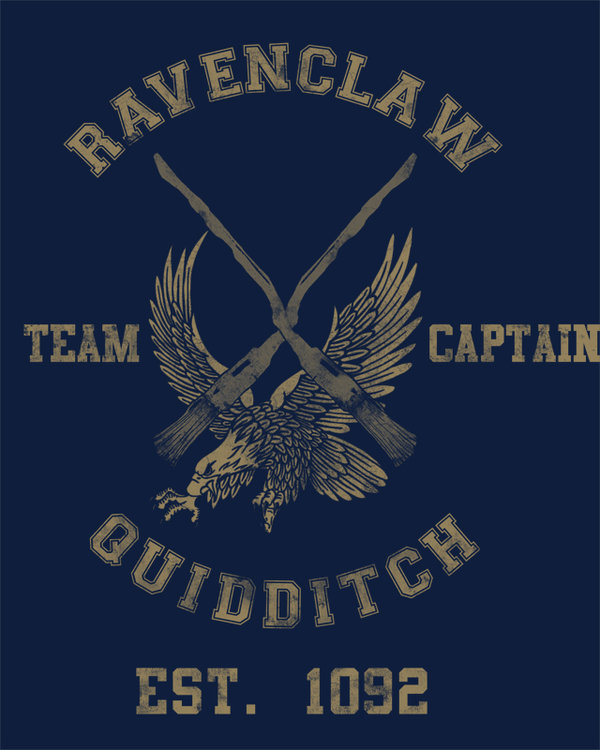 Roleplay
Ravenclaw Quidditch Team
Private Roleplay • 2 Members
Tryouts are on this Saturday. Just say which position you want to go for and why, and if I think its good, I will let you into the team or sub-team. I am the caption and the seeker, so you still have all the other spots and the sub-team.

Roleplay

Roleplay

Group

Group
Official Ravenclaw Study Group
Private Group • 2 Members
This is a study group that specialises in muggle studies, defence against the dark arts and potions To join you will have to be a Ravenclaw and be taking any of the above classes. Enjoy!

Group

Group

Group
House common room
Public Group • 2 Members
interested in the benefits of each of the houses plus their characters? then join this group and have fun!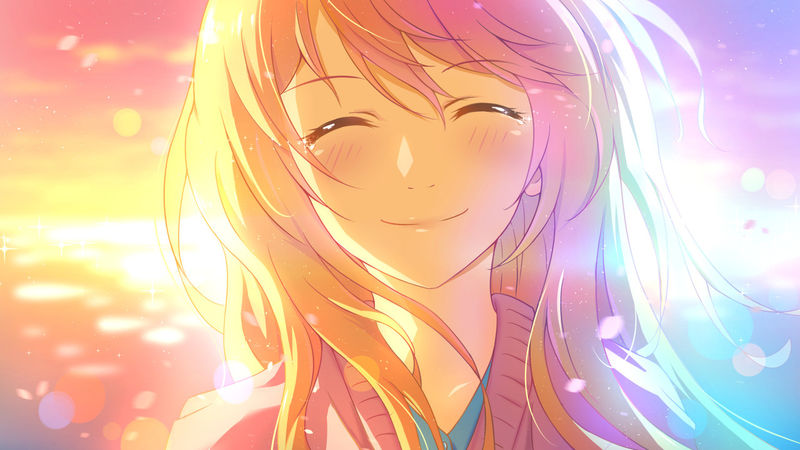 Group
Otakus only
Private Group • 2 Members
To join you need to send me a list of anime and manga that you have read/watched.