Popular Groups & Roleplays

Group
palz 4 life
Public Group • 2 Members
i like to talk to my friends and create live chats and i figured not to be alone sooooo i created a group :P

Roleplay
Group
Three Broomsticks ( official )
Private Group • 2 Members
this is the actual THREE BROOMSTICKS. Just come here and party and drink butter beer and other stuff, also everyone is welcome ,.!!!!!!!!!!!!!

Group
Girls Adoption Center
Public Group • 2 Members
I've got girls of all ages! Please adopt. I also take requests. Feel free to join and adopt!

Roleplay
Ravenclaw Quidditch Team
Public Roleplay • 2 Members
We need 3 chasers, 2 beaters, 1 keeper, and one seeker. Since I'm already a chaser, we need 2 chasers actually.

Roleplay
Wand Dulers
Public Roleplay • 2 Members
Join me and I will teach you how to fight... for a price and by the way my name is Carter Kane

Group
between the covers
Public Group • 2 Members
A book club where you can suggest books, talk about books and anything else that relates books. Hogwarts is here books, real books, magazines. Yeah, pretty much any type of text!☺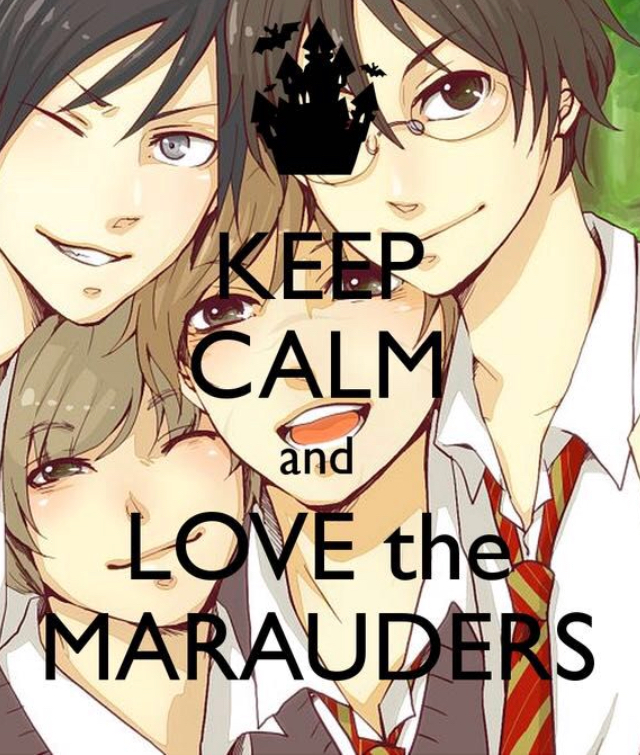 Roleplay
Marauders RP
Private Roleplay • 2 Members
Hey I'm Lillian Potter and this is my rp. As you can guess my brother is James Potter the git himself, but that isn't important. So please check the rules of the rp and my bio shall be there. So let's all have some fun. Mischief Managed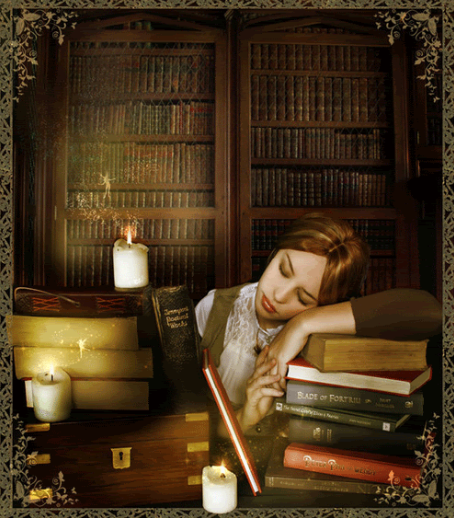 Group
Spell Researcher
Public Group • 2 Members
Welcome to this group, where with respect and courtesy we can share secrets about the Spell Investigation, which includes old books, facts, anecdotes about the use of spells, stories and more.

Group
Magical Philosophy Club
Public Group • 2 Members
A club for Hogwarts students who appreciate learning about Magical Philosophy.

Group
Hufflepuff and ravenclaw family
Public Group • 2 Members
Hi anyone can join as long as you are in Hufflepuff or ravenclaw and just talk about thing's.You can even post anything.

Roleplay