Popular Groups & Roleplays

Group

Group
CoolCatClub
Public Group • 2 Members
This is a club for all houses. We will study, read books, and just have fun in this group. We do roleplay, too.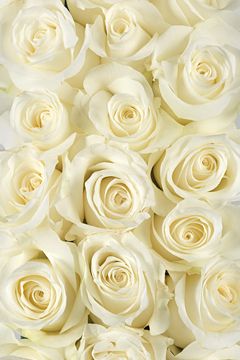 Group

Group

Group
Flying in Ravenclaw
Public Group • 2 Members
RAVENCLAWS ONLY!!! Kind of like a study group you can ask other people questions about assignments and make more friends.

Roleplay
Narnia role-play
Public Roleplay • 2 Members
This is a Chronicles of Narnia role-play. You can go anywhere in Narnia. Anyone can join as long as there is no vulgar language or rude discriminatory behavior.

Group

Group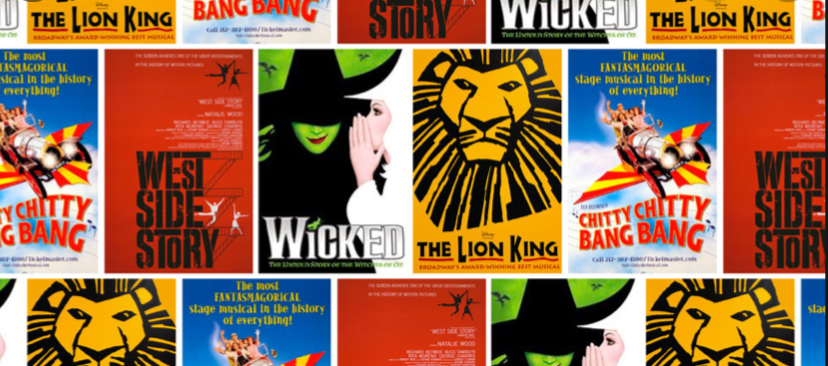 Roleplay
Drama magic
Public Roleplay • 2 Members
Do you like acting, singing, or do you just like plays and musicals. Well then this is the place for you. Here you can talk about the arts and have fun.

Group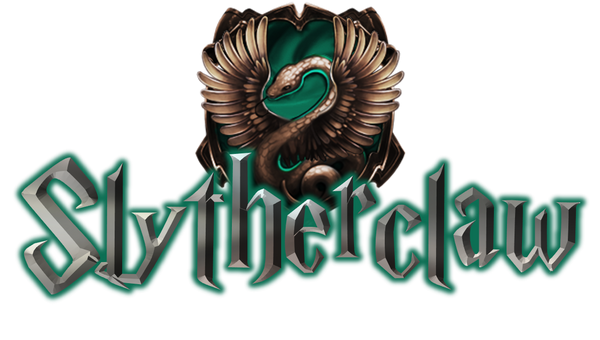 Group
SlytherClaws
Public Group • 2 Members
My Heart Says Slytherin, Pottermore Says Ravenclaw