Popular Groups & Roleplays

Roleplay
Group
Terabithia
Private Group • 2 Members
Nothing crushes us.

Group
The next step
Private Group • 2 Members
I will accept your request as soon as I can. We discuss everything TNS related!

Roleplay
Anything you wish
Public Roleplay • 2 Members
Open roleplay for anything that is forbidden in other groups ; ) Swearing, inappropriate behavior allowed.

Roleplay
Story based roleplay
Public Roleplay • 2 Members
Fun story based roleplay with events and stuff :) Rules: no inappropriate acts, Swearing is fine just don't over-do it please.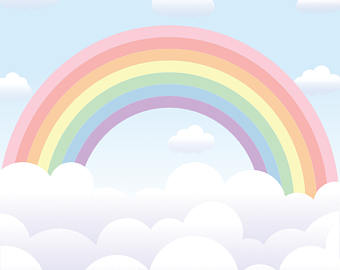 Roleplay
Home Of The Pastel Girl
Private Roleplay • 2 Members
This is my home. It's a place where I have sleepovers and parties. (This group is only for roleplaying those things)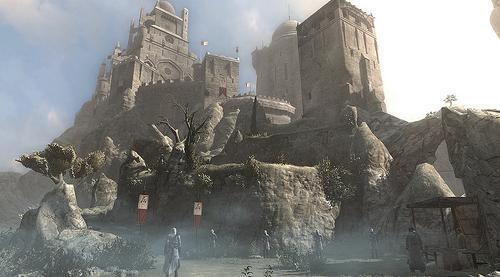 Roleplay
"Masyaf Castle"
Public Roleplay • 2 Members
"We work in the dark....too serve the light!...."
Roleplay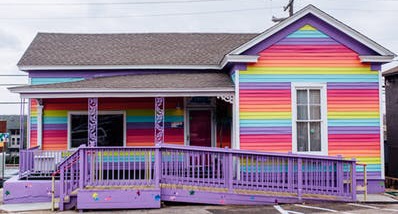 Roleplay
Home of the Rainbow Girl
Private Roleplay • 2 Members
This is where we can rp stuff at my house like sleepovers, etc. (Sayori I stole your idea!)