Popular Groups & Roleplays
Roleplay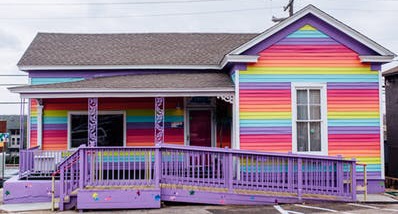 Roleplay
Home of the Rainbow Girl
Private Roleplay • 2 Members
This is where we can rp stuff at my house like sleepovers, etc. (Sayori I stole your idea!)

Group
Ravenclaw Study Group
Public Group • 2 Members
This is for my fellow Ravenclaws of all ages who are looking for a group to study with. Your group will help with homework, as well as talking about whatever's on our minds. President: Elizabeth Granger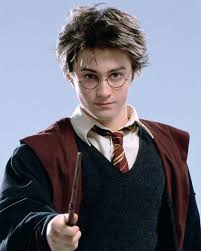 Group
WHO LOVES HARRY POTTER?
Public Group • 2 Members
this group is paticularly for the harry lovers i myself got in love with harry after reading the first novel and i thank JK rowling for introducing such a new world for adventerous people like me.

Group

Roleplay
Elizabeth Granger - Life
Private Roleplay • 2 Members
This is a roleplay about my life as a muggle-born in her first year at Hogwarts.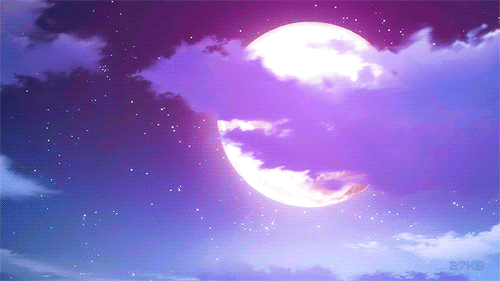 Group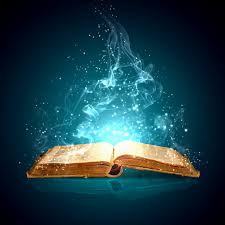 Roleplay