Popular Groups & Roleplays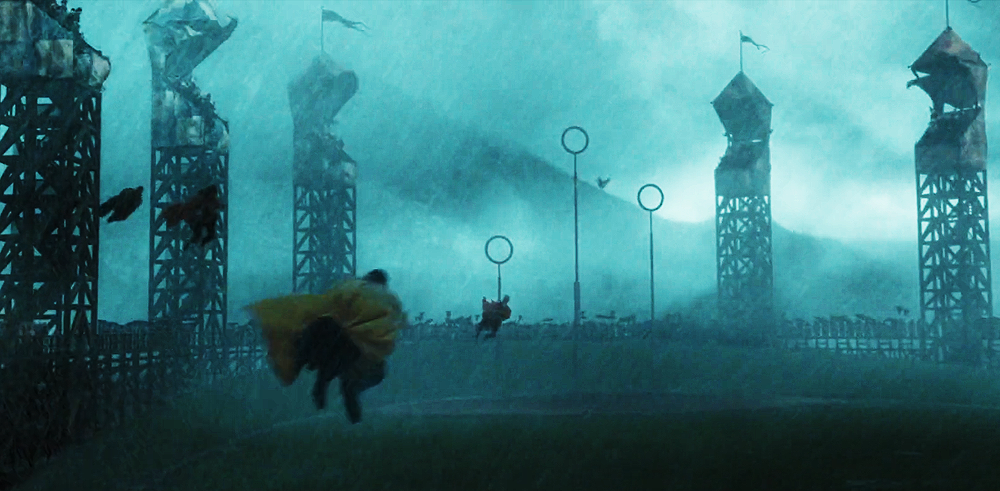 Group
Hufflepuff quidditch team
Public Group • 2 Members
Interviews will be held to figure out which quidditch position you are fit as. There will be reserves and backups. You need a good knowledge of Quidditch as questions in the interview might test this. Good luck!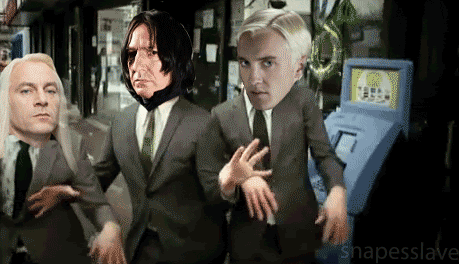 Group
S̶n̶a̶p̶e̶ ̶F̶a̶n̶ ̶C̶l̶u̶b̶
Public Group • 2 Members
₴₦₳₱Ɇ ₣₳₦ ₵ⱠɄ฿ just a little club for all my fellow snape fans! I dont really expect anyone to join but whatever! KEEP CALM AND TURN TO PAGE 394

Group

Group
Association of Wizarding Asian Nations
Public Group • 2 Members
Welcome to AWAN, we are currently recruiting asians in defense against dark forces in asia, and as a united alliance in the political world of magic

Roleplay
Potter world family
Private Roleplay • 2 Members
You will have a role as someone from harry potter

Group
Hogwarts Homeschoolers
Public Group • 2 Members
This is a place where we are Hogwarts students at heart but in life, we have to go through exhausting homeschooling. Anyone is welcome though!!!! No swearing allowed.

Group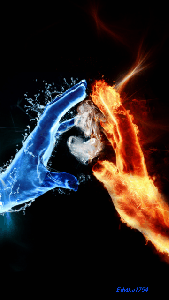 Group
Magiyckal People
Private Group • 2 Members
People that use Wiccan Witchcraft can be in this group.
Group
Homework Club
Public Group • 2 Members
If you need help with tough homework, if you want to make friends through schoolwork (Interesting method), or if you're an over-eager Ravenclaw who wants to help everyone, this is the group for you.

Group

Roleplay
Chat Roleplay
Public Roleplay • 2 Members
A roleplay as ourselves where we chat to each other the goings-on of the drama at Hogwarts! Anyone who wants to join is welcome.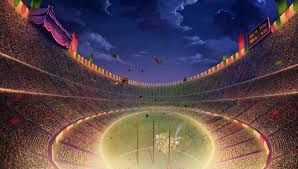 Group
official quidditch teem
Public Group • 2 Members
try outs have started you can join now for free but after I pick the players only they will stay in the group and it will be a privet group till next trie ousts thanx.