Popular Groups & Roleplays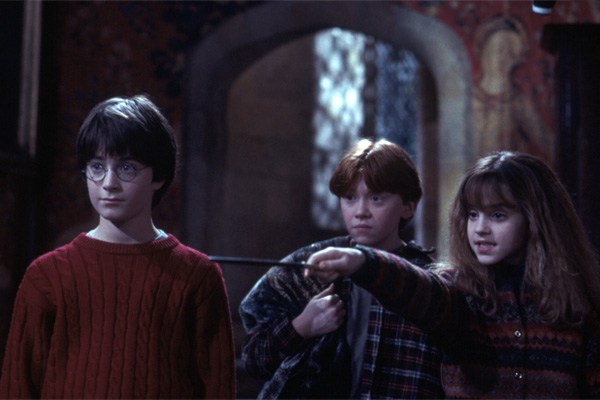 Group

Roleplay

Group
The Pack of Wild Ones
Public Group • 2 Members
This is a group, *as if you didn't know already* and anyone is free to join, NO CURSING! *Keep it Family Friendly T^T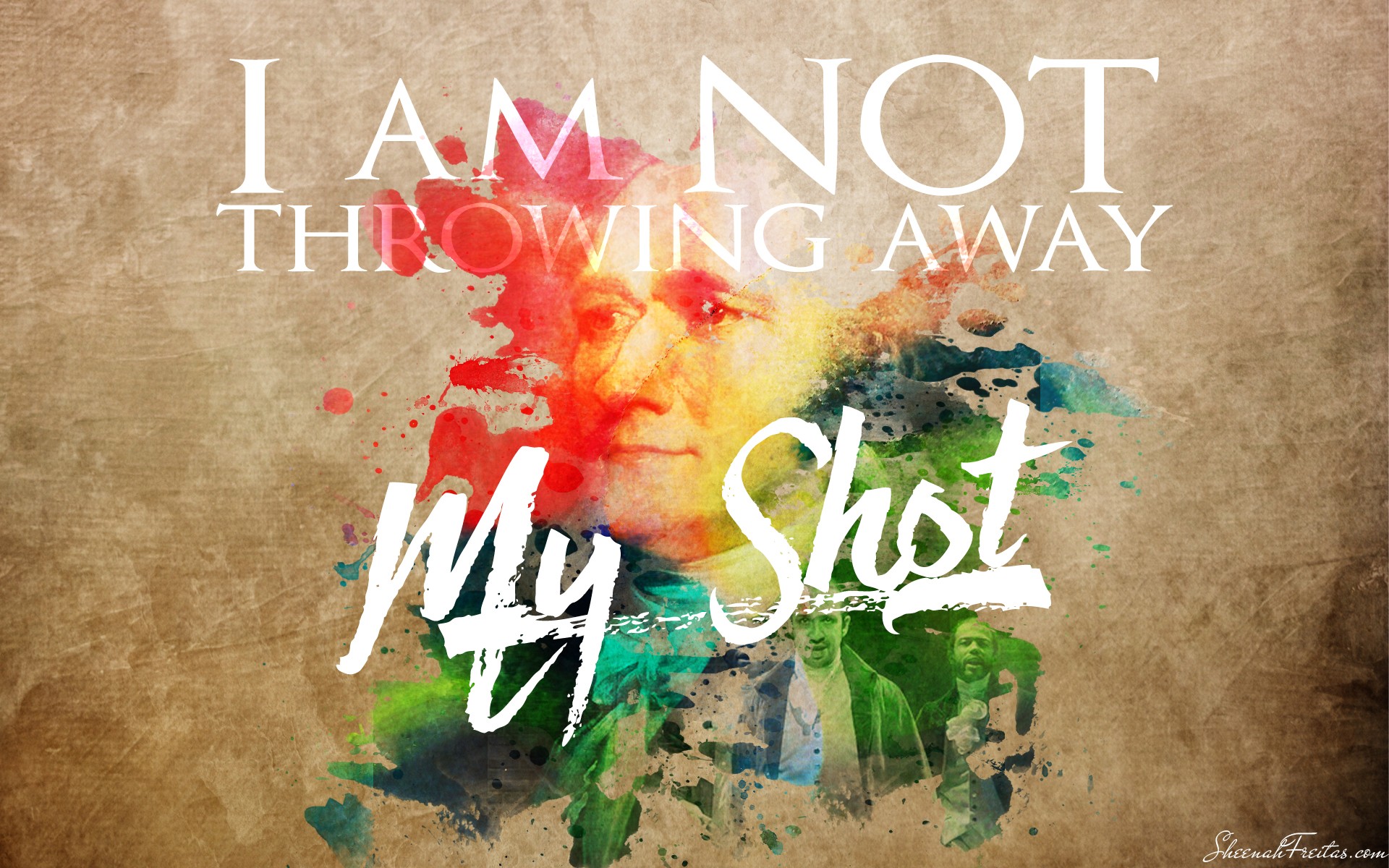 Group
HAMILSQUAD
Public Group • 2 Members
This is for all Hamilton Fans!!

Roleplay
Hogwarts Roleplay
Public Roleplay • 2 Members
Role play here anyway you want. Find love? Sure! Solve a mystery? Why not! All I ask is no exclusion.

Roleplay

Group
The *Official Ravenclaw Quidditch Team
Private Group • 2 Members
This is the official ravenclaw quidditch team. Anyone is invited. Just owl me by saying your name and what position you play.

Roleplay
Stephan & co
Private Roleplay • 2 Members
just a role play for my peeps and I

Group

Group

Group
Harry Potter Theory
Public Group • 2 Members
I will be answering very interestin theory's. I am sure some have been wondering a few questions like the secret of felix felicis or why Ron is bad at magic. WELL I am Answering all the theory's and questions! have fun! Thank you!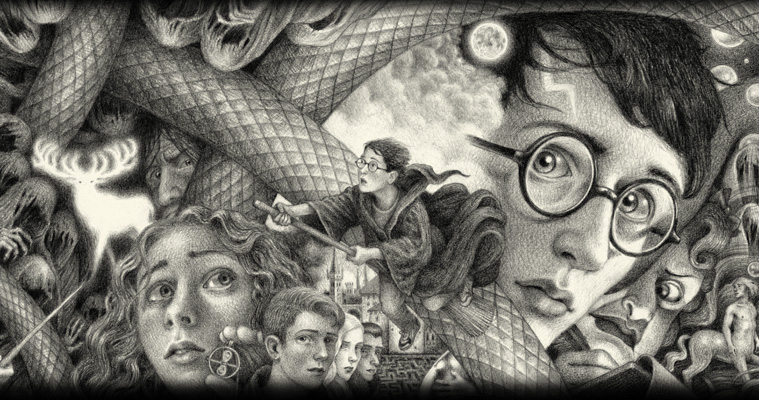 Roleplay
Official Gryffindor Quidditch Roleplay
Private Roleplay • 2 Members
Captain: Rosie Larch Vice Captain: Madelyn Elizabeth Ellador This is our roleplay for the games associated with the group http://www.hogwartsishere.com/groups/13153/ - If you'd like to join please use the link above to see if u can