Popular Groups & Roleplays

Roleplay
HP Roleplay
Public Roleplay • 2 Members
this is a roleplay where you roleplay as students/professors, and shopkeeps, since the students will need supplies basically everything in the hp world, is in here sort of roeplay wis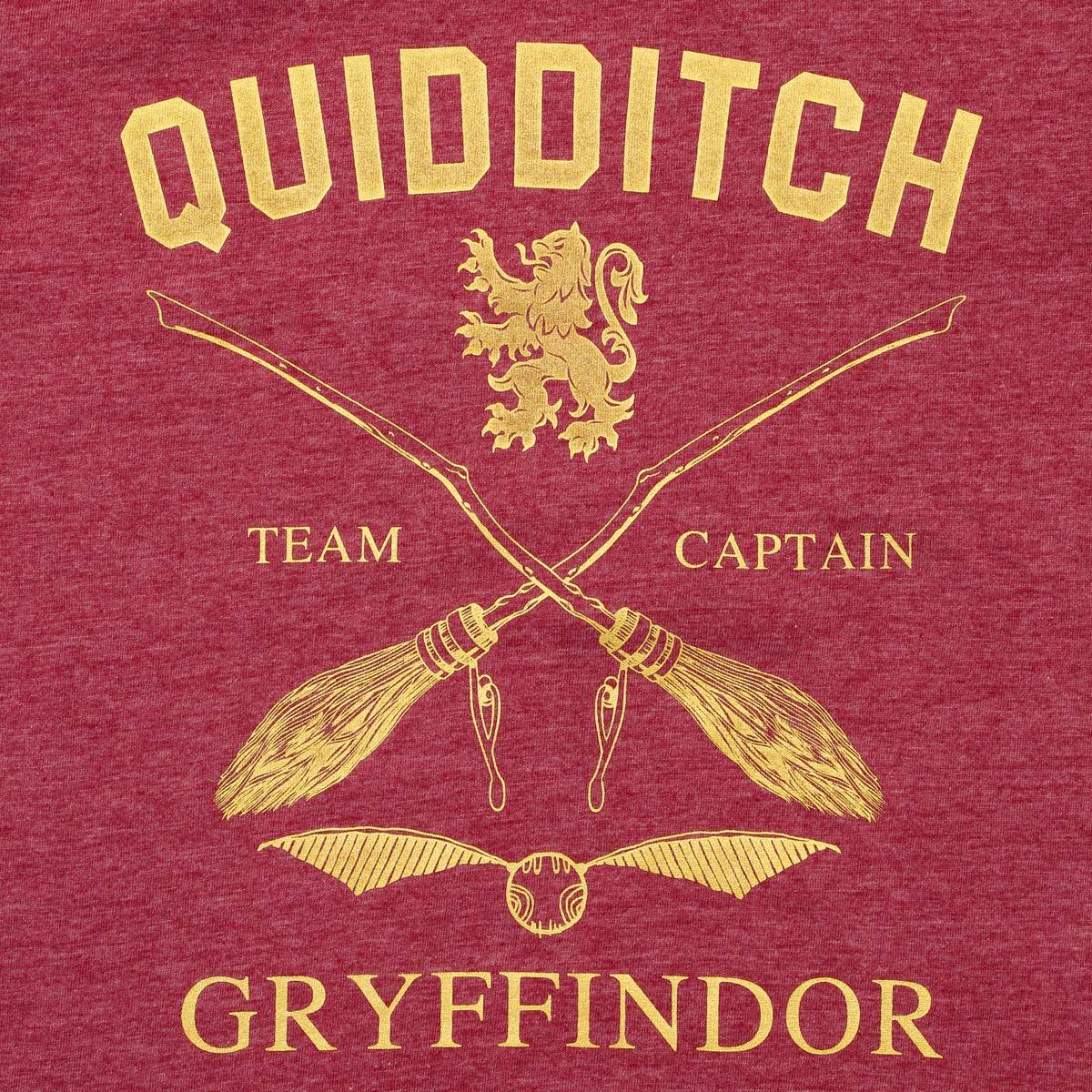 Roleplay
Gryffindor Quidditch
Public Roleplay • 2 Members
Looking for all positions, I am seeker and captain, everyone is welcome!

Group
YASSSSSSSS
Private Group • 2 Members
A random group for chatting and roleplaying (if you want)!

Group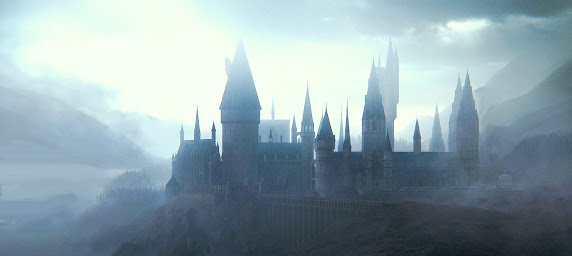 Group
Study Group
Public Group • 2 Members
This study group is just a little thing where everybody studies before their exam. Feel free to ask if you can join! All houses allowed!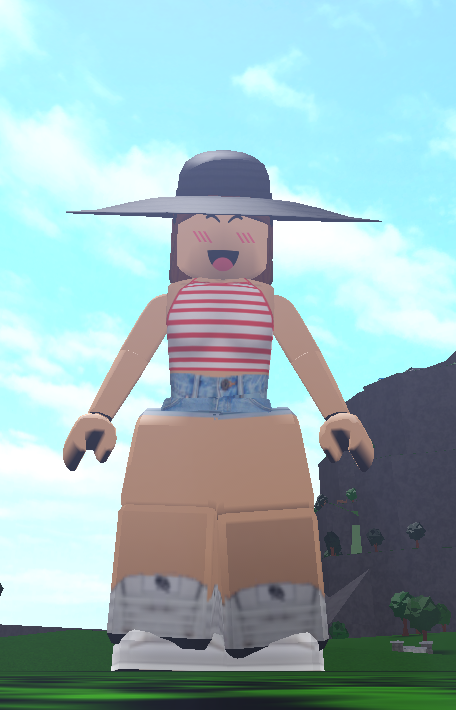 Group

Group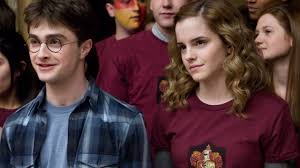 Roleplay
Hogwarts (Golden Trio Era) RP
Public Roleplay • 2 Members
Harry, Hermione, Ron and other students go to Classes, have free periods, play quidditch and more!

Roleplay

Roleplay