Popular Groups & Roleplays

Roleplay

Roleplay

Group
Slytherins
Public Group • 2 Members
2 rules no bulling and no swearing. but have fun as well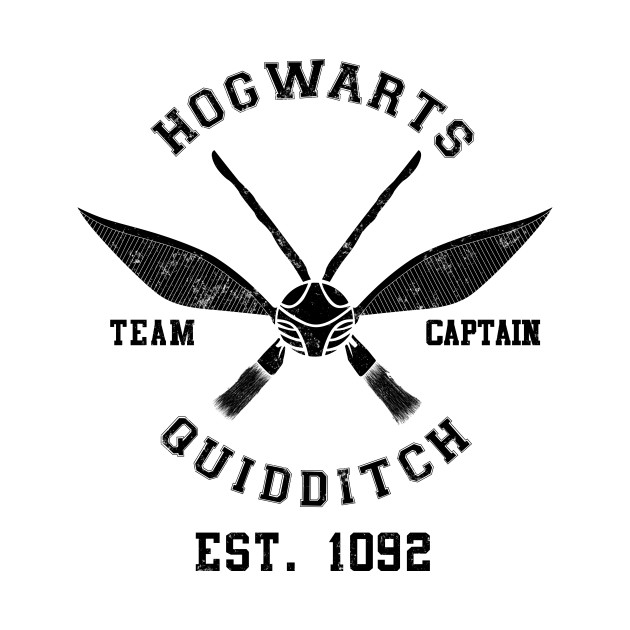 Group
Hogwarts Quidditch Club
Public Group • 2 Members
This is a club for anyone who likes flying, playing quidditch, doesn't have the time or commitment to join their houses quidditch team, or maybe just wanted to make the team and didn't.

Group
my friends only
Private Group • 2 Members
I am Poppy Weasley, this is only for my friends, approval required, if you want a friend i'll accept you! :)

Roleplay
17+ Literate - Advanced Literate
Public Roleplay • 2 Members
OC's allowed (and encouraged). If you're looking for advanced literate with big, detailed posts with plenty of room to flesh out characters, message here and let's try to set something up!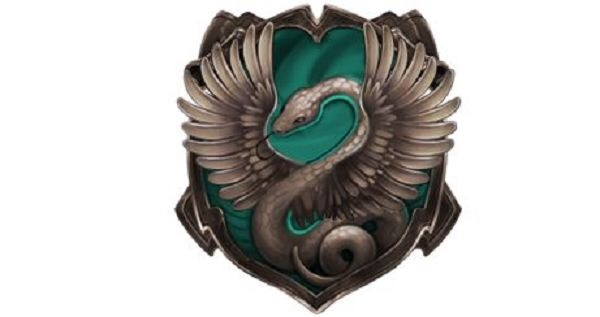 Group
Slytherclaw
Private Group • 2 Members
A place where Slytherins and Ravenclaws can get to know each other. As friends or maybe more. you can do almost anything in this group. WELCOME!!

Group