Popular Groups & Roleplays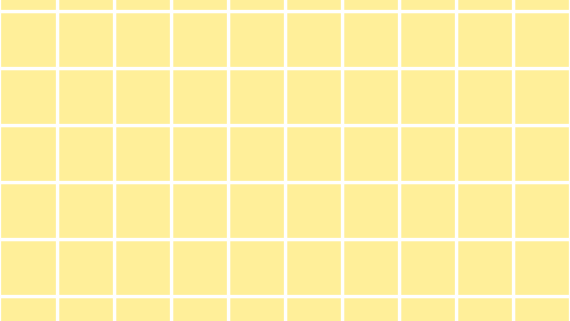 Roleplay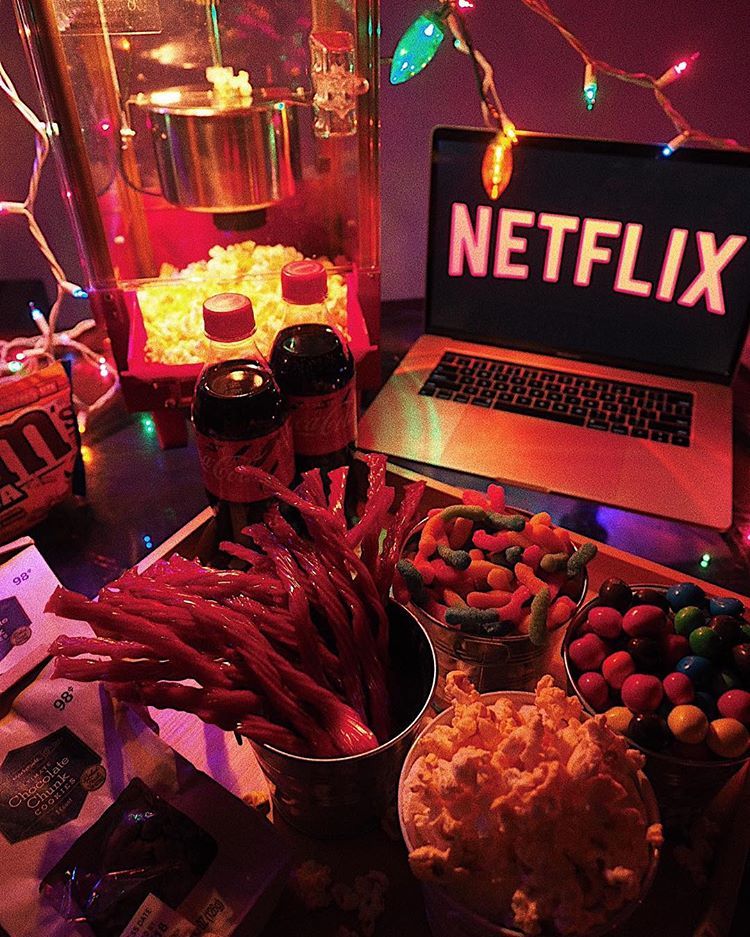 Roleplay

Group
Wlw Slytherins
Public Group • 2 Members
For wlw slytherins like me! A place for all of us to interact and gush over girls.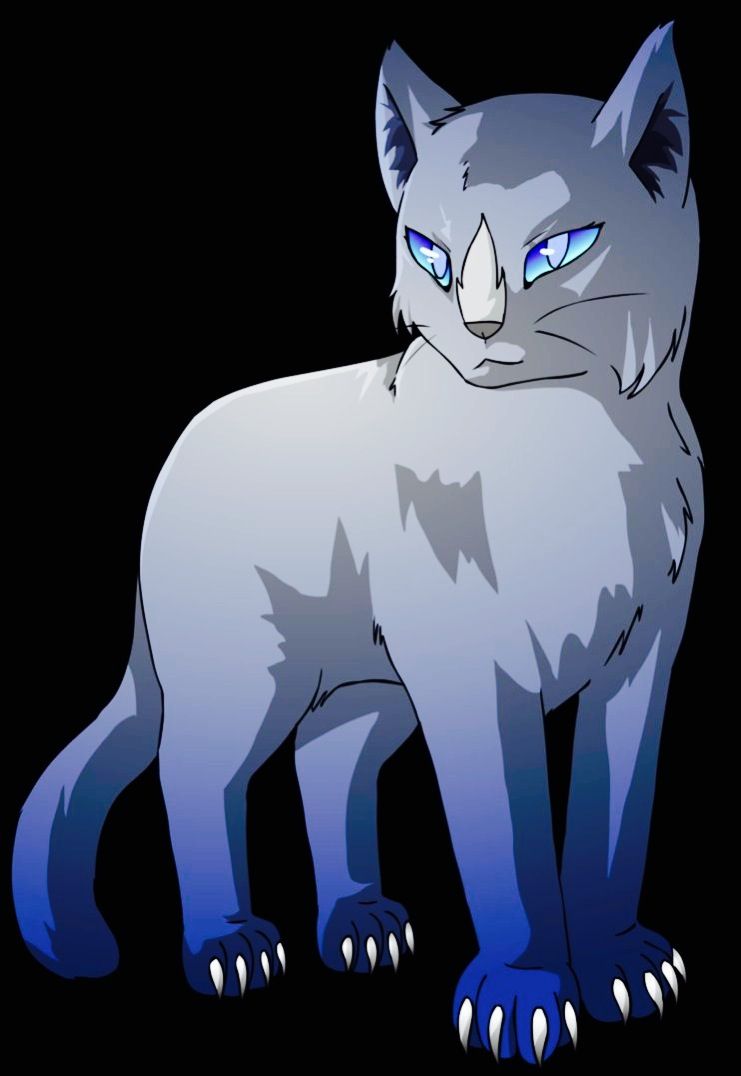 Roleplay

Group
Cryptid Crew
Private Group • 2 Members
The Cryptid Crew is a mish mash of friends, in various years, just dorking around.

Group

Group
Ravenclaw Common Room
Public Group • 2 Members
Here you can make friends, have help with homework, develop relationships, AND MORE!!!!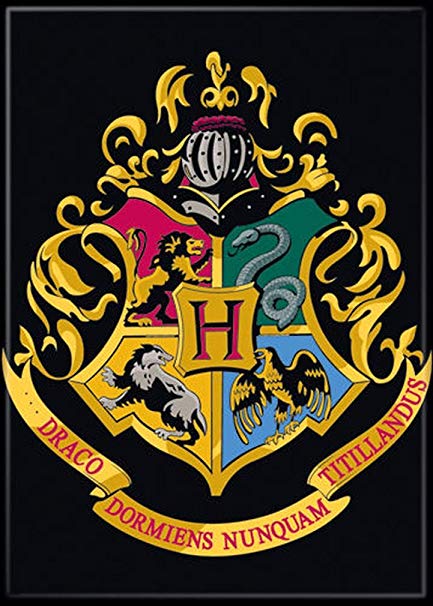 Roleplay
Just Roleplay
Public Roleplay • 2 Members
This is just a place for people to Roleplay with their hogwarts oc's! :)

Roleplay
NO BULLYS ALOWEd
Private Roleplay • 2 Members
I want friends that are smart and funny