Popular Groups & Roleplays

Roleplay
Castle Grounds
Private Roleplay • 2 Members
Everything that happens on the hogwarts castle grounds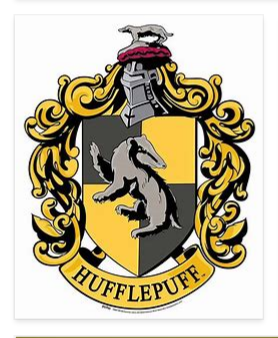 Group

Roleplay
Ravenclaw Group
Public Roleplay • 2 Members
Ravenclaws Only! Anyone can join! Limit any cursing and aggressiveness. Thx!!!
Group
Wizard Chess club
Public Group • 2 Members
I am Robert Woznicki, the captain of the Wizard Chess Club. If you like chess, then come and join

Group

Roleplay

Roleplay
Dueling Club
Public Roleplay • 2 Members
Come and Duel, post some dueling experience, what spells you've used, who you've dueled, and also, you can challenge someone to a duel! Hope to see you all.

Roleplay
anythingdracorp
Public Roleplay • 2 Members
let's roleplay anything draco!!!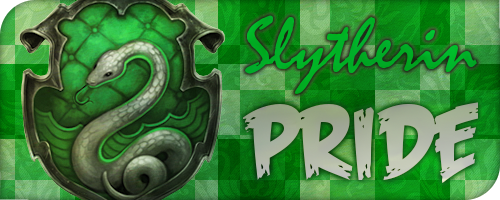 Group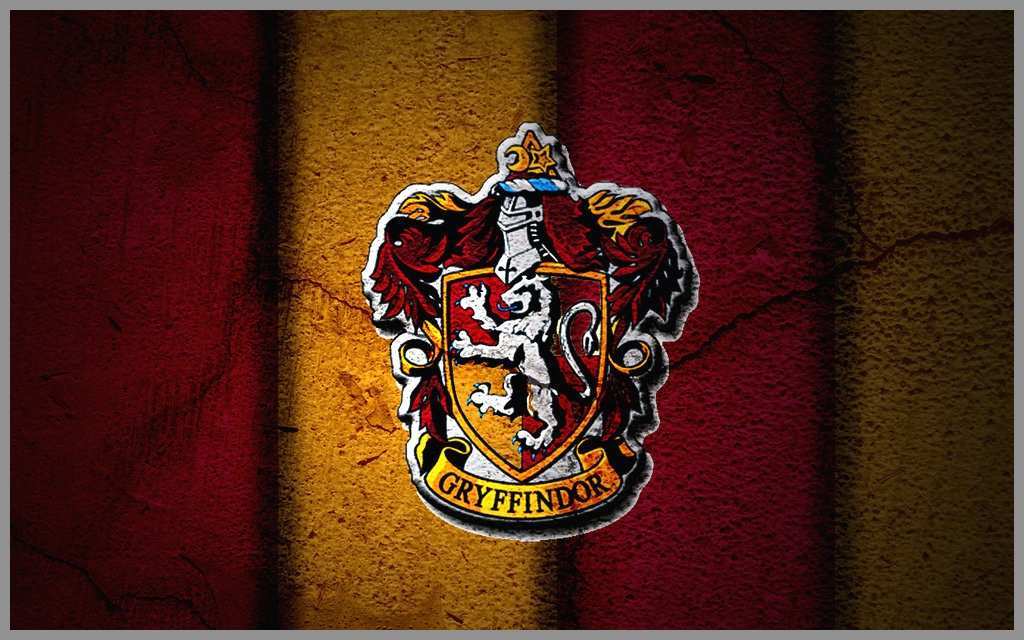 Roleplay