Popular Groups & Roleplays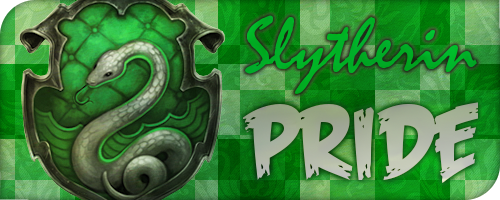 Group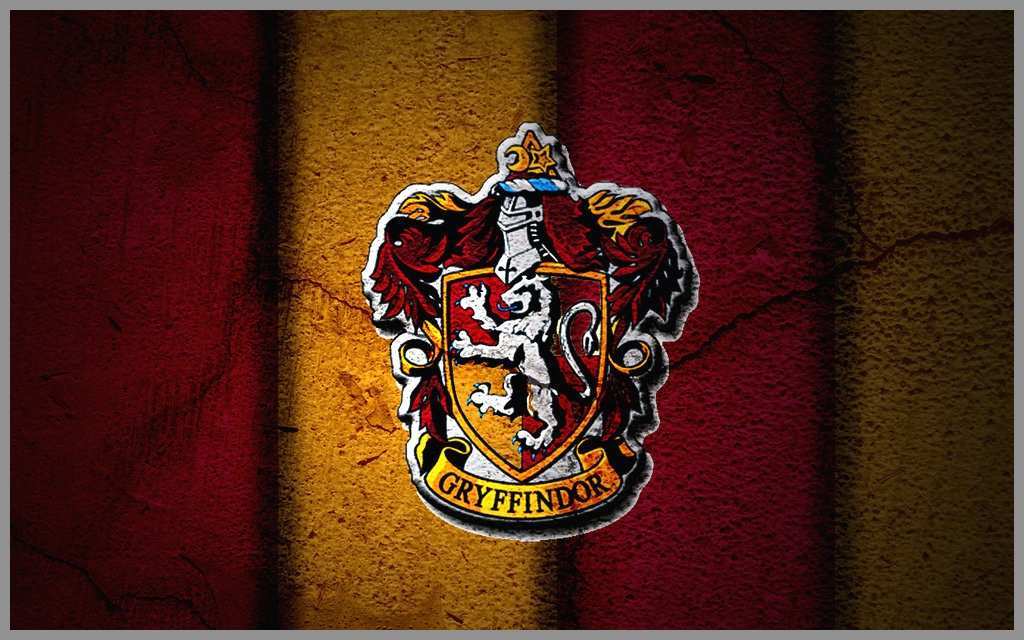 Roleplay

Group

Roleplay
depression is life
Public Roleplay • 2 Members
if you know about depression you can talk bout it here if you have it you can ask for advice if you know someone with it ask questions... this is a judgement free zone if you act mean or inconsiderate i will kick you out of the group.

Roleplay
Howarts Group
Public Roleplay • 2 Members
You want to roleplay with no distraction? Come play you won't be sorry!

Roleplay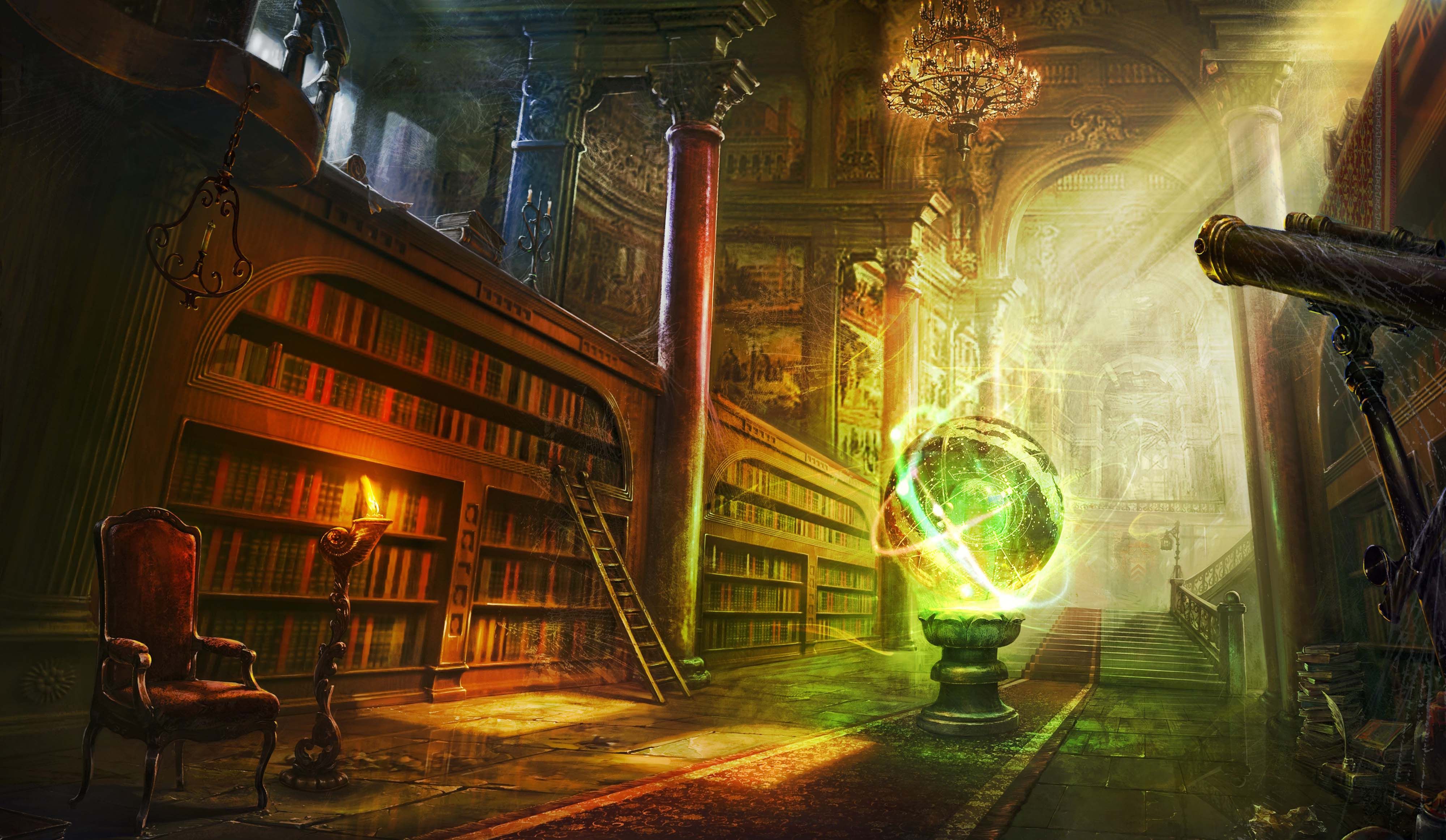 Group
Fantasy Book Club
Public Group • 2 Members
Anyone who loves YA (young adult) fantasy/sci-fi books can join! We will discuss our favorite books, give/get recommendations, and so much more!

Group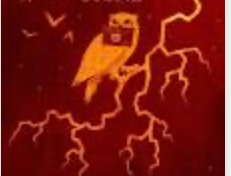 Roleplay
Those Potterheads
Public Roleplay • 2 Members
This is role play in Hogwarts! The only requirement is that if your character is being mean, please don't actually mean it, it's only role play. Also, don't curse too much because there's no age restrictions! Hope to role play soon!