Popular Groups & Roleplays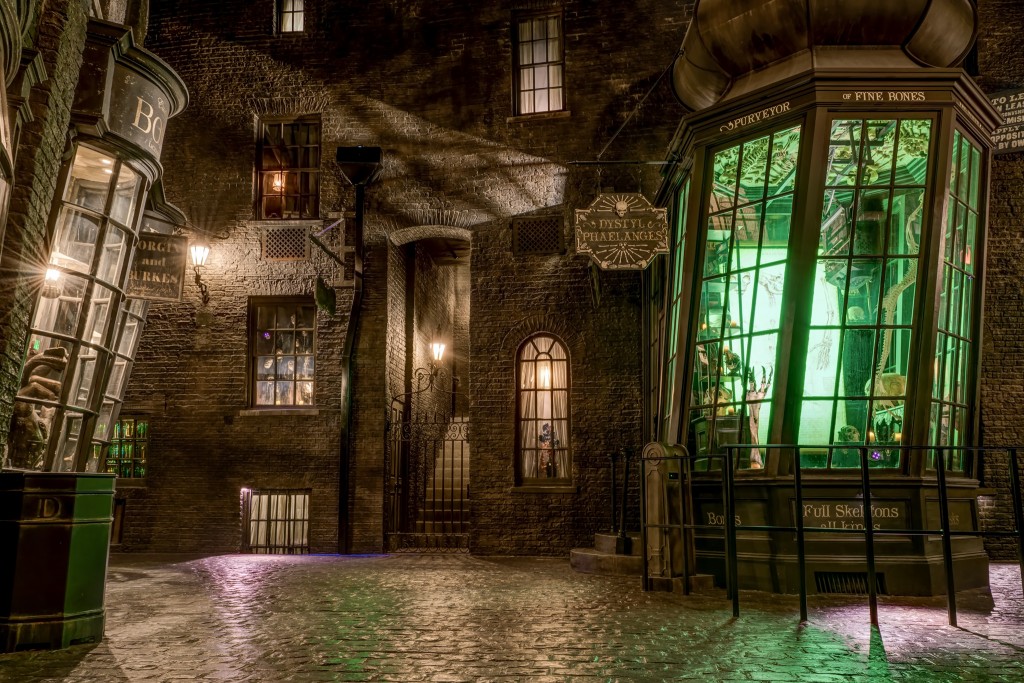 Roleplay
Knockturn Ally
Public Roleplay • 21 Members
Welcome to Knockturn Ally! A place where dark wizards and witches like to shop, but some times a good one sneaks in every once and a while.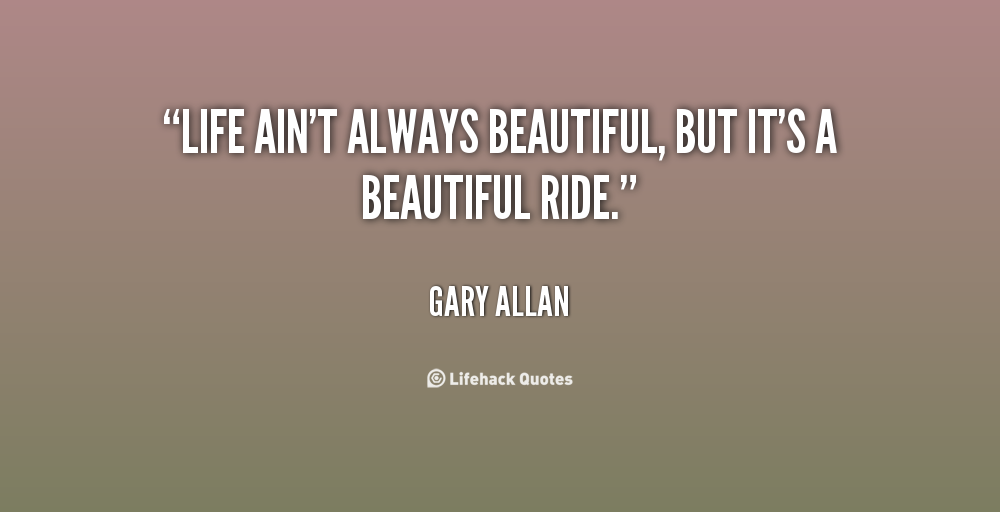 Group
Living Courageously
Public Group • 21 Members
A place for people to talk freely about their real life struggles and be inspired. I want to help people learn not how to merely survive, but to live, and live courageously. <3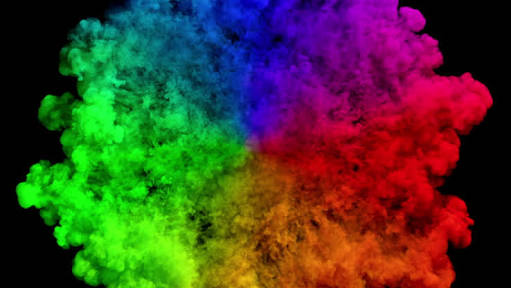 Group
Group

Group
GH Chat .-.
Public Group • 21 Members
This is a place where we all can chat without the need to put general things in parenthesis. Chat here! No Role-Playing please.

Group
LGBTQ+ Slumber Party
Public Group • 21 Members
A 24/7 sleepover for everyone! Allies welcome :) •No harassment• This is a space to rant, vent, bake rainbow cookies, and anything else under the rainbow~

Group
Learning Languages Group
Public Group • 21 Members
This is a group for anyone learning any language! If you are fluent in any language (especially other than English), your support would be most encouraged here to help people practice conversation and language skills.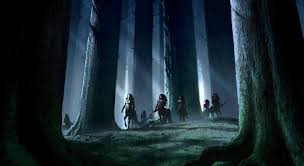 Roleplay
The Forbidden Forest
Public Roleplay • 21 Members
It's been a couple years since the battle of Hogwarts, and the Forbidden Forest is no longer... forbidden. Anyone is welcome to roam the forest, especially at night.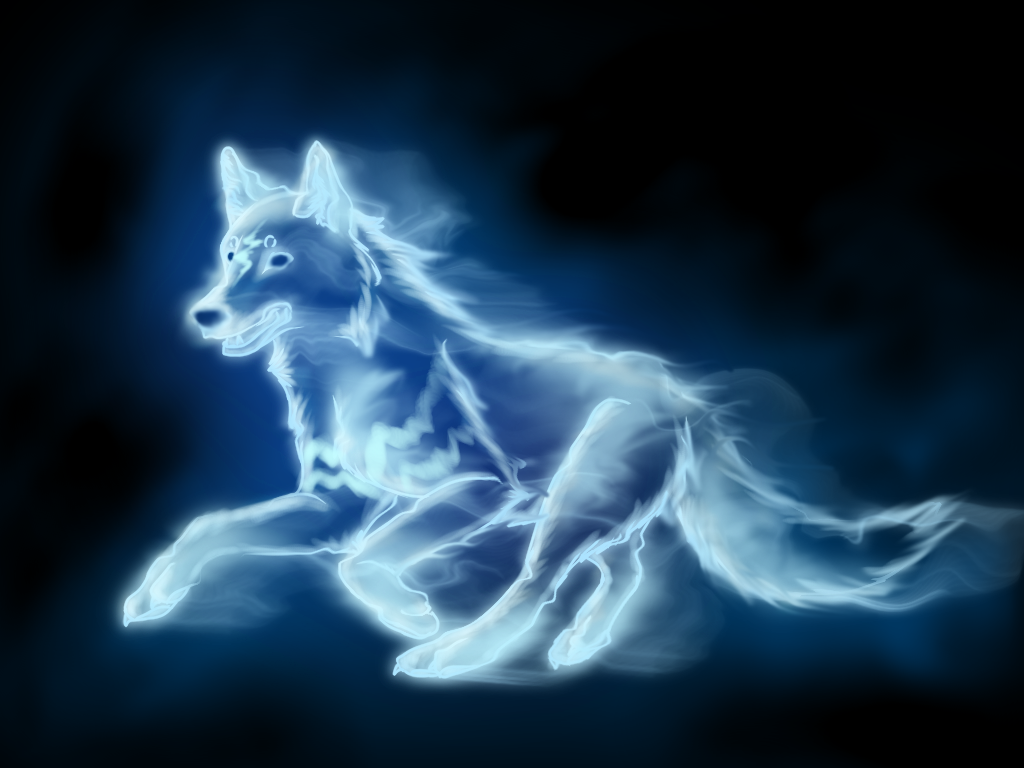 Group
Quinn Foxx's Animal Adoptions
Private Group • 21 Members
These animals will mainly be the stranger real life animals in the Muggle World. All I ask is please read the rules

Group
Draco Is Gay
Public Group • 21 Members
a group mainly for people who follow the Instagram account @dracoisgay :)) open to anyone, just join and say hi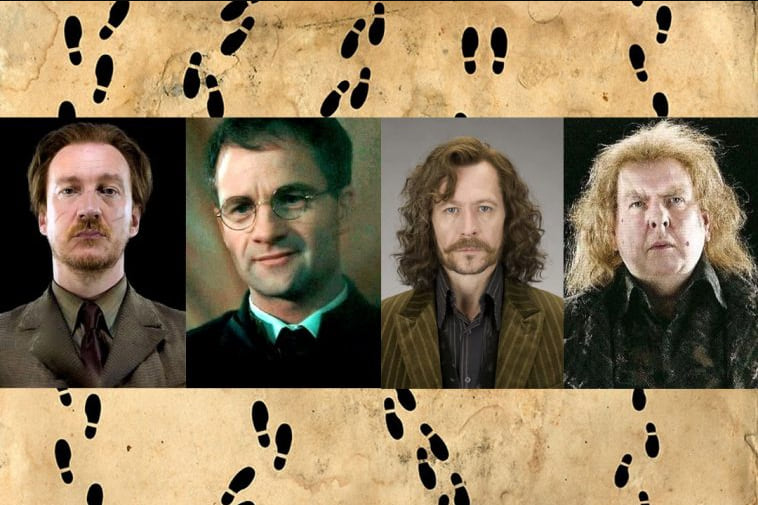 Group