Popular Groups & Roleplays

Roleplay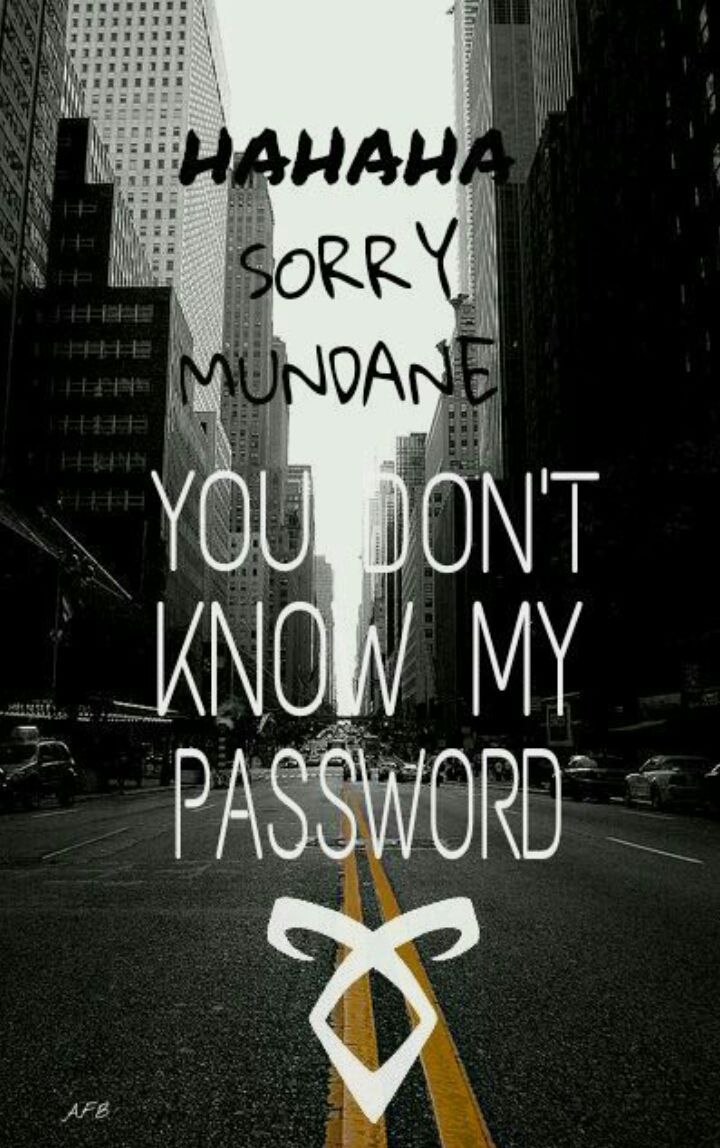 Roleplay
The mixed warlocks
Public Roleplay • 2 Members
a roleplay group that you can mix with other universe and bookserise with still having fun in the hp fandom. if you like a story please participate and don't be rube. cursing is allowed just keep it to a minale please!

Roleplay
Royalty of Ravenclaw
Public Roleplay • 2 Members
We create a new story every week and I will go through submissions of stories every Friday and say whose got chosen on Saturday so submit soon. Have fun and get ready to role play!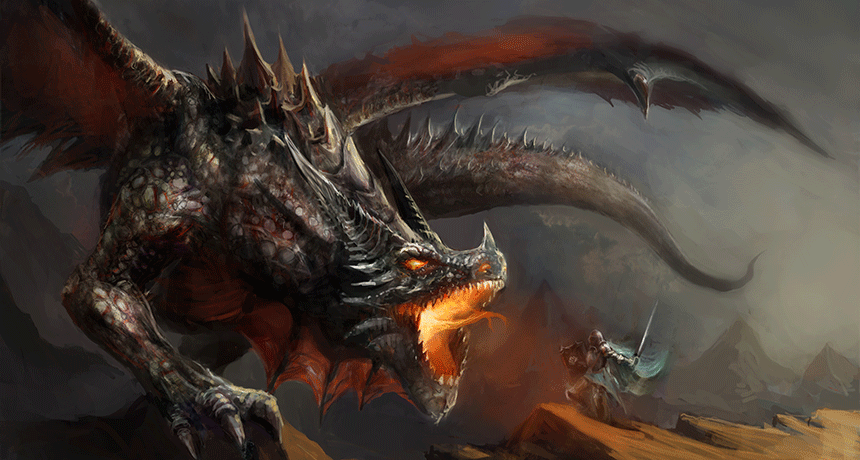 Group

Roleplay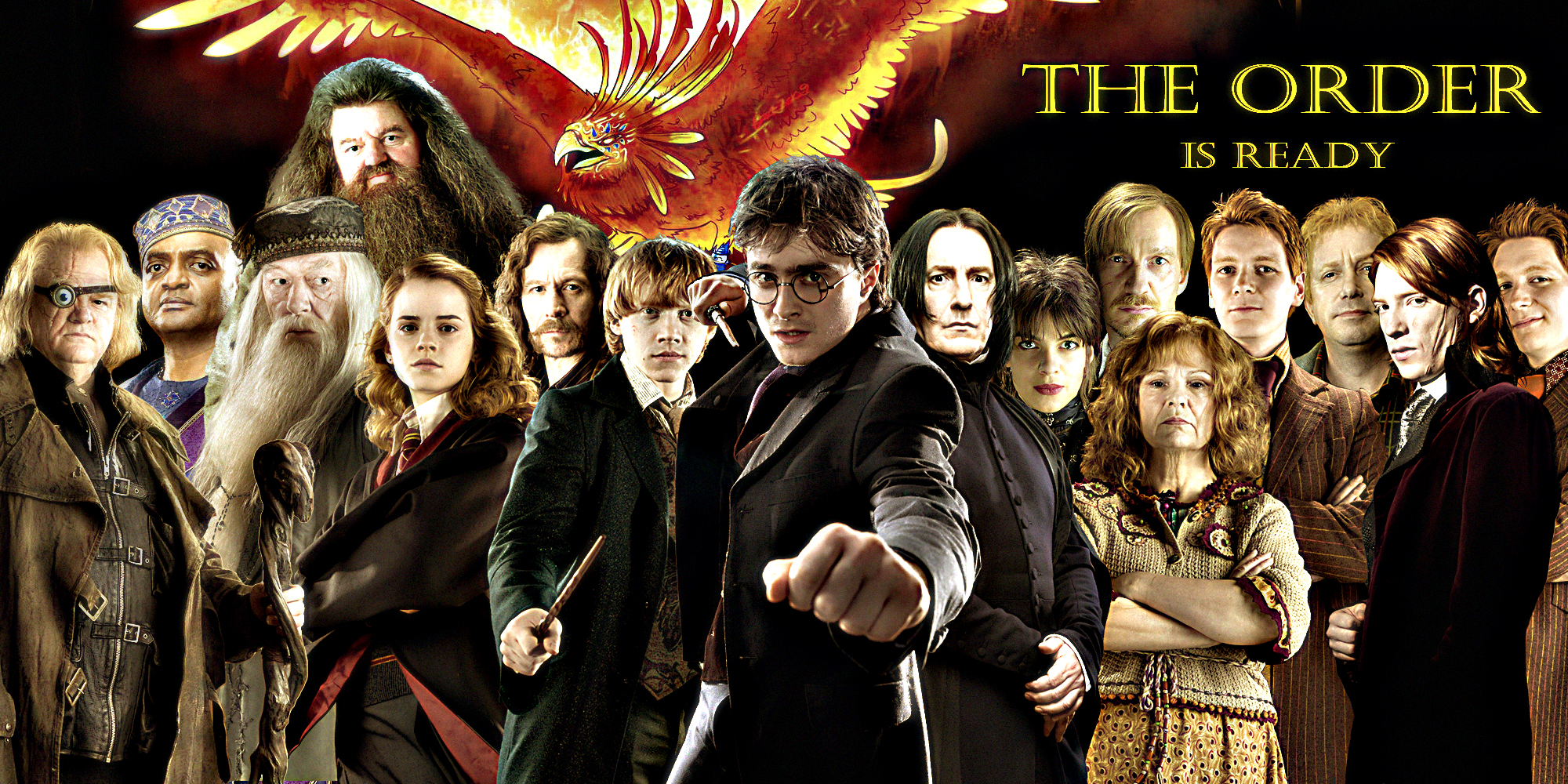 Group
OPHS Tryouts
Public Group • 2 Members
Order of the Phoenix for Hogwarts Students. This is the tryout group. To try out, do this survey: https://forms.gle/TbE8fBjMxczcwtgP8

Group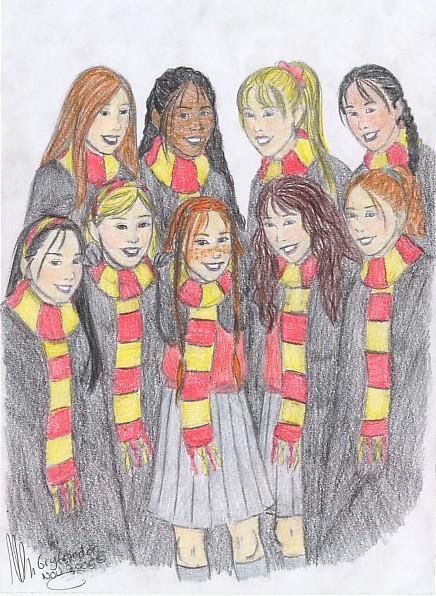 Roleplay