Popular Groups & Roleplays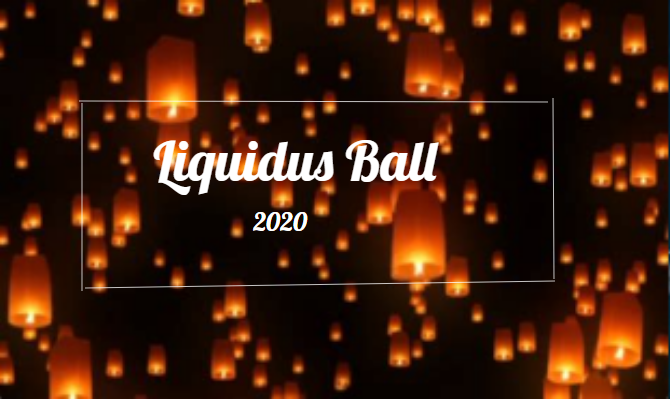 Roleplay
Liquidus Ball 2020
Public Roleplay • 21 Members
Welcome to the 2020 Liquidus Ball! This is open for all, and hope you have fun! Run by: Sarah Scamander and Opal

Roleplay
The Known Universes
Public Roleplay • 21 Members
Shifters are rare people who have the power to shift between alternate universes, preventing inter-universe wars, colonisers, and other disasters happening on a giant scale. Register in group! Created by Ashlyn Hallewell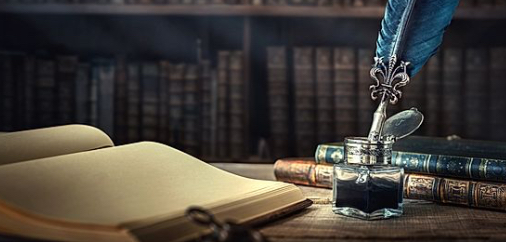 Group
Writing Team
Public Group • 21 Members
In this group we write stories as a team. Teamwork is the key to success here. This group is for all genders and all houses! You don't have to write to be in the group! We have other roles! For more details, check out the rules!

Group
Flourish and Blotts
Public Group • 21 Members
For the Diagon Alley Group and Hogsmeade Group. Request a book, by posting it in the chat. A member of staff will give it to you within 5 days. Manager- Tara. Assistant Manager- Elizabeth Black. Hiring. Look at the rules for more details.
Roleplay
The Death Touch
Public Roleplay • 21 Members
A small town, used to be surrounded by forests, and many Creatures, young and old. That is, untill, disasters began to happen. A disease called, "The Death Touch" began to spread. Soon, rich built a society... But it's not what it s seems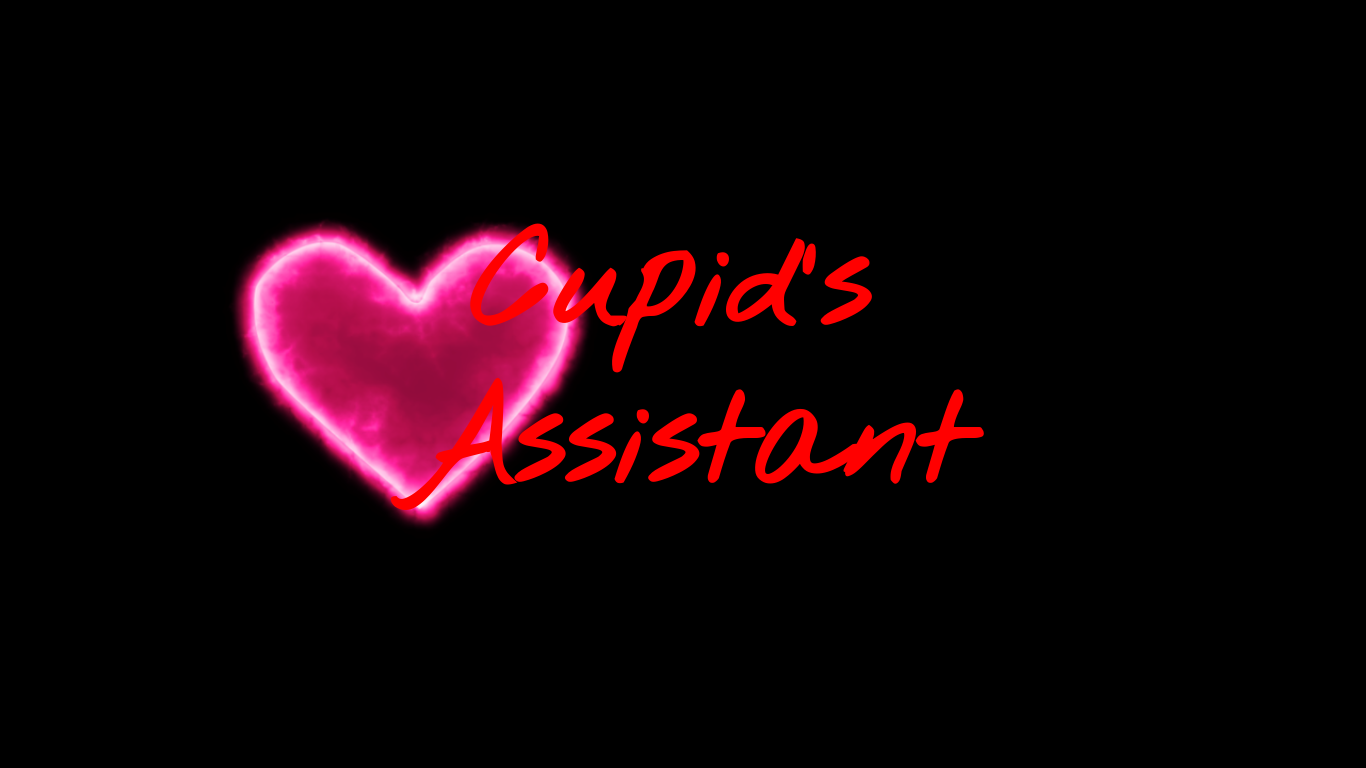 Group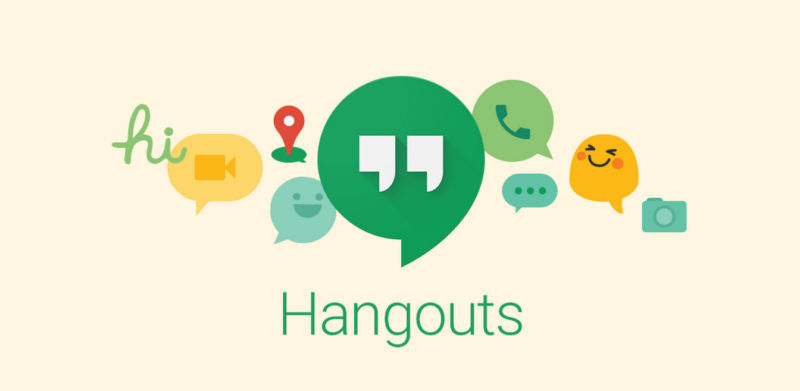 Roleplay
HP Hangouts
Public Roleplay • 21 Members
Feeling Bored? Then you have come to the right place! In this group, you can do anything from roleplay to just chatting!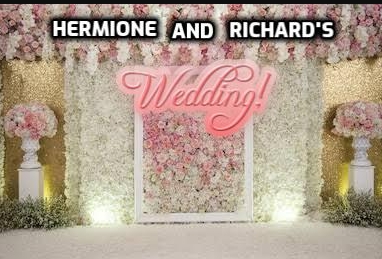 Group

Group
The Daily Prophet Editors
Private Group • 21 Members
This is a group for people who want to add to the book "The Daily Prophet". It'll be similar to the actual newspaper.Stick to the basic Wizarding World. Don't be afraid to join, I won't turn anyone away. I run the book in the library.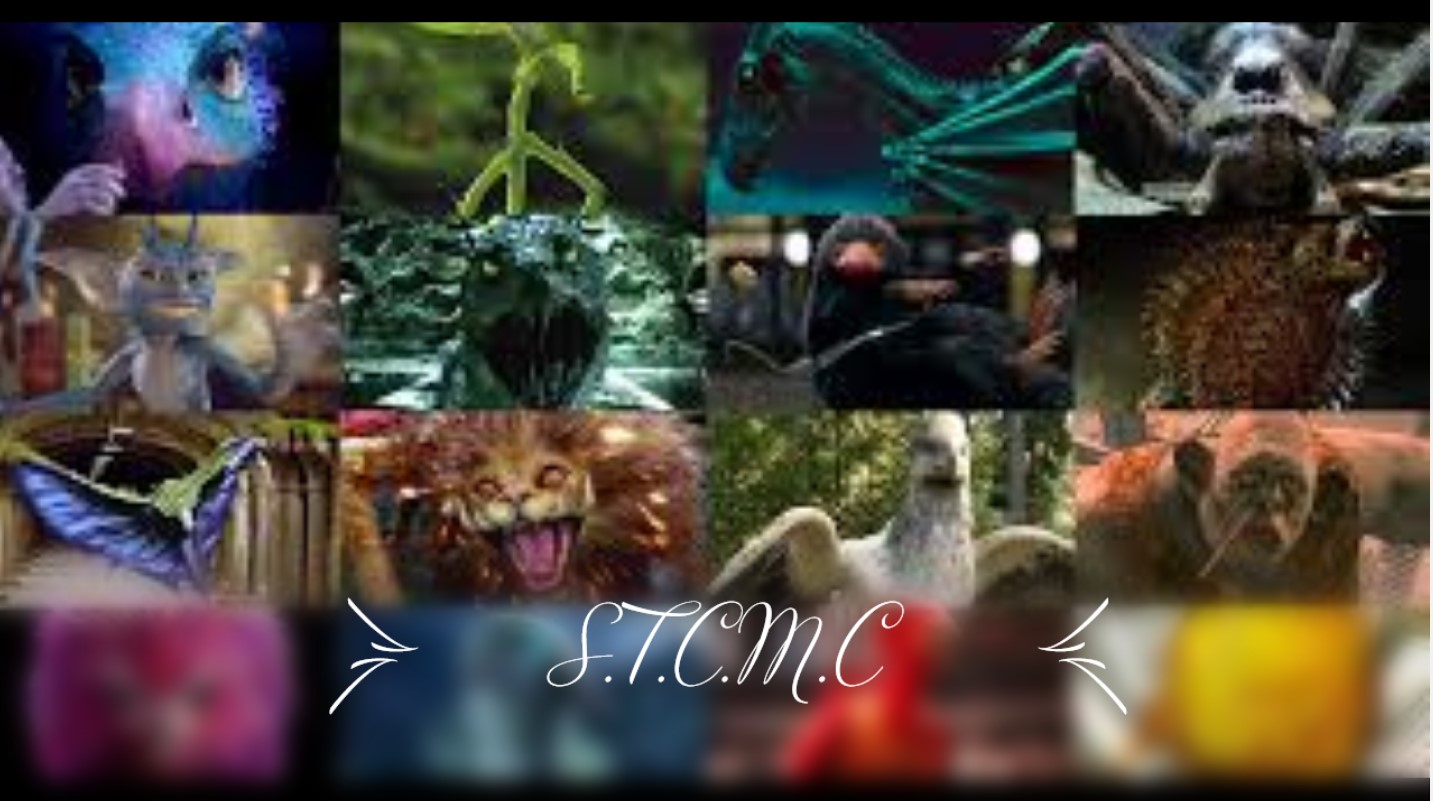 Group
Society Which Take Care Of Magical Creatures
Private Group • 21 Members
This is a society created by Heiley Potter for take care of the Magical Creaturs.Because there is an increment of Animal Lovers. So this is it, come and join with us.

Group
Most cast RP
Public Group • 21 Members
And marvel said Endgame was the most ambitious crossover