Popular Groups & Roleplays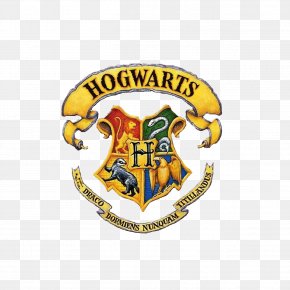 Group
first year courses
Private Group • 2 Members
in this group we discuss first year courses and discuss the homework. you need average grades and this group is for learning purposes ONLY! feel free to join
Group
The Death Eaters
Private Group • 2 Members
Death Eaters are a group of wizards and witches, led by the dark wizard Lord Voldemort, who seek to purify the wizarding community by eliminating Mudbloods.

Roleplay
Ravenclaw Common Room
Public Roleplay • 2 Members
There is already one but it's too crowded. Here, max is 20 people

Roleplay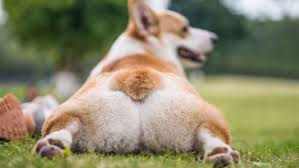 Group

Group
hogwarts fans only
Public Group • 2 Members
cool group where hogwarts fans can hang out and chat online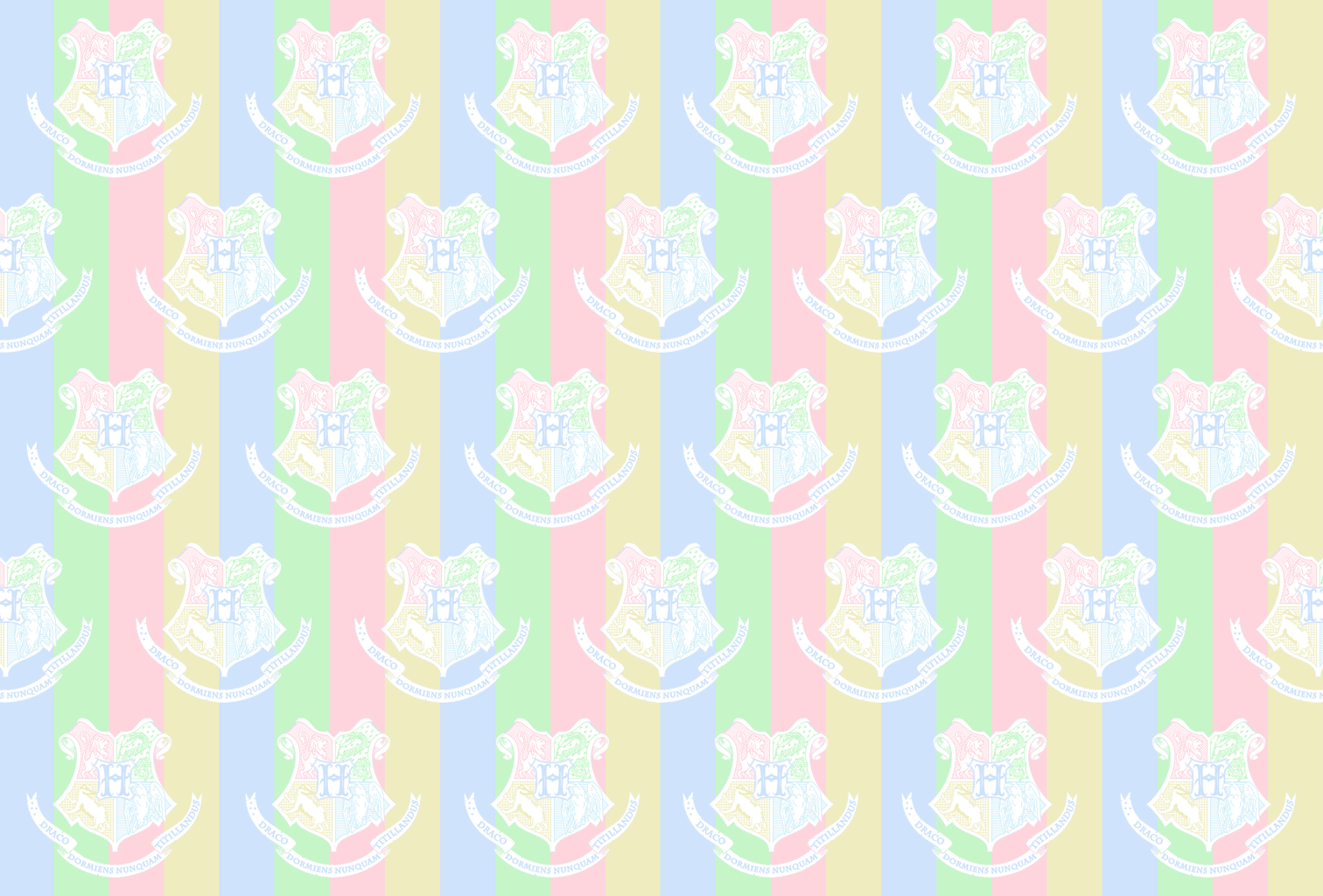 Group
Magical Fashion
Public Group • 2 Members
Have a design you're just DYING to share with the magical world? Want to combine Wizarding and Muggle attire? Post your ideas here! The more pictures (drawings, aesthetic boards, etc) you've got the better!

Group

Roleplay

Group
Harry Potter Trivia Mates!
Public Group • 2 Members
This is a group where you can post random questions about Harry Potter and see how long it takes for someone to answer, I'll try to be online all the time and try to answer. DO NOT: use this to get quiz answers or personal info.NO swearing.

Group