Popular Groups & Roleplays

Roleplay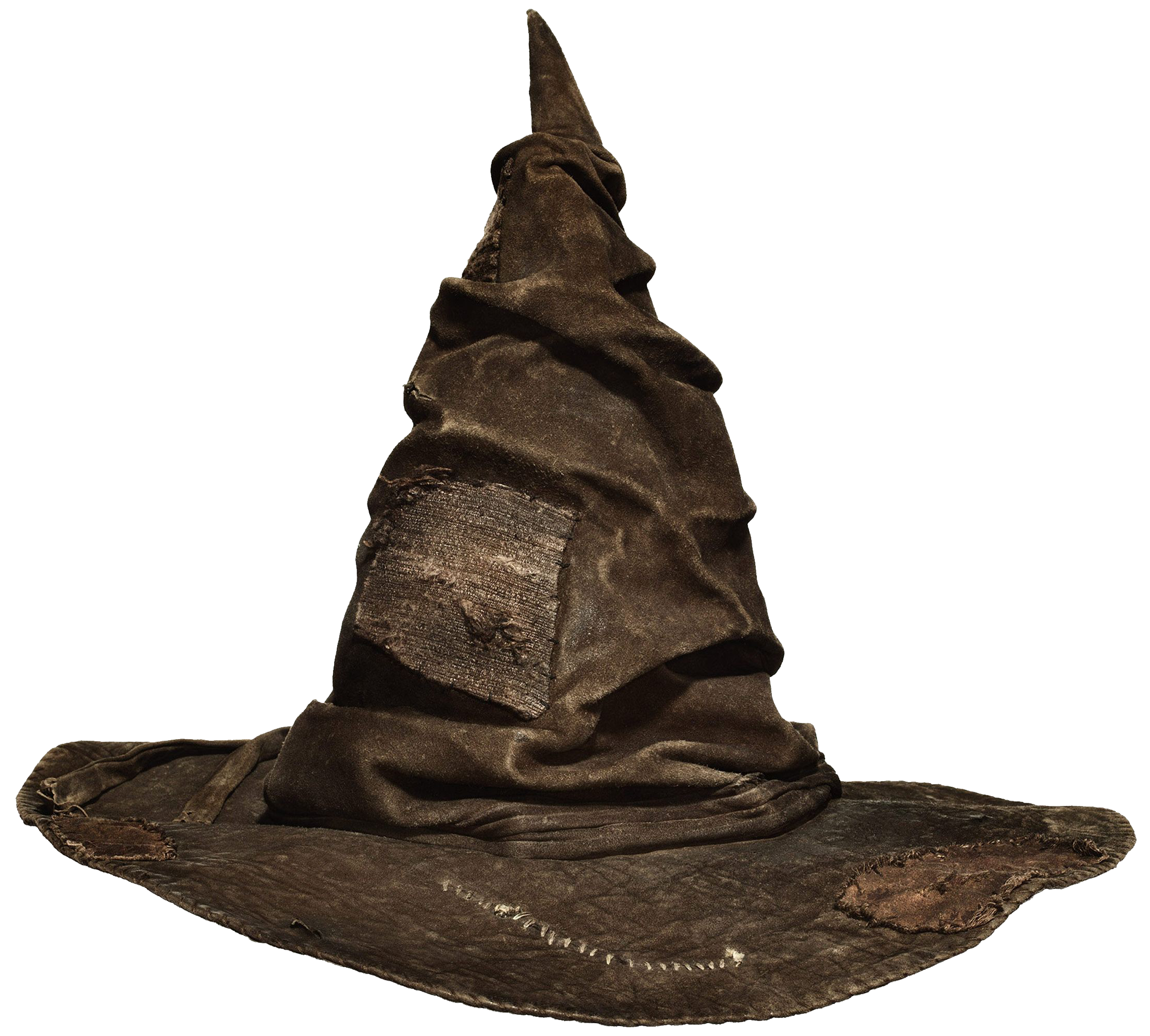 Group
Edgar Weasly
Public Group • 2 Members
Please join for group meetings. Meetings every friday @ 2:00 - 2:39

Group
Grace's and Parker's
Public Group • 2 Members
Only people with the name Parker or Grace can join this group. Only Joking.

Roleplay

Roleplay
Crispeh People
Private Roleplay • 2 Members
We are at Hogwarts and we are Crispy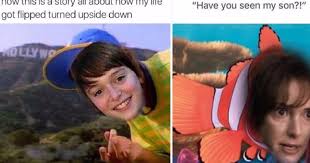 Group
Music Lovers Unite!
Public Group • 2 Members
Here, anyone is welcome! You can share playlists with one another and talk about artists, bands, it doesn't matter who you are. Just remember to have fun and love music!

Group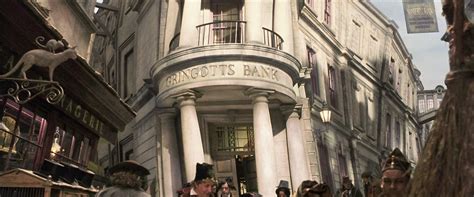 Group

Group

Roleplay