Popular Groups & Roleplays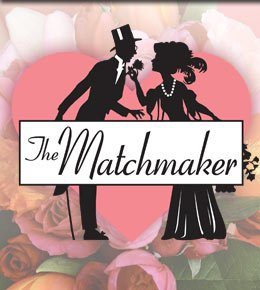 Roleplay

Group
Ravenclaw Quidditch Team
Public Group • 20 Members
This is the Ravenclaw Quidditch team!! I am the Chaser of the team, therefore we need two more Chasers, two beaters, one Keeper, and one Seeker. I thought I should say, I'm new to this, so if you join, I'll need some help! Thanks!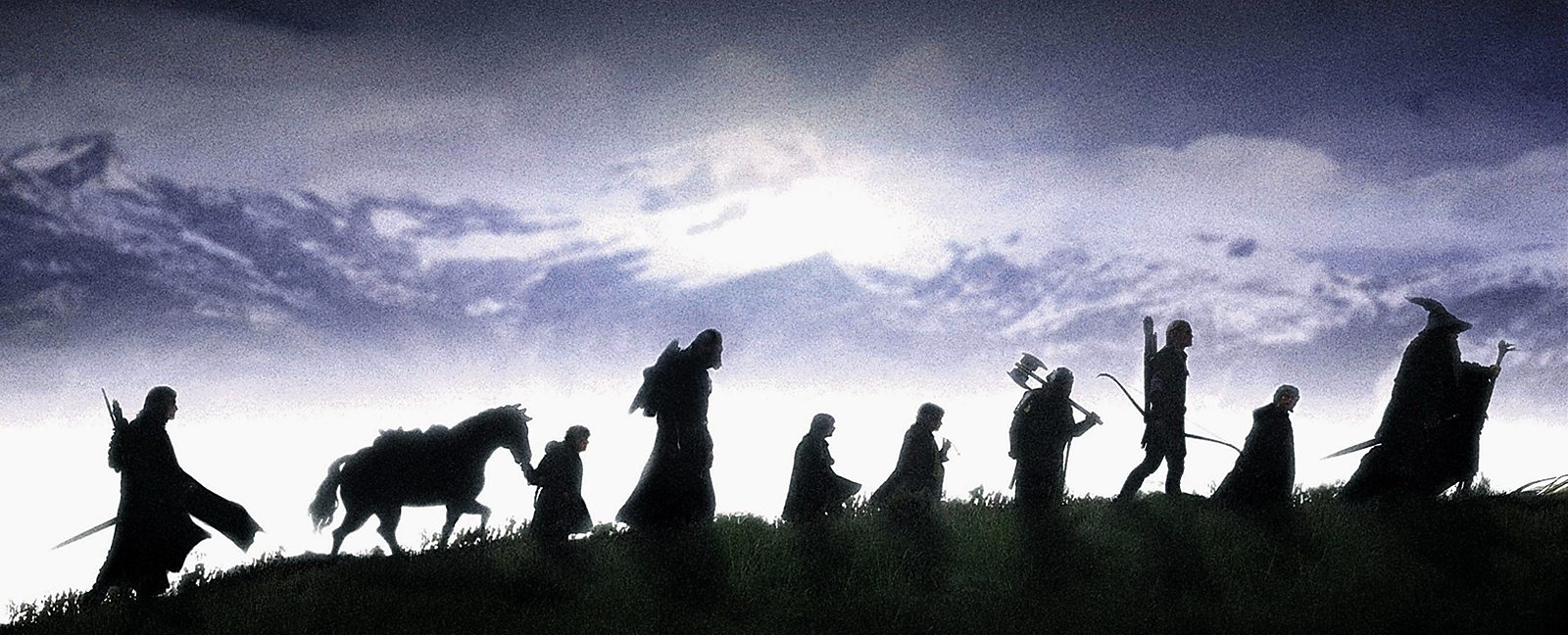 Roleplay
Middle earth
Public Roleplay • 20 Members
Would you like to RP in the middle earth of the lord of the rings.Wel choose your character post the description and start RP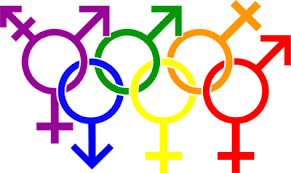 Group
LGBT+ Advice
Public Group • 20 Members
For anyone looking to find some advice. •Looking for admins- message at http://www.hogwartsishere.com/553742/ -Anyone can ask for advice, and anyone can give advice. Before giving advice please check the rules- Thanks! ~Army/ Calvin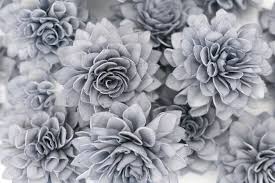 Group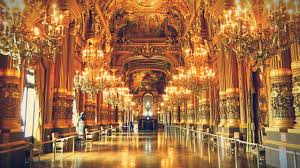 Roleplay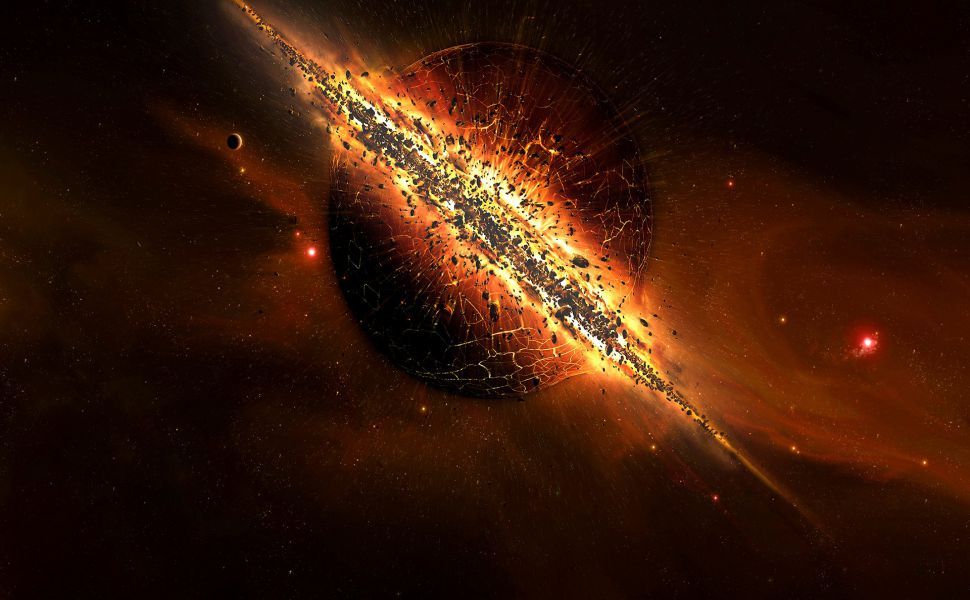 Roleplay
Bleak Futures
Public Roleplay • 20 Members
It is the year 2057. Muggles and Wizardkind alike are being hunted down like Golden Snidgets as our planet self-destructs around us. The Riddles and Grindelwalds have risen again to rule the world. The future is looking bleak, my friends.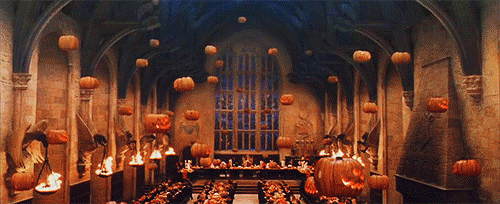 Group
Hogwarts Halloween Fest
Public Group • 20 Members
All Wizards and Witches tonight is your Night. Dress up in scary costumes and scare your friends and have an Evil time.

Group
Draco x reader fanfiction
Public Group • 20 Members
I'm going to try and see if I can write a Draco x reader fanfiction and whoever pitches in will get credit. I'm hoping it will be fun. I just made this and I'm not really sure what I'm doing. Please keep it clean. I have parents.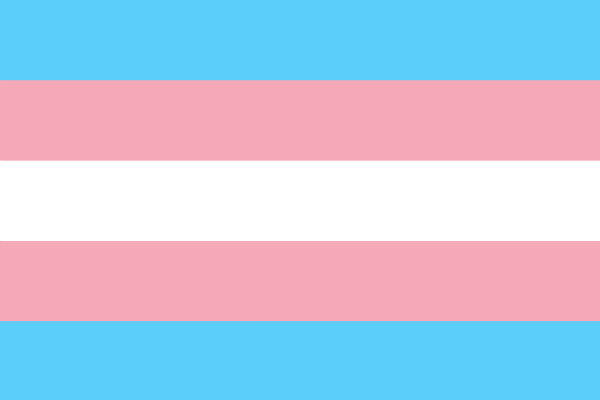 Group
Trans Support Group
Public Group • 20 Members
Hello! Welcome to the humble abode of support. We members are here to support other trans people, no matter how you identify! Post vents, advice and anything Transgender/Transsexual related!