Popular Groups & Roleplays

Group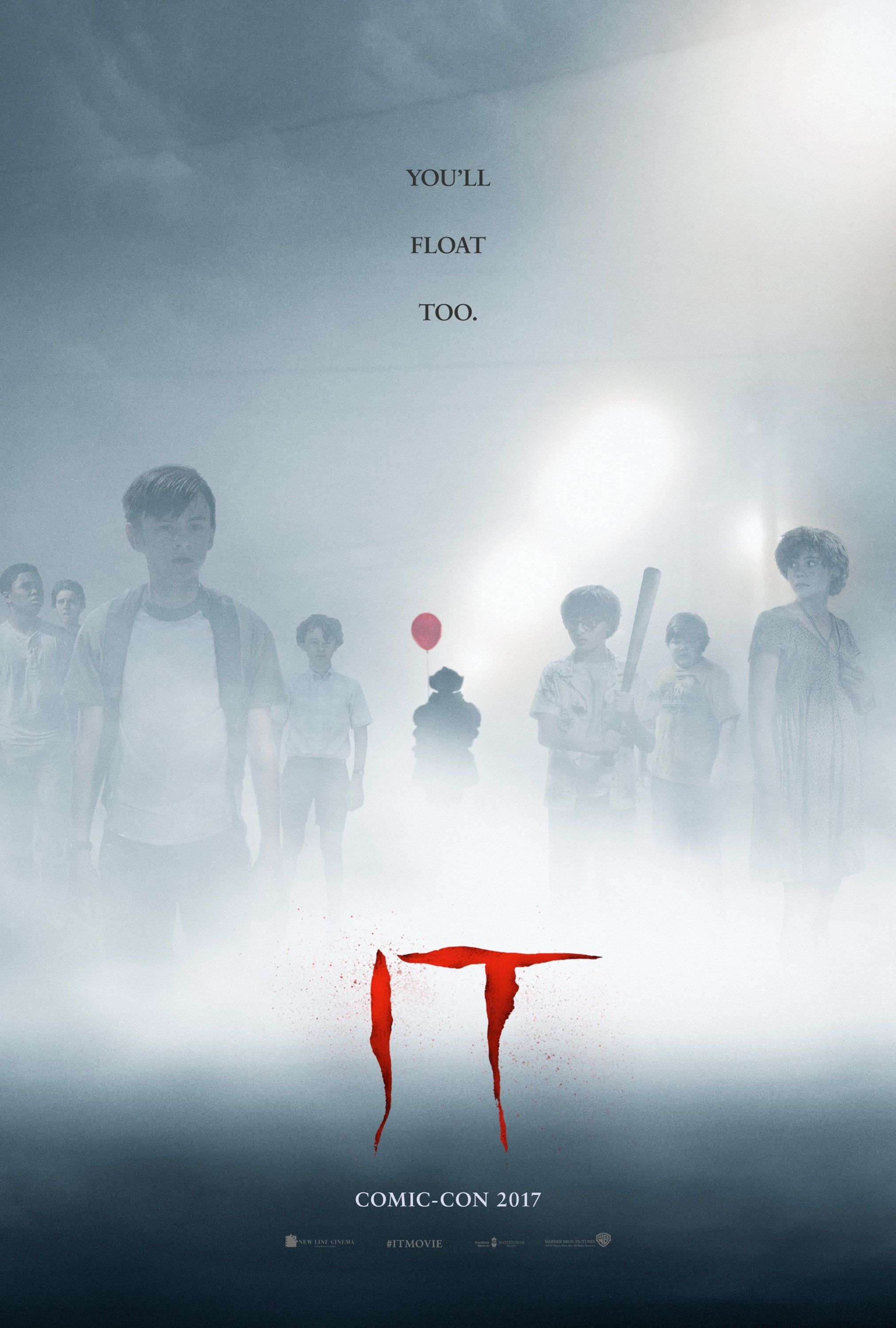 Group
IT Fan Club (the movie and cast)
Public Group • 2 Members
A group where all the IT movie and cast fans can gather and prepare and ask quizzes, suggest books and movies and discuss random things. I can't wait for you to join!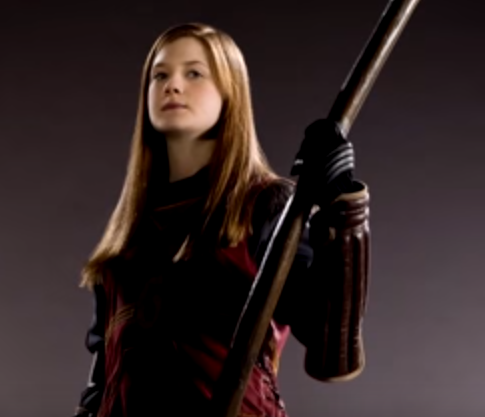 Group

Group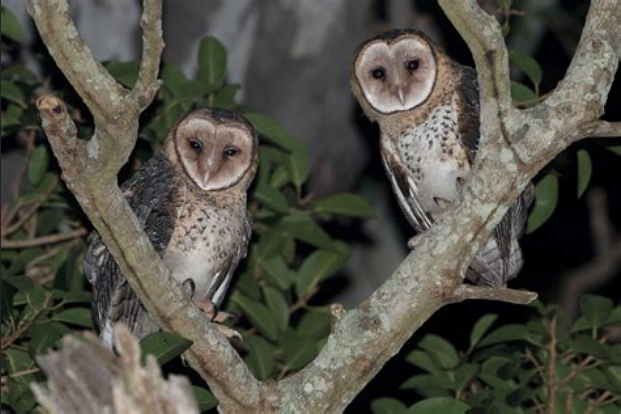 Roleplay
Save the Creatures and Plants
Public Roleplay • 2 Members
This group is perfect for for anybody to come and discuss animal cruelty deforestation and anything else basically

Group
Magical Creature Group
Private Group • 2 Members
This group is where the worthiest creature lovers can join, everyday I will give tips and tricks on magical creatures and we will discuss a new creature everyday! We will freely talk to each other and have fun!

Roleplay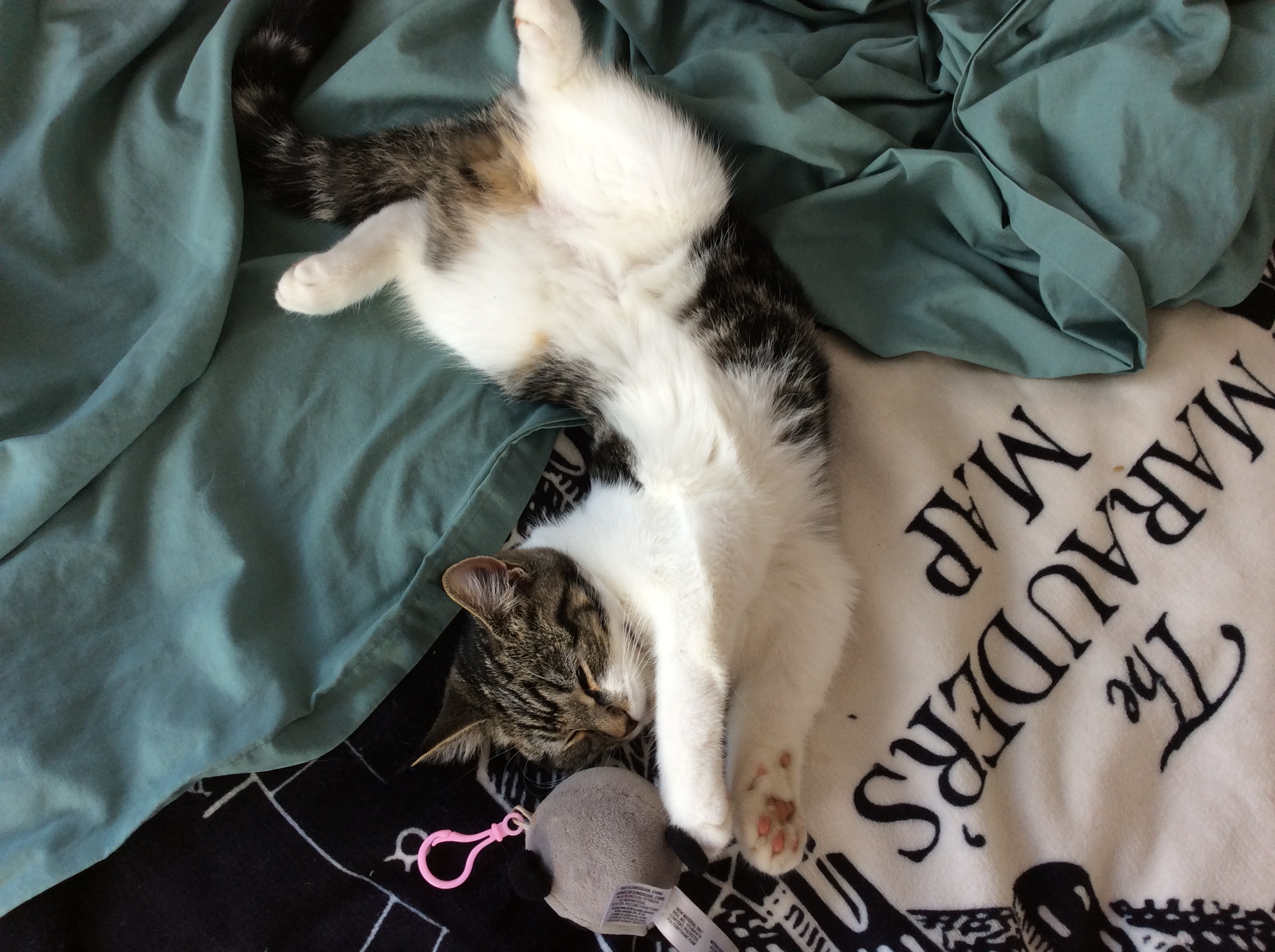 Group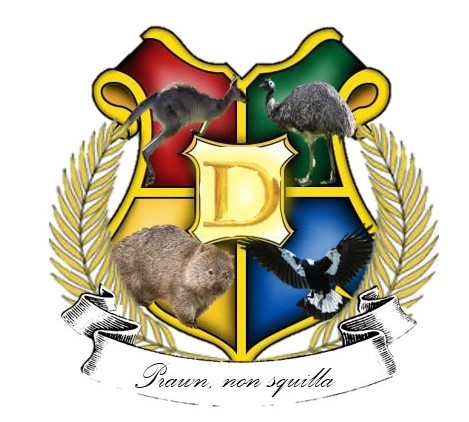 Group
Downunda Academy
Public Group • 2 Members
Downunda Academ, School for Withcraft and Wizardry is the Australian version of Hogwarts. Anyone from Australia is free to join.

Group
ISADORASTICAS
Private Group • 2 Members
ESSE É O MELHOR GRUPO, BEM VINDOS