Popular Groups & Roleplays

Group
Drawing club
Public Group • 2 Members
Draw a harry potter picture and post it or just any picture

Group
Harry Potter Fans
Private Group • 2 Members
This group is for Harry potter fans and when your in the live chat please DO NOT USE EMOJIS otherwise i will have to delete you from the group.

Group
Roleplay
Hogwarts Express
Public Roleplay • 2 Members
Enjoy yourself on the train to Hogwarts or from Hogwarts grab snacks off the trolley, and most of all socialize. (If you don't know what to say, say things like Hello to people you have never seen before.)

Group

Roleplay
Nico Protection Squad
Public Roleplay • 2 Members
Sign up behind Hades cabin. (Shhhh... Don't tell Nico.) Free t-shirt upon sign up.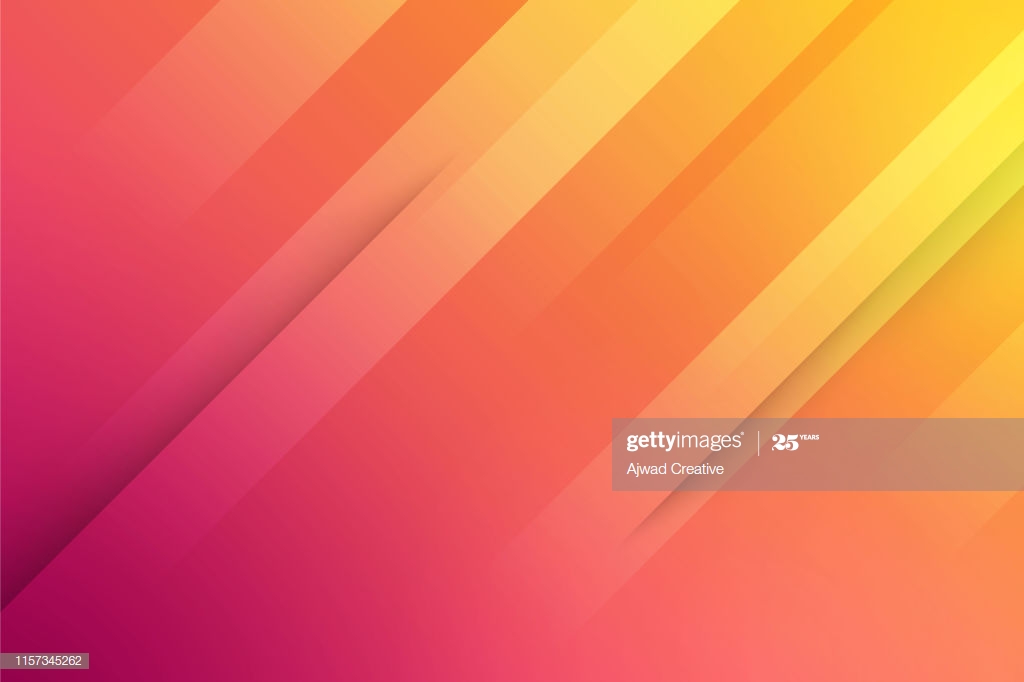 Group
Crimson Dragon Class
Private Group • 2 Members
Only for classmates of Katrina Lovestrange. In order to join, you must send a join request and email me. (If you're really my classmate you should be able to figure out what my email address is)

Roleplay
Inter-House Antics!
Private Roleplay • 2 Members
Inter-House friendships, relationships, enemies and more!! What happens between people of different houses at Hogwarts? Be a part of it all here!

Group
MEME WARS!!
Public Group • 2 Members
A group where u can send memes when ur bored!

Roleplay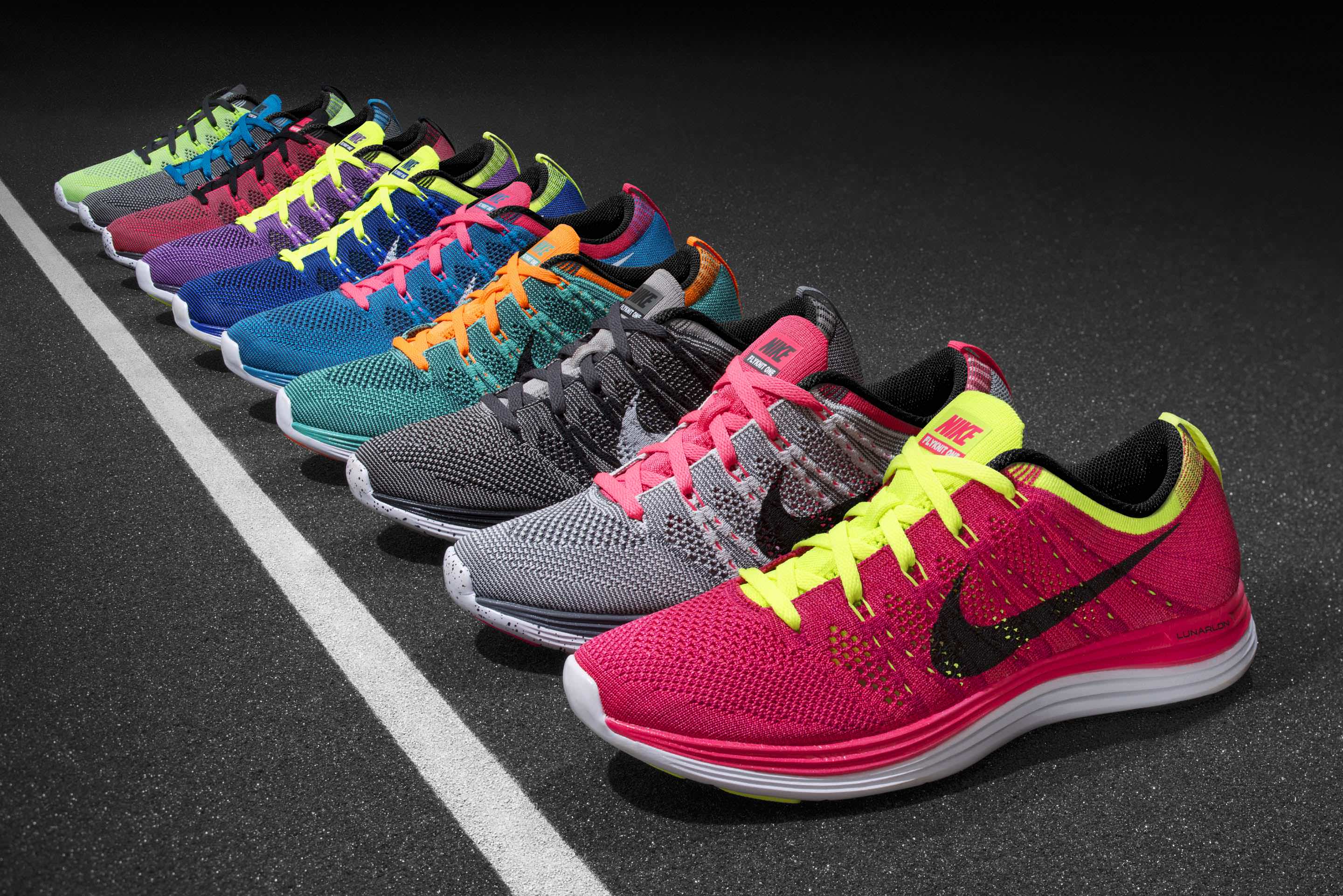 Group
Runners Unite!
Public Group • 2 Members
Here we can talk about our workout routines, races that are coming up, and just generally what it is like to be a runner!

Roleplay