Popular Groups & Roleplays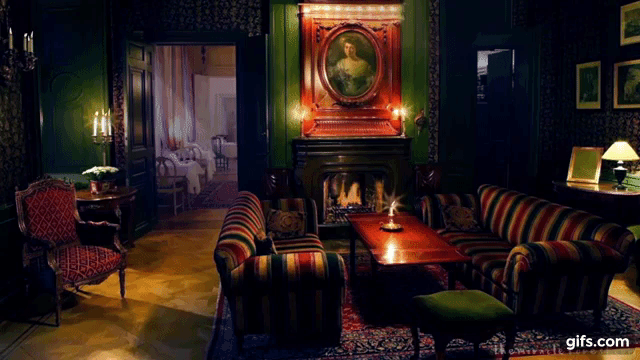 Roleplay
Joint Common Room
Public Roleplay • 21 Members
So, with the Fall coming it's becoming less pleasant to hang around on the grounds or in the big drafty Great Hall. I am creating a Joint Common Room where people who spend too much time on this website could get together and chat.

Group
Morgaine's Study Group
Private Group • 21 Members
I'm a Ravenclaw who is here to help everyone study and make straight O's on their assignments!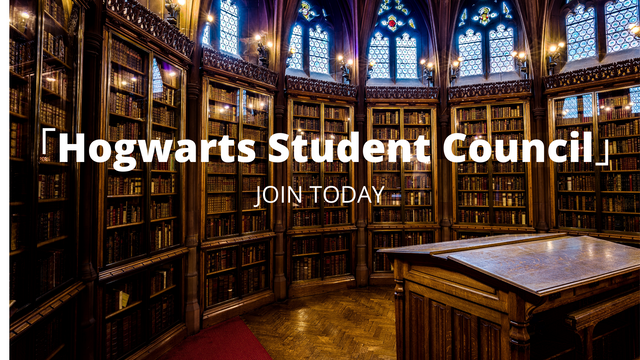 Group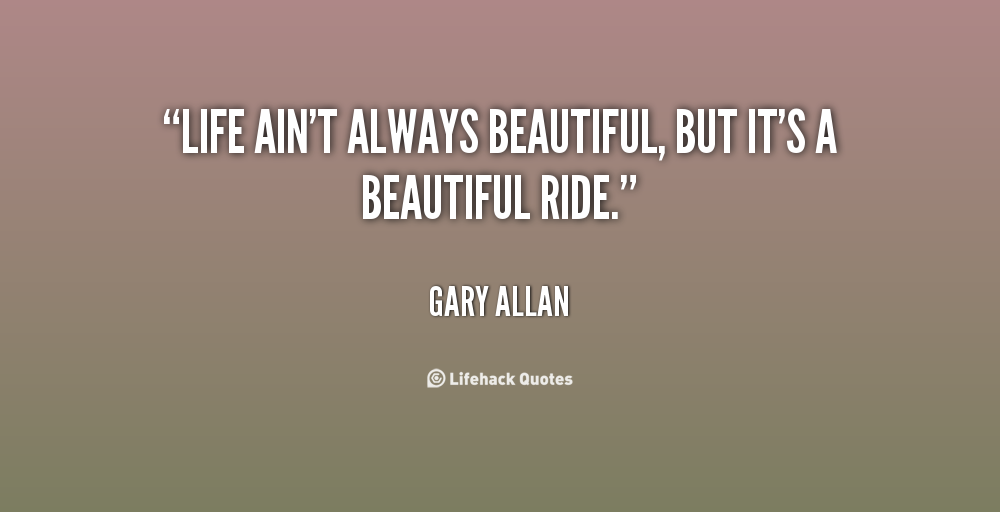 Group
Living Courageously
Public Group • 21 Members
A place for people to talk freely about their real life struggles and be inspired. I want to help people learn not how to merely survive, but to live, and live courageously. <3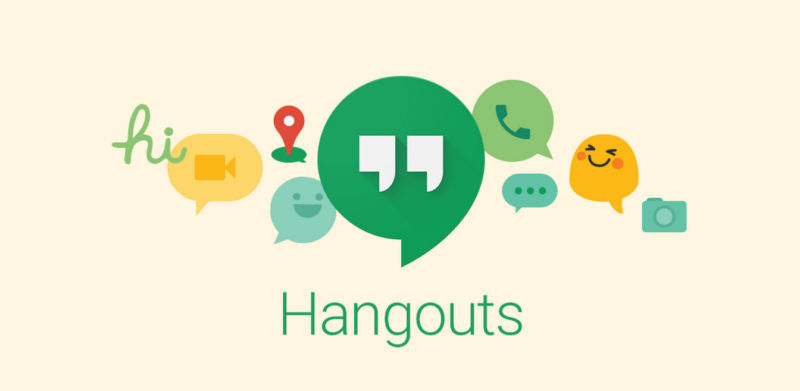 Roleplay
HP Hangouts
Public Roleplay • 21 Members
Feeling Bored? Then you have come to the right place! In this group, you can do anything from roleplay to just chatting!

Roleplay
Percy Jackson+Hogwarts
Public Roleplay • 21 Members
In this RP we combine Percy Jackson book/movies and Hogwarts books/movies. Anyone can play but, plz only play if you have read or seen both. No major swear words, no inappropriate things and no "Oh that's a stupid idea!" or anything like it

Roleplay

Roleplay
Gryffindor Common Room
Public Roleplay • 21 Members
I would love to say that this is an Open Roleplay, but this is only for Gryffindor Members. Sorry!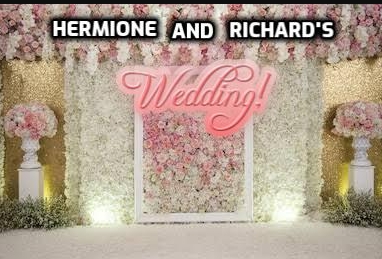 Group

Group
Flourish and Blotts
Public Group • 21 Members
For the Diagon Alley Group and Hogsmeade Group. Request a book, by posting it in the chat. A member of staff will give it to you within 5 days. Manager- Tara. Assistant Manager- Elizabeth Black. Hiring. Look at the rules for more details.

Roleplay
Triwizard Tournament
Public Roleplay • 21 Members
Come and join the Triwizard Tournament as a champion and face challenges!