Popular Groups & Roleplays

Group
Library mold
Public Group • 2 Members
Just a way for me to find my friends

Roleplay
Hephaestus Cabin
Public Roleplay • 2 Members
Welcome to cabin nine. Please don't kill each other, and on that note have fun!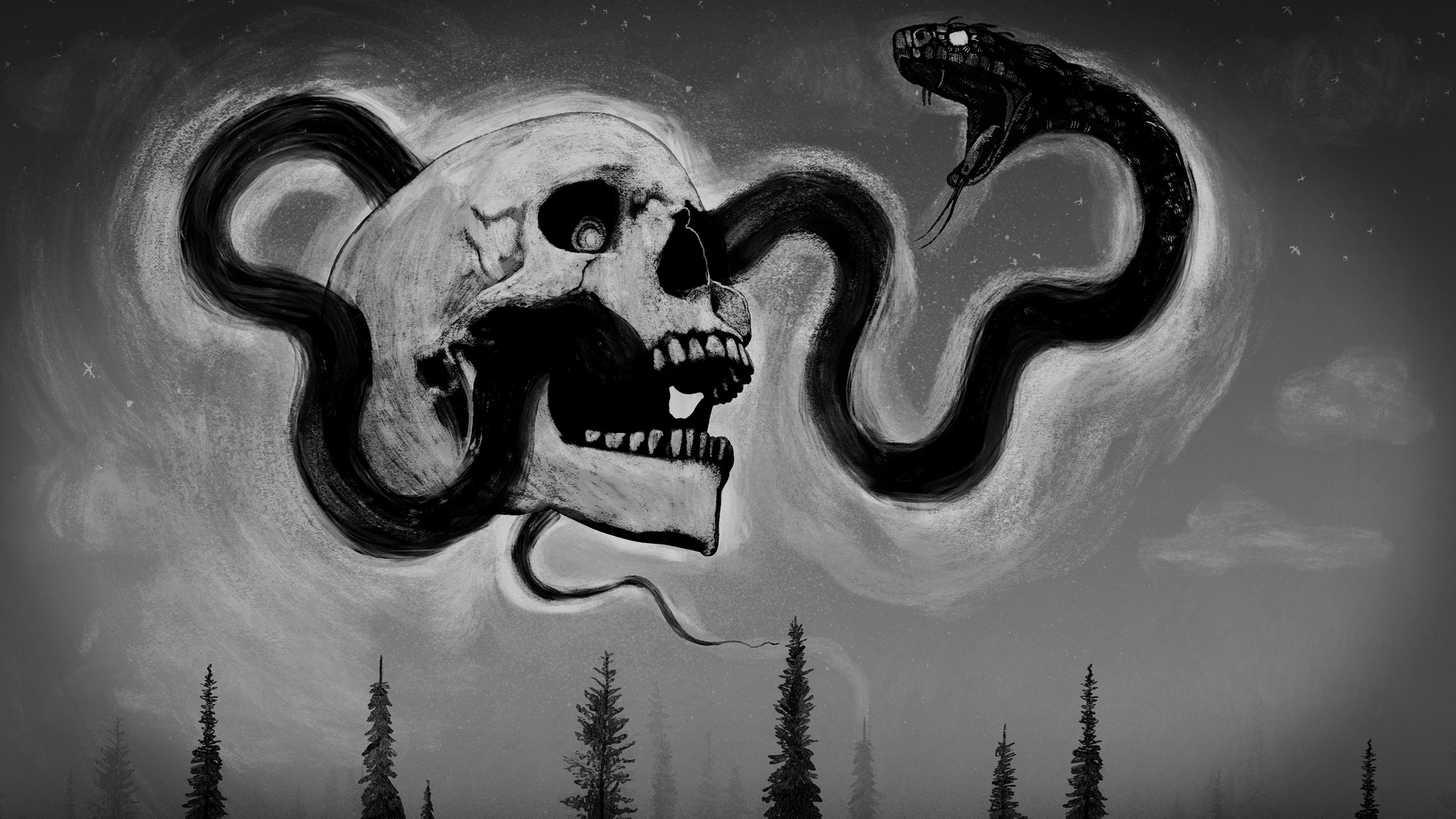 Group
Secret Death Eaters
Public Group • 2 Members
Anyone who is a secret but proud death eater is welcome no mudbloods allowed.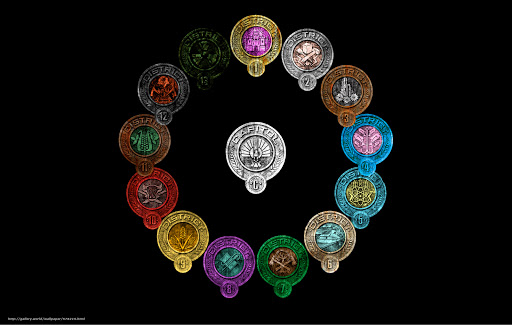 Group
Hunger Games
Public Group • 2 Members
tutti sono i benvenuti, quando vi iscrivete ditemi il vostro distretto o abitante di Capitol City, se volete qualche informazione sulla mia storia guardate la story del mio profilo. che la buona sorte possa essere sempre a vostro favore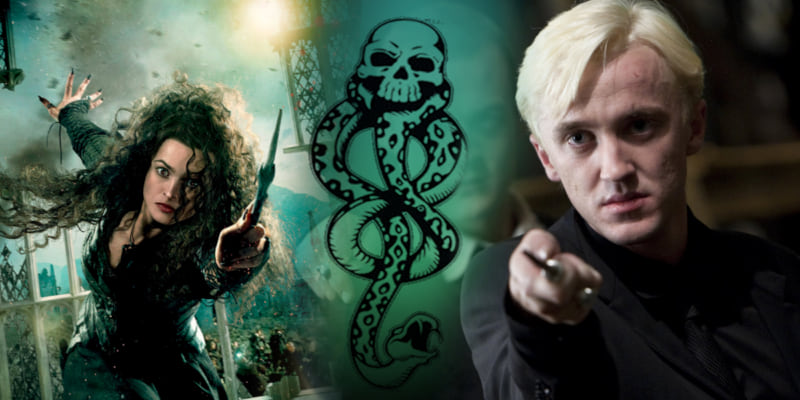 Roleplay
Death Eaters
Private Roleplay • 2 Members
If you're a Mudblood or a blood traitor, you're in for a treat!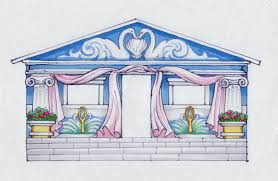 Group
Cabin #10 Aphrodite Cabin
Public Group • 2 Members
The Aphrodite Cabin (10) is the cabin that houses the children of Aphrodite, Greek goddess of love and beauty.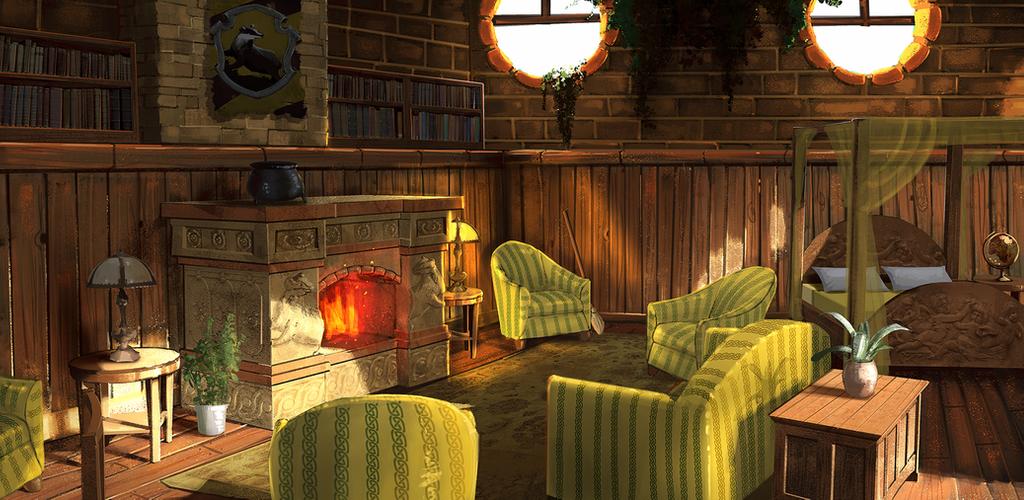 Roleplay
Hufflepuff dorm
Public Roleplay • 2 Members
Only for Hufflepuff students, teachers and fandoms. Join the amazing Hufflepuff role-play!

Roleplay
The Star Wars dance group!
Public Roleplay • 2 Members
This is a place where all dancers and lovers of Star Wars come together and have a dance off with The Flash Dance group! Choose a Star Wars character and tell me so no one else takes that character! This group was created by Fire Phoenix!