Popular Groups & Roleplays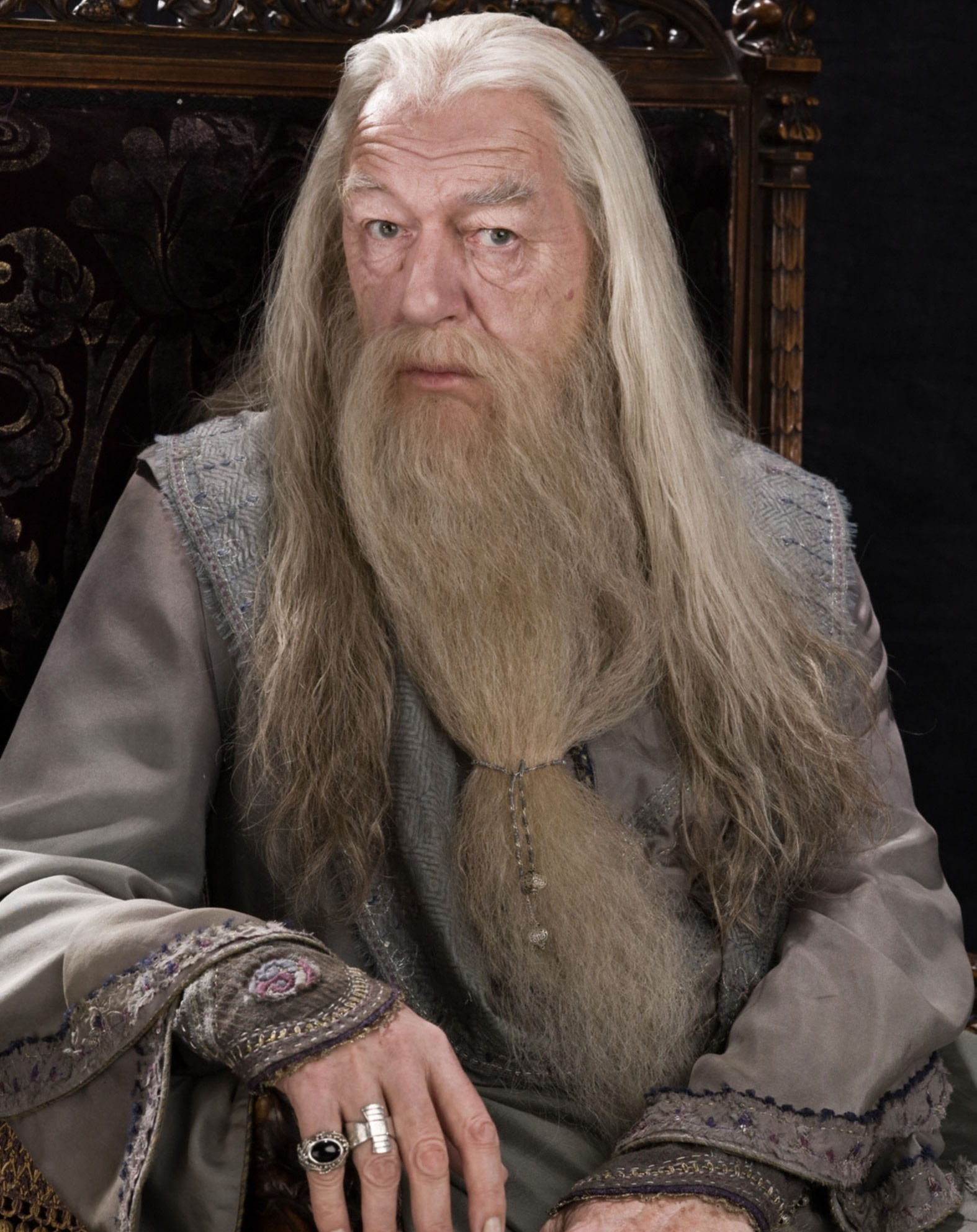 Group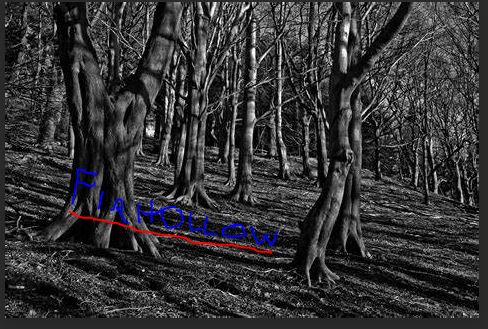 Roleplay
Firhollow Fan Club
Public Roleplay • 2 Members
Come on down to Firhollow Fan Club! Here, you can play as your favourite characters from my new book, Firhollow and discuss the book! each week we hold a vote, the one with the most will happen in the next chapter! Enjoy, Firhollow fans!

Roleplay
draco's room
Public Roleplay • 2 Members
this is just my room

Group
Book Updates
Public Group • 2 Members
If you want updates on my books. Anyone can join if they wanna know 'bout me and my books♥️

Group
Gryffindoor common room
Public Group • 2 Members
Hello. This is a new group that I just made. Feel free to join and hang out. And this group is LBGTQ+ safe. Everyone is welcome :)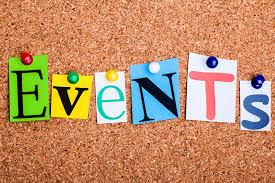 Group
Event Group
Public Group • 2 Members
This is the event group where will have all types of different events! The team leader is Payton Miller and we are looking for an assistant leader and members. Everyone can give out ideas for events so don't miss out!

Group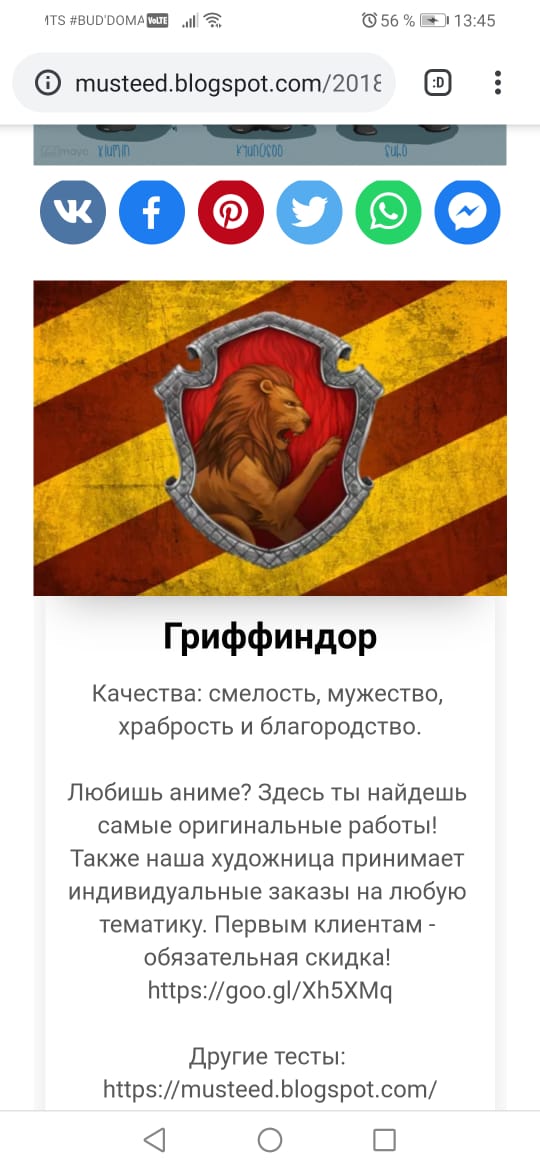 Group

Group
Gryffindor Girls Study Group
Private Group • 2 Members
Must be Gryffindor, a girl, and must enjoy studying. This is private so no non-Gryffindors or boys join.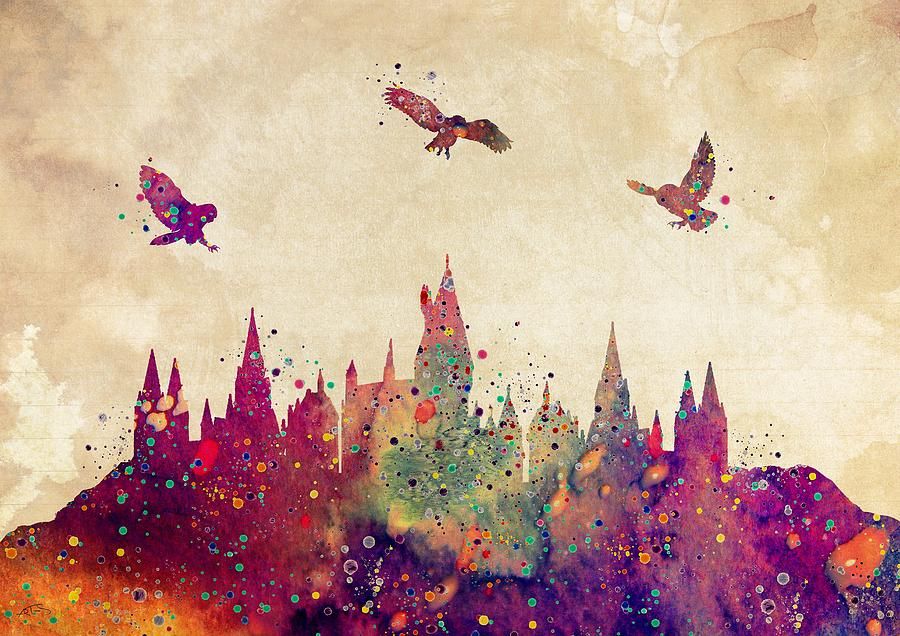 Group
Hogwarts friends
Private Group • 2 Members
Request to join! No mean comments just come and hang out!