Popular Groups & Roleplays

Group
Charms club
Private Group • 2 Members
Practice your charms

Group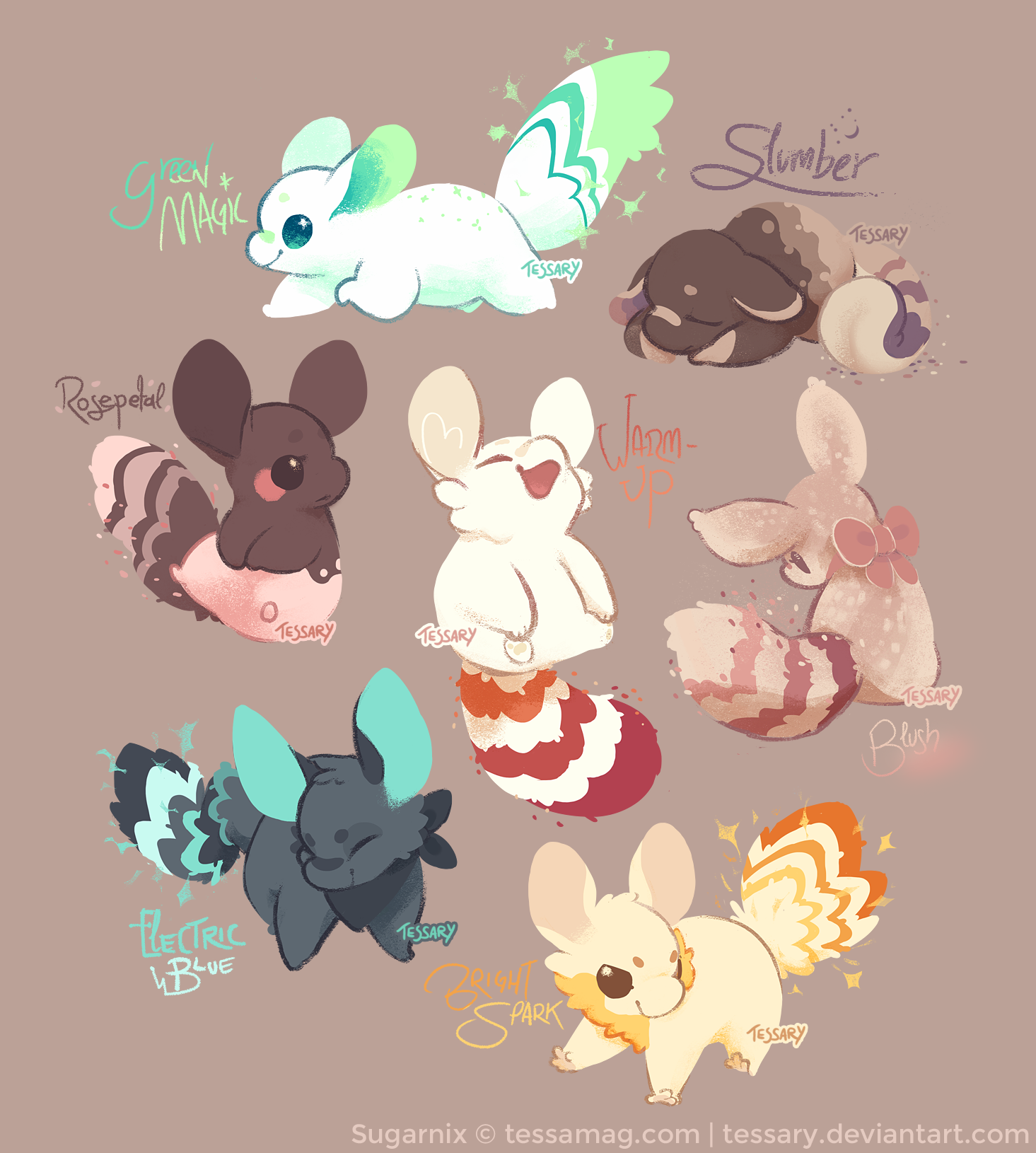 Roleplay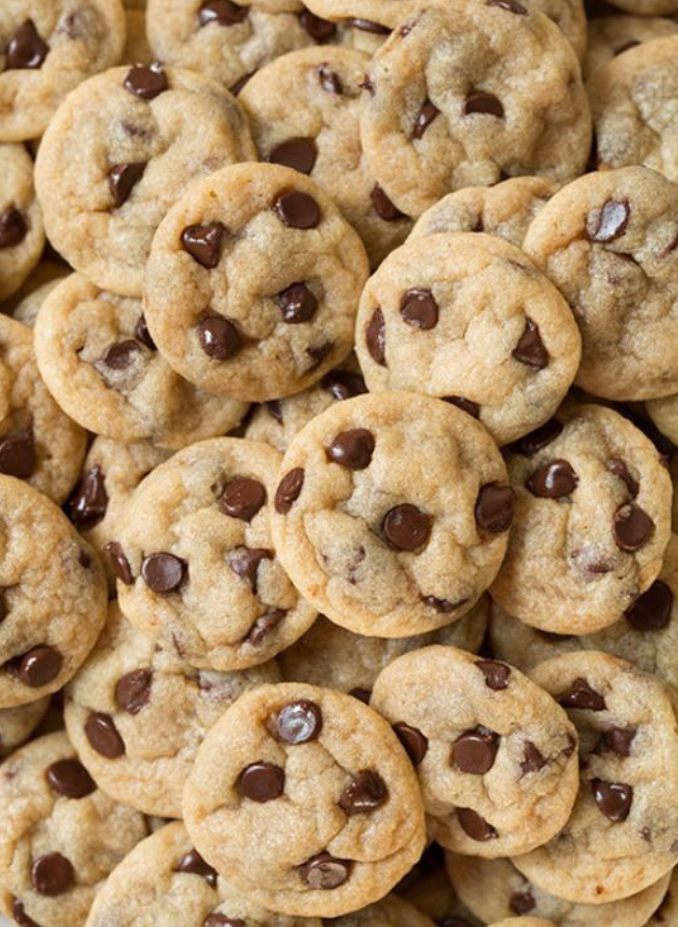 Roleplay

Group
Riddle Room
Public Group • 2 Members
this is a riddle club filled with brain teasers

Roleplay
Animagus club
Private Roleplay • 2 Members
This is for Animaguses to practice their shapeshifting skills, and discover which form they are most comfortable in.

Roleplay
Hogwarts Magic Competition
Private Roleplay • 2 Members
Are you a budding young witch or wizard just longing to show off their magical talents? The Hogwarts Magic Competition is here, so now you can! Be you an animagus, ghost, or student, you are welcome to request to enroll!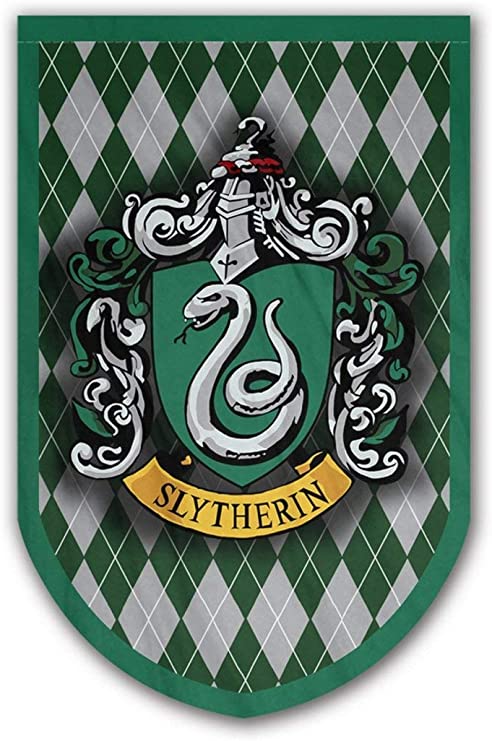 Group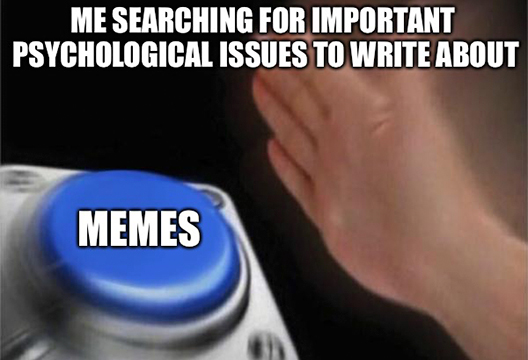 Group
CRACKHEADS
Private Group • 2 Members
WE ARE THE DEFINITION OF CRACKHEADS

Group
Ravenclaw Study Group
Public Group • 2 Members
All Ravenclaws welcome! Feel free to ask any questions, or help other people who want more help with any work.