Popular Groups & Roleplays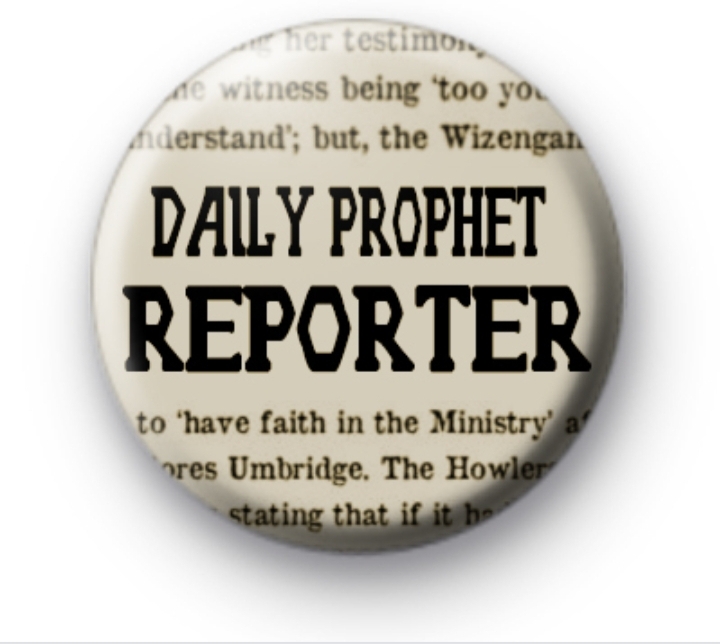 Roleplay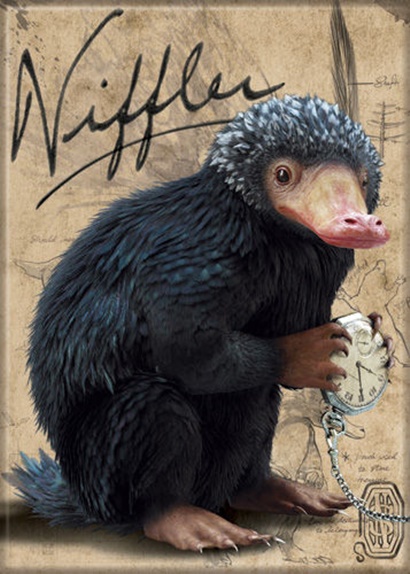 Group
Niffler group
Public Group • 2 Members
Talk about nifflers and save then

Group

Group
Let's Grow ;)
Public Group • 2 Members
This is THE place to be if you have any interest in growing as a person. We have friendly debates, share tips we've learned, share in our creative endeavors, and find friends that share our interests!!! Please join today!!!

Group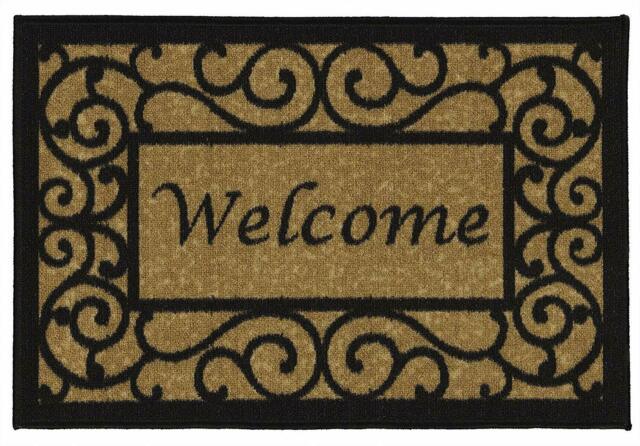 Group
HIH Welcomers
Public Group • 2 Members
Want to welcome new HIH users? Join this group! We give new users a brief guide to navigate HIH, and we also answer questions!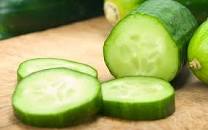 Group

Group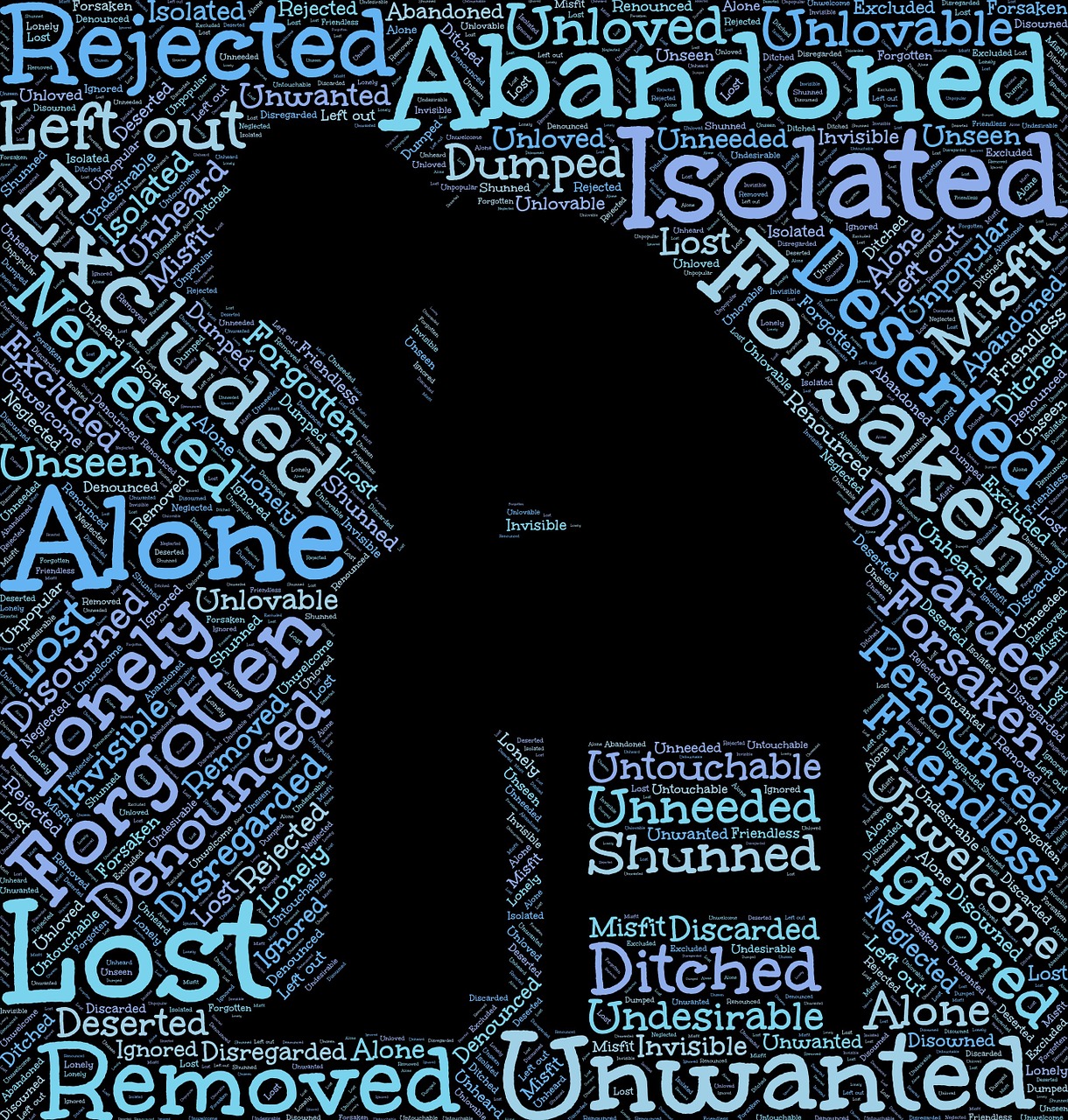 Group
The Friendless Group
Public Group • 2 Members
If you just are jealous of all the friend groups and want to get in and make new friends here you go!

Group
Ravenclaw Quidditch
Public Group • 2 Members
Here you can play the wonderful sport quidditch, wile helping your team! (Ravenclaws Only Please)