Popular Groups & Roleplays

Group
Texas pride
Public Group • 2 Members
For all my fellow Texans ;)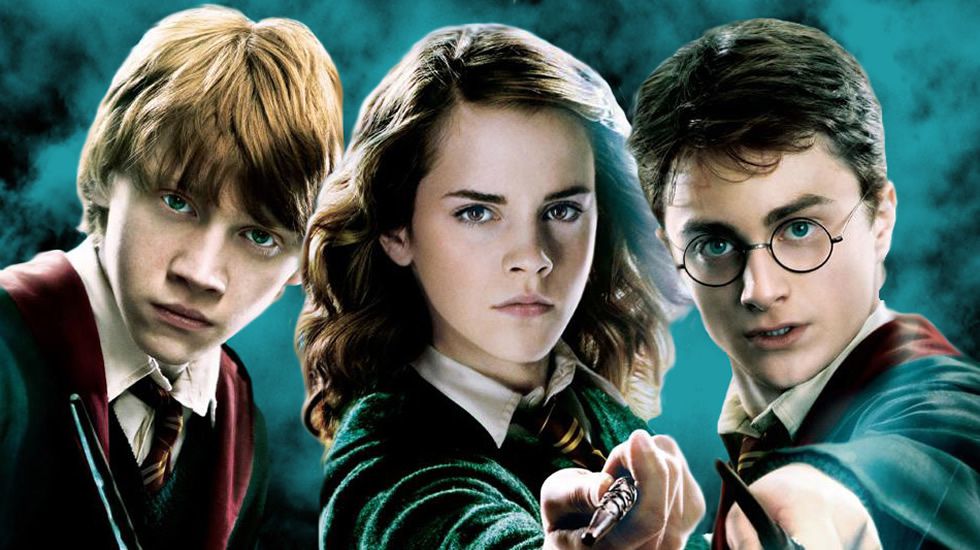 Group
Solo auténticos fans de Harry Potter
Private Group • 2 Members
Aquí los auténticos fans de la saga serán recompensados con muchísima diversión hablando y jugando a juegos de la saga.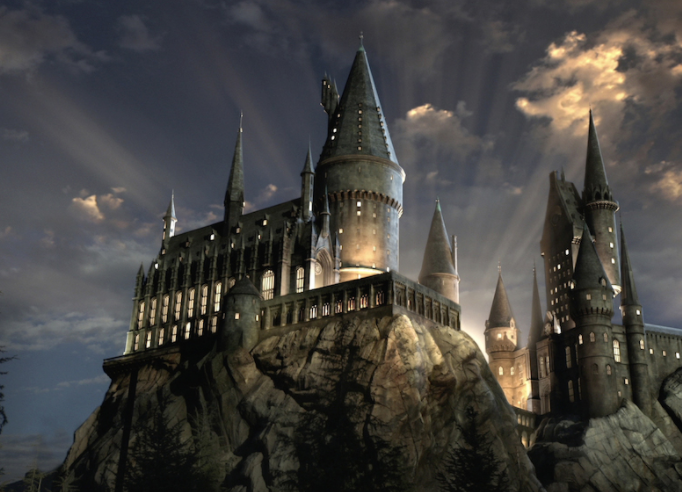 Group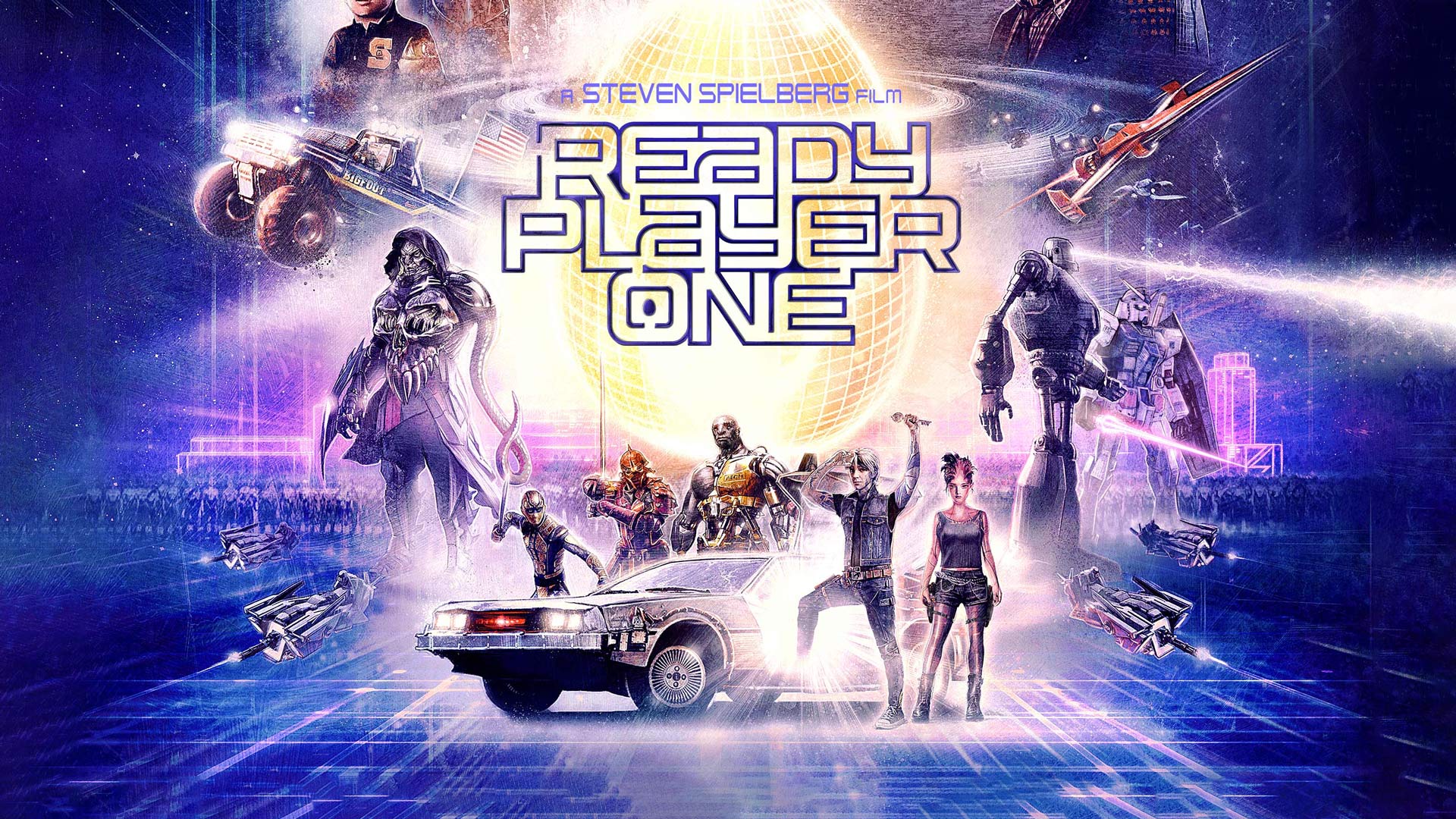 Group
READY PLAYER ONE: Welcome to the OASIS
Public Group • 2 Members
Join me in the hunt for halliday's Easter Egg or make an Easter Egg yourself. There can be trivia battles and much more! create your own characters, artifacts and worlds! first to the key!

Group
Writing Contest
Public Group • 2 Members
Want to show off your writing skills? If yes join this group!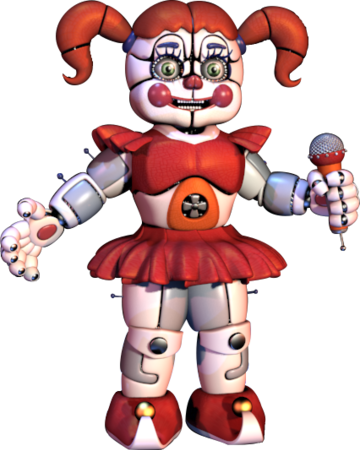 Group
fnaf fans chat room
Public Group • 2 Members
Pls don't hate me for making this... I just started loving five nights at freddys and I want to talk about it with people

Group
Hermiany fan club
Public Group • 2 Members
If you love Hermiany Granger than this is the group for you. In the films played by Emma Watson originally created by J.K. Rowling.

Roleplay

Roleplay

Group
HuffleClaw
Private Group • 2 Members
Ravenclaws and Hufflepuffs please. The "minor" houses shall unite! Also we are the best.