Popular Groups & Roleplays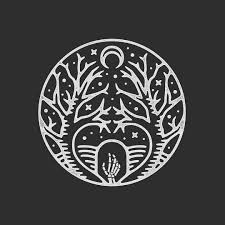 Group

Group

Group

Group
Twilight Lovers
Public Group • 2 Members
For all those people who like HP as well as Twilight. (Twilight as in the movies)

Roleplay
Horny Girls
Public Roleplay • 2 Members
Cum in to rp with some cute girls

Group
Hogwarts News Club
Public Group • 2 Members
You want to right a paper? Join this club! Everyone who joins can make a chapter. And when your not writing, be a reporter! Ask people questions, write (Optional), or just be in the club for fun!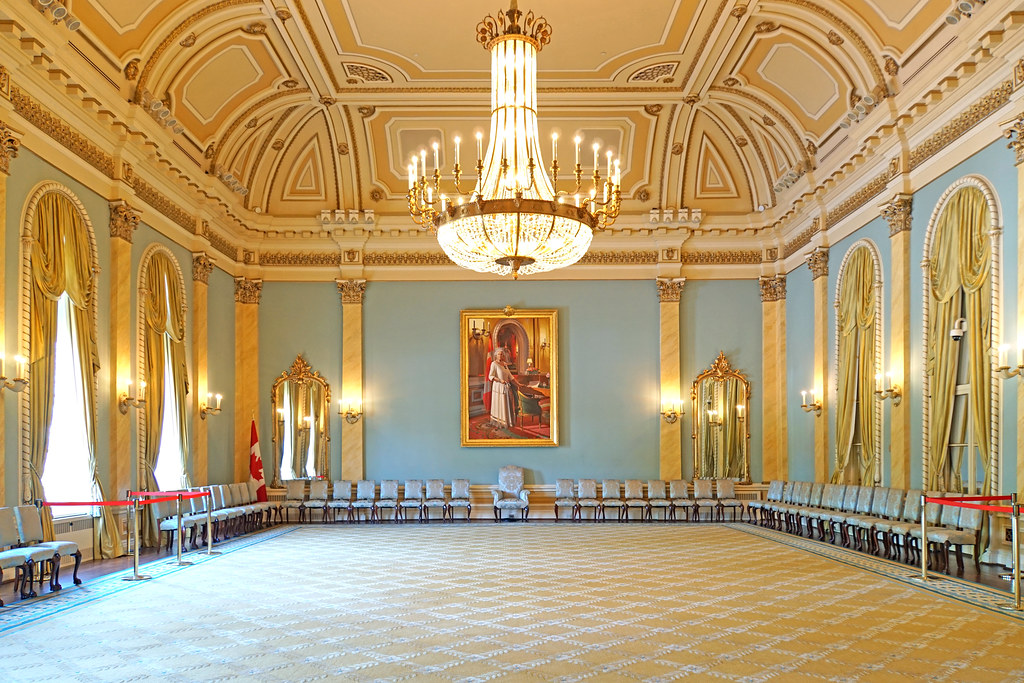 Group
La Belle Ball
Private Group • 2 Members
Taking place on July 30th. Please do not post photos of clothing or any other images that fall under that category. You may bring a date or go with your friends.

Group
HIH QUIDDITCH LEAGUE
Public Group • 2 Members
Hey,if you are a witch or wizard,and wanna play quidditch,here is it

Group
A Safe Place
Public Group • 2 Members
Post INSPIRING quotes, song lyrics, and pictures. No judgement allowed

Group
Ravenclaws Bookworms
Public Group • 2 Members
This is a group for Ravenclaws who like to read and don't know what book series or singular book to read next. Come here for recommendations or to talk about your favourite books in general!