Popular Groups & Roleplays

Roleplay
the city of magical créatures-Capello
Private Roleplay • 2 Members
this city is part of the planet capello (https://www.hogwartsishere.com/groups/38450/) in this city humans and magical creatures live together

Group

Group

Group

Group

Group

Group
Care for Magical creatures
Public Group • 2 Members
This is a group where you can ask questions , quiz each other on care of magical creatures , and chat.

Group
Tie-Die shirts
Public Group • 2 Members
This is for people who want Tie-Die shirts. If you want to be Co.work with me plz owl me.

Group

Group
Study Group
Public Group • 2 Members
If you need help with your work here you can help out each other

Roleplay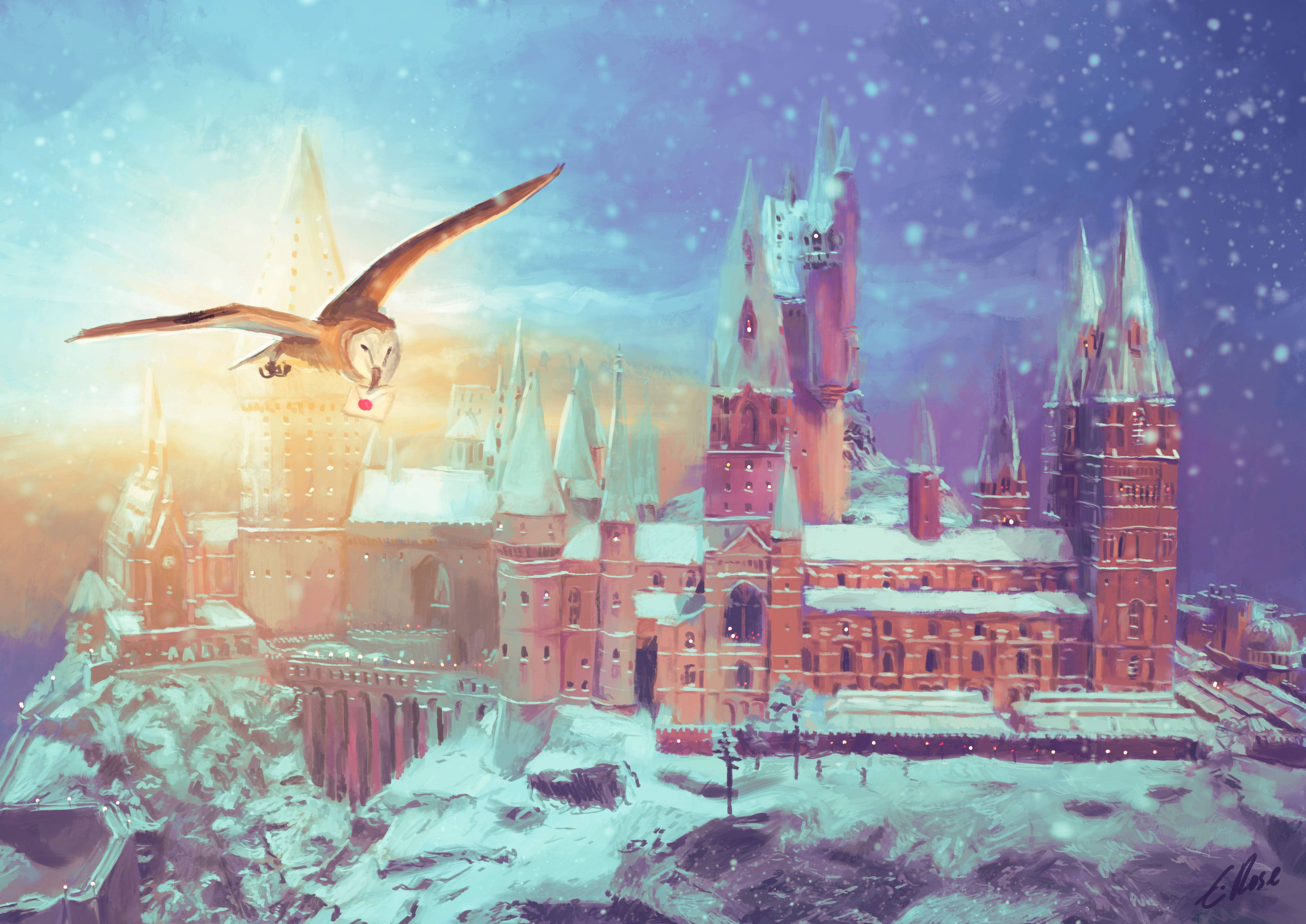 Roleplay
✨Hogwarts roleplay✨
Public Roleplay • 2 Members
Come here to rp! we can do any type of rp unless you come AFTER we vote on it.