Popular Groups & Roleplays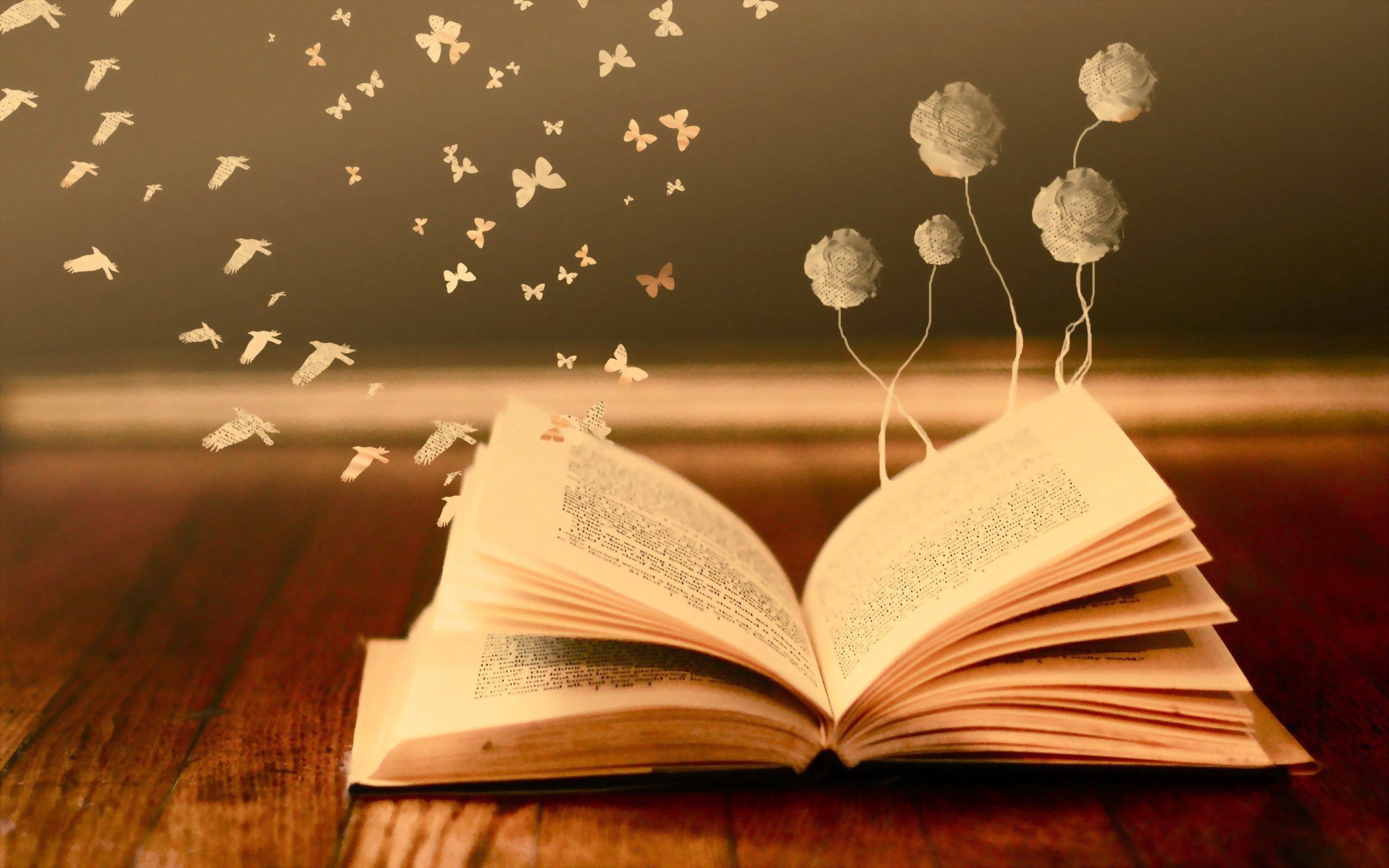 Roleplay
The Storyteller's Roleplay
Private Roleplay • 20 Members
For all of those wonderful storytellers out there, we are going to tell one giant, novel-worthy story through a series of roleplays! Main protagonists and main antagonists are full.
Roleplay
The Wizardry Games Roleplay
Public Roleplay • 20 Members
Welcome to The Wizardry Games Roleplay! This is a roleplay that takes 2000 years after the Harry Potter era. Now the wizardry world is reformed. Every year 20 wizards and witches are forced to fight to death in an arena until one remains.

Group
Writers Block
Public Group • 20 Members
Hey there! In this group, you can share ideas, discuss books, and find help if you need it. There are also monthly contests for short stories. Read the group rules for more information. Hope to see you there!

Roleplay
Potter play
Public Roleplay • 20 Members
choose an avalable character and escape into the potter world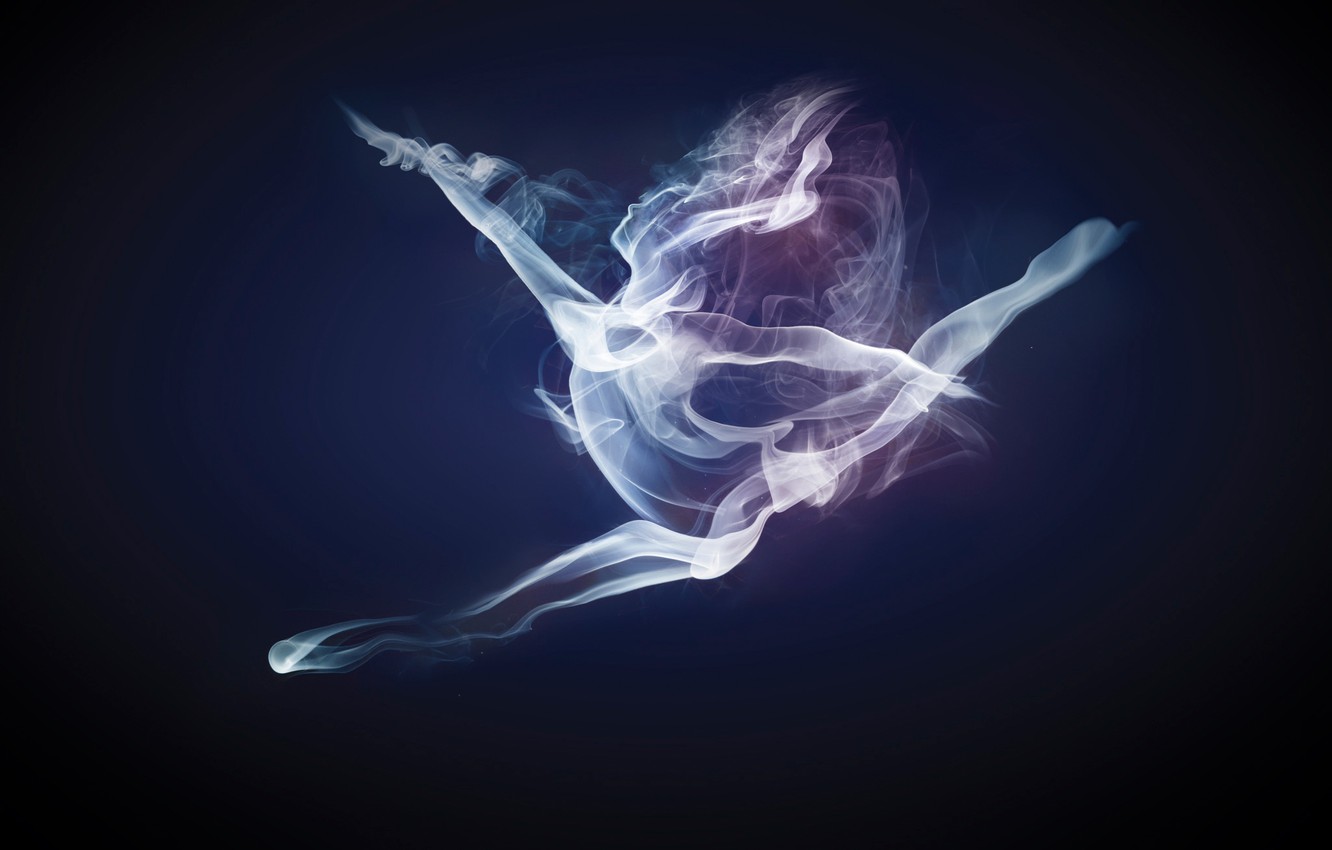 Roleplay

Group
The Daily Prophet Editors
Private Group • 20 Members
This is a group for people who want to add to the book "The Daily Prophet". It'll be similar to the actual newspaper.Stick to the basic Wizarding World. Don't be afraid to join, I won't turn anyone away. I run the book in the library.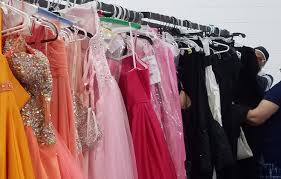 Group

Roleplay
The Known Universes
Public Roleplay • 20 Members
Shifters are rare people who have the power to shift between alternate universes, preventing inter-universe wars, colonisers, and other disasters happening on a giant scale. Register in group! Created by Ashlyn Hallewell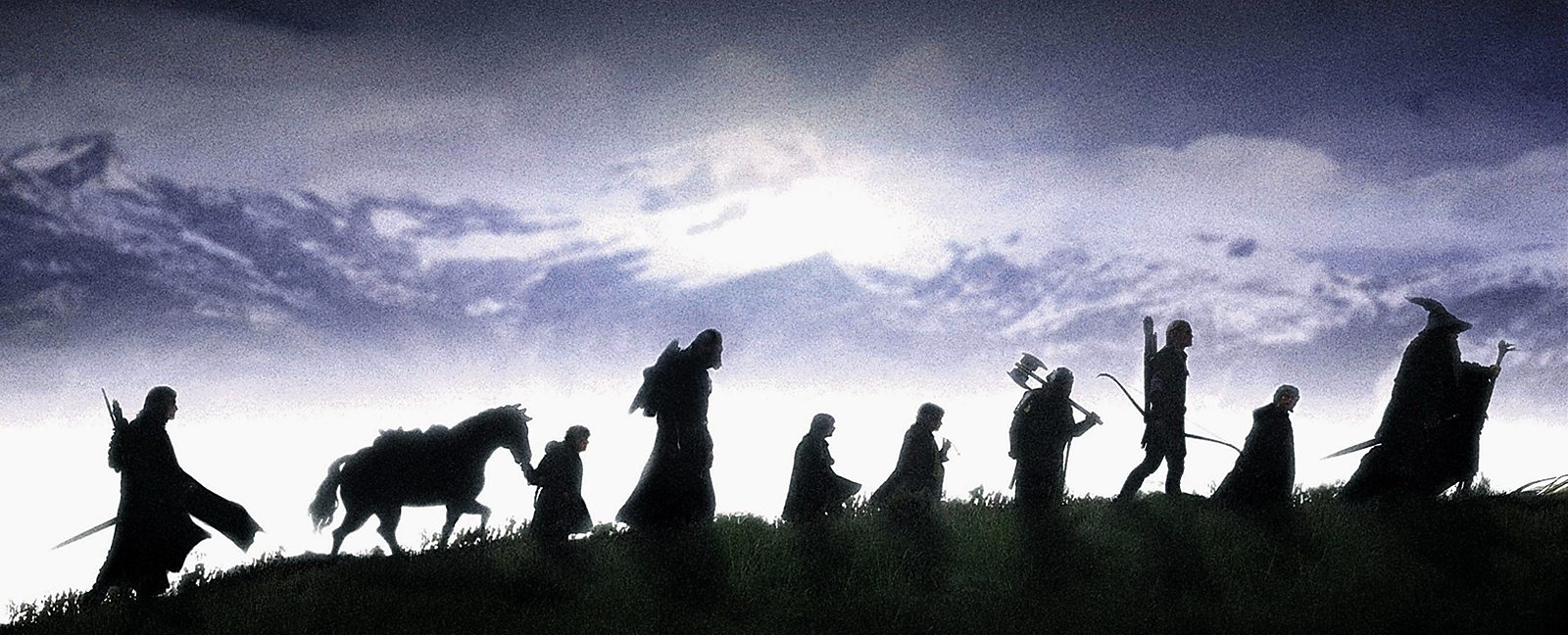 Roleplay
Middle earth
Public Roleplay • 20 Members
Would you like to RP in the middle earth of the lord of the rings.Wel choose your character post the description and start RP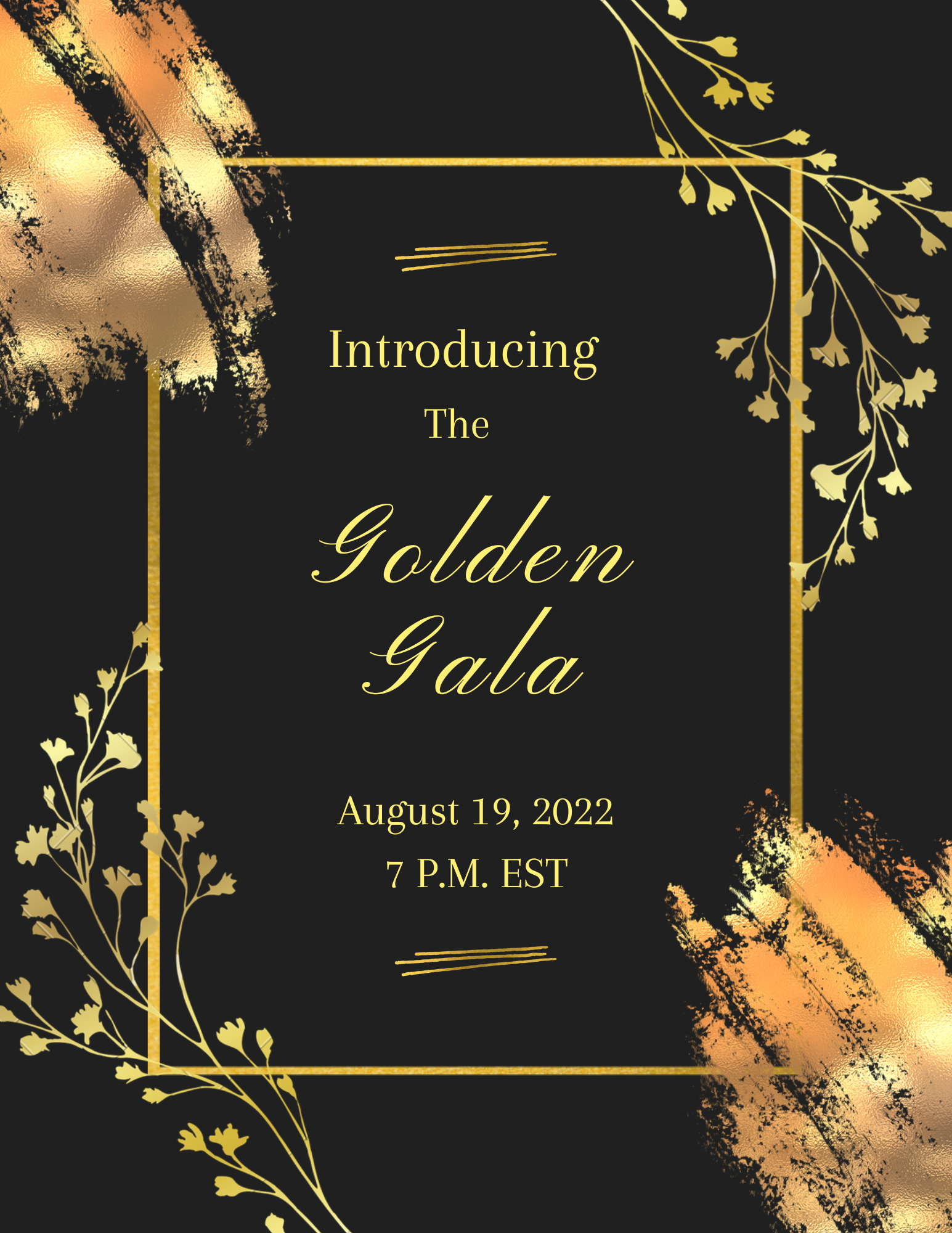 Group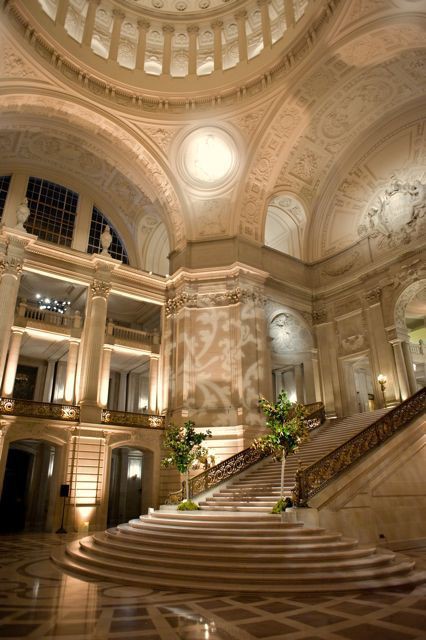 Group

Group
The Hogwarts Frog Choir
Private Group • 20 Members
Join the Hogwarts Frog Choir! Hosted/run by Hogwart's very own Charms Professor! It would be preferable for each member to have their own Frog, but if needed students can borrow one from the school. Everyone is open to audition!