Popular Groups & Roleplays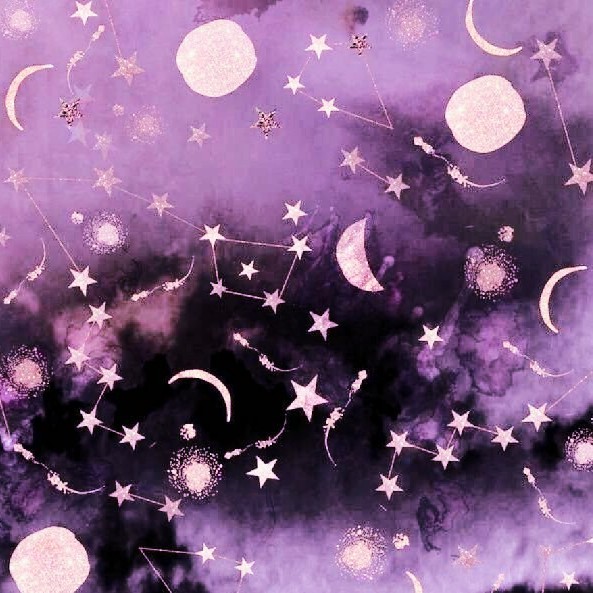 Group
Divination Club
Public Group • 19 Members
astrology, tarot, divination galore! just a little group for talking about divination, helping each other with the class, etc. created by Johanna Hawthorne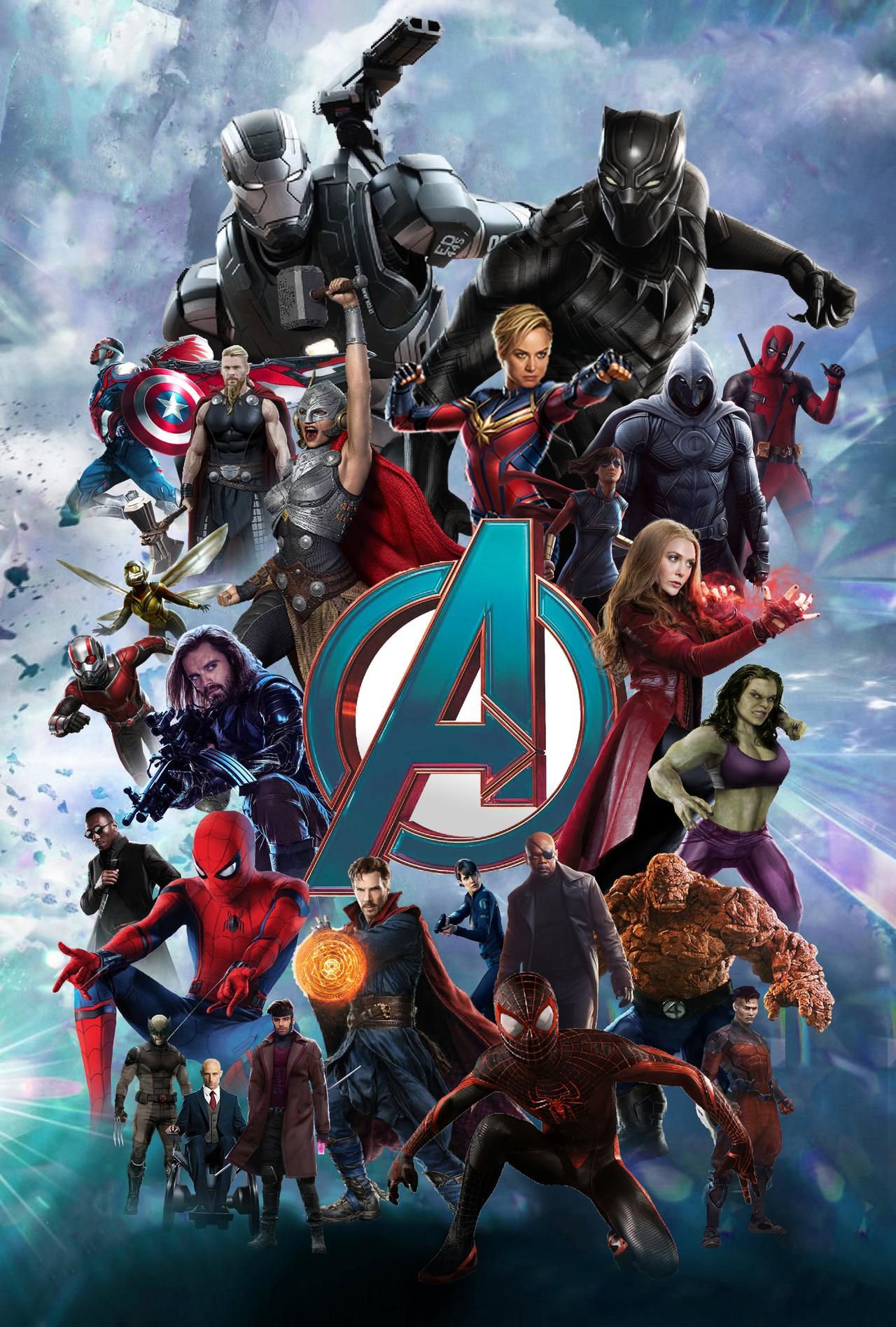 Group
Marvel Fans
Public Group • 19 Members
This the group for people who love marvel and others cinematic universe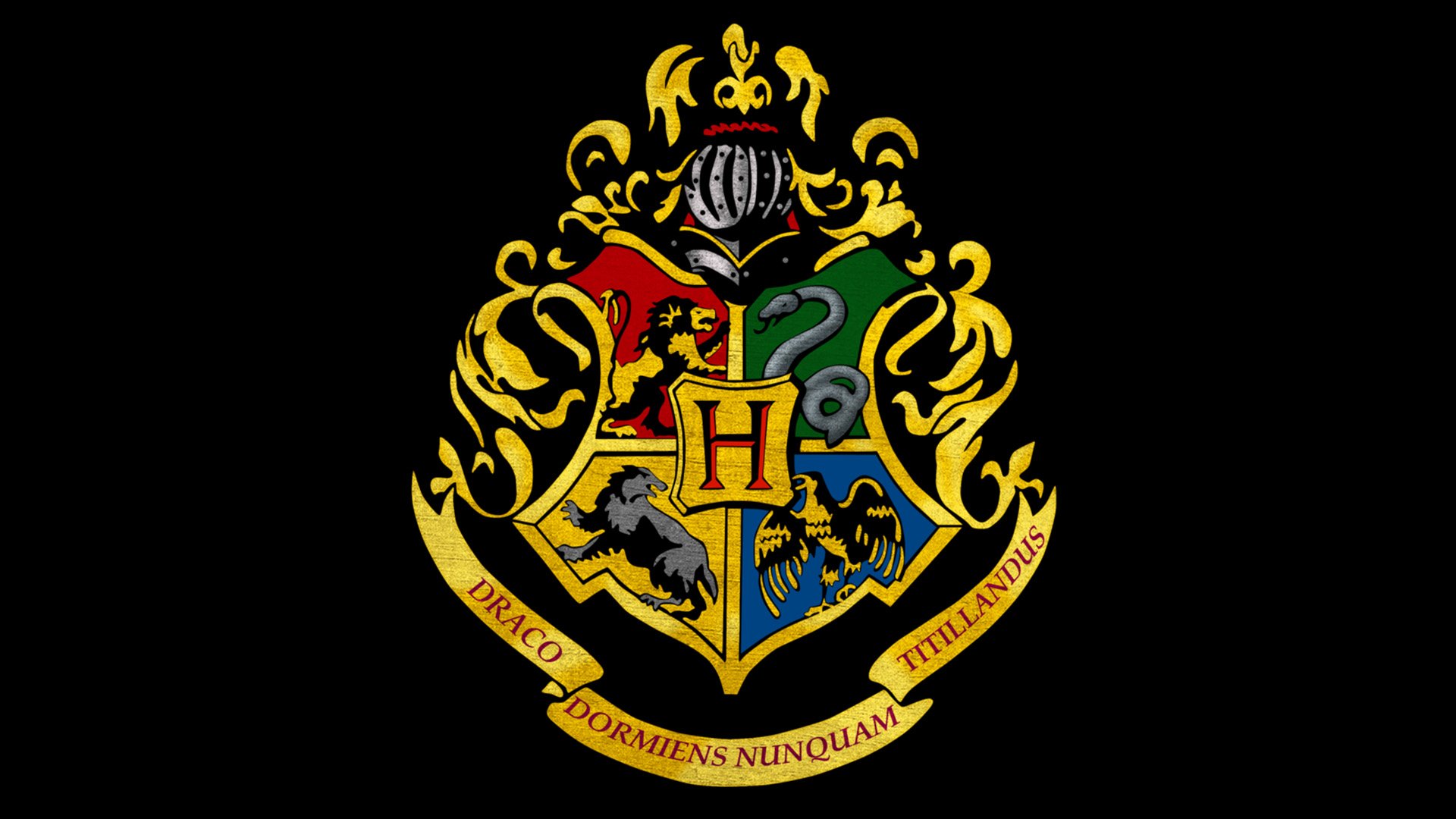 Group
The best students
Private Group • 19 Members
I will be picking a few people to join my group, be lucky and send a request now for a chance to enter!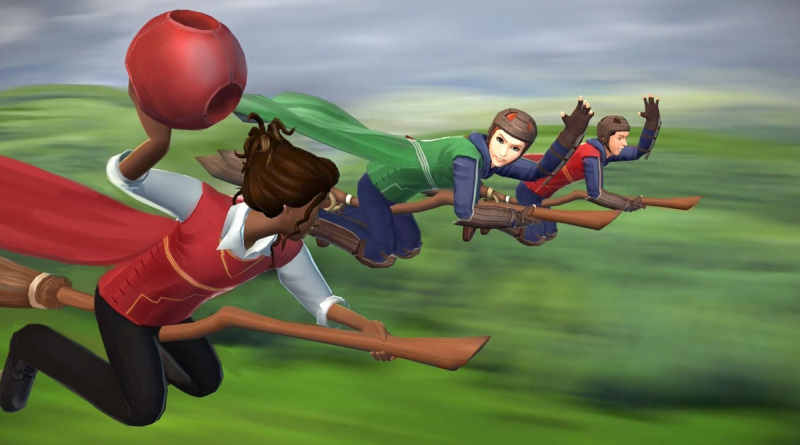 Roleplay
Tyria Amaryss' Official Everything Shop
Public Roleplay • 19 Members
Get ANYTHING here as long as it's PG. Real the rules to get the order form. If you have any questions, please ask me (Tyria Amaryss).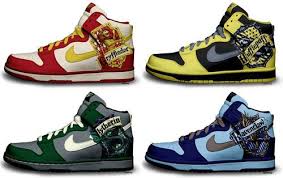 Group
Kicks for Wizards
Public Group • 19 Members
Come here to buy wizarding shoes, wizarding outfits, and quidditch equitment! Products and prices in rules. Managed by Tyler Granger. WE ARE HIRING! Fire Phoenix, one of our KFW experts has died, so we are having a sale for her!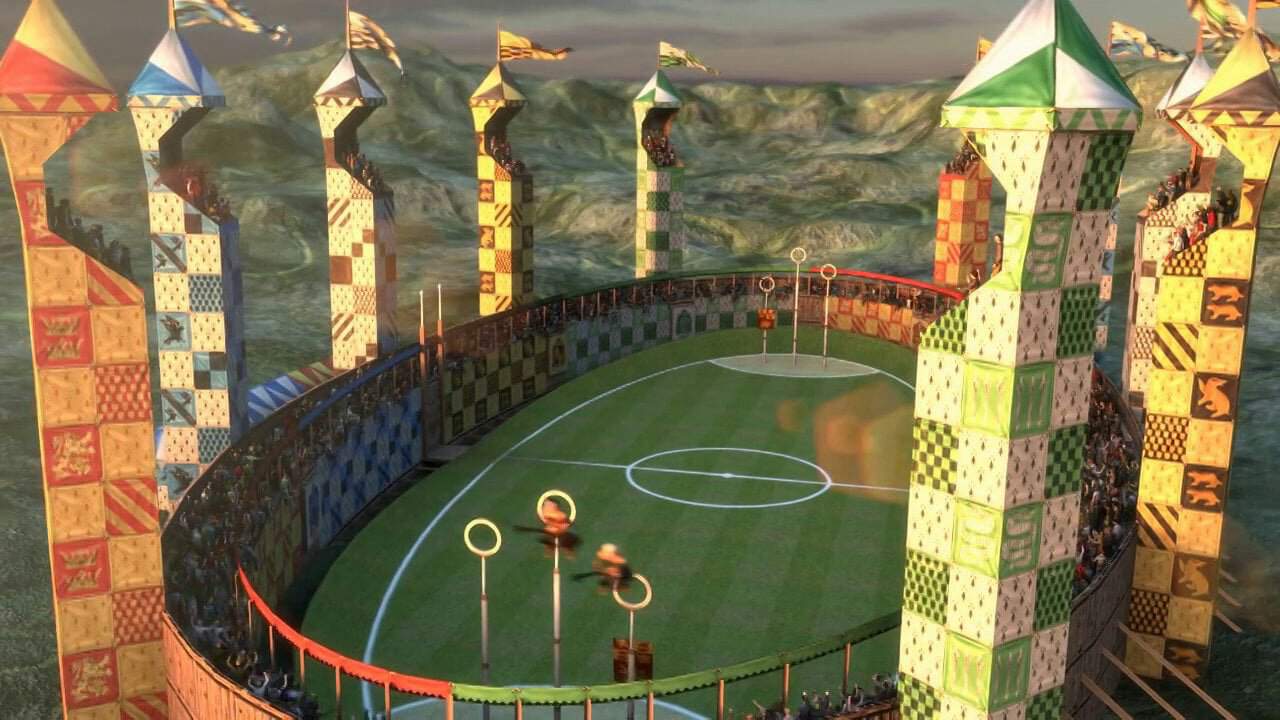 Roleplay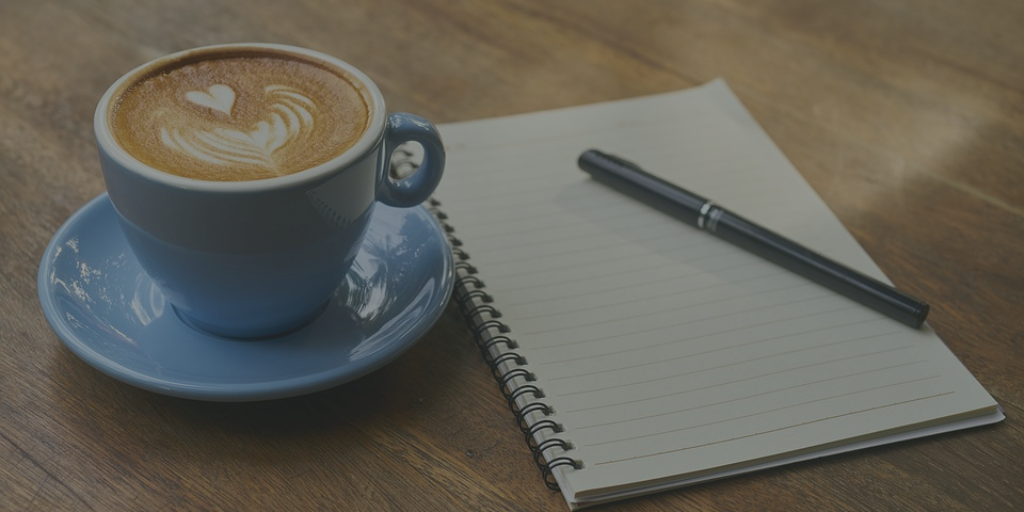 Group
The Fan-Fiction Library
Private Group • 19 Members
Group Owner/Manager: Zasha Tonks. | Secretary/Deputy: Ellie Smith| Short Description: Participate in Writing Competitions. Win Prizes. Advertise and Promote your book . Ask for help if you have Writers Block| - The Rest is in the Rules.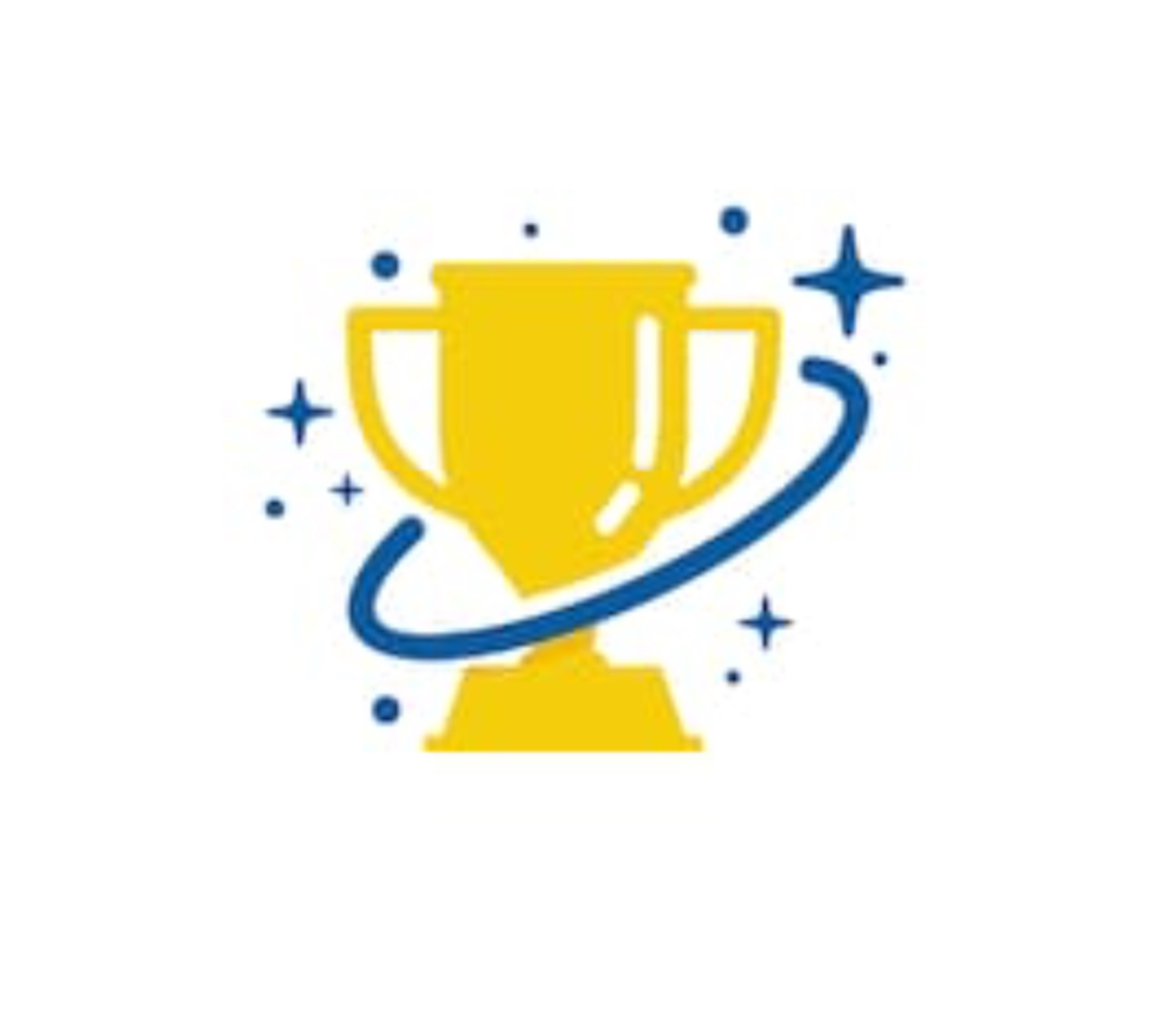 Group
Wizardevent!
Public Group • 19 Members
This group is made of a competition!!! It is a bit like triwizard competition but only with Hogwarts and as many members as wanted!! You will find more info in the rules...

Group
weasley's wizarding wheezes
Public Group • 19 Members
Welcome to England's (and HiH's) finest joke shop, weasleys wizarding wheezes. Get the best pranks around and just remember. Have fun, skip classes, screw umbridge, and remember fred.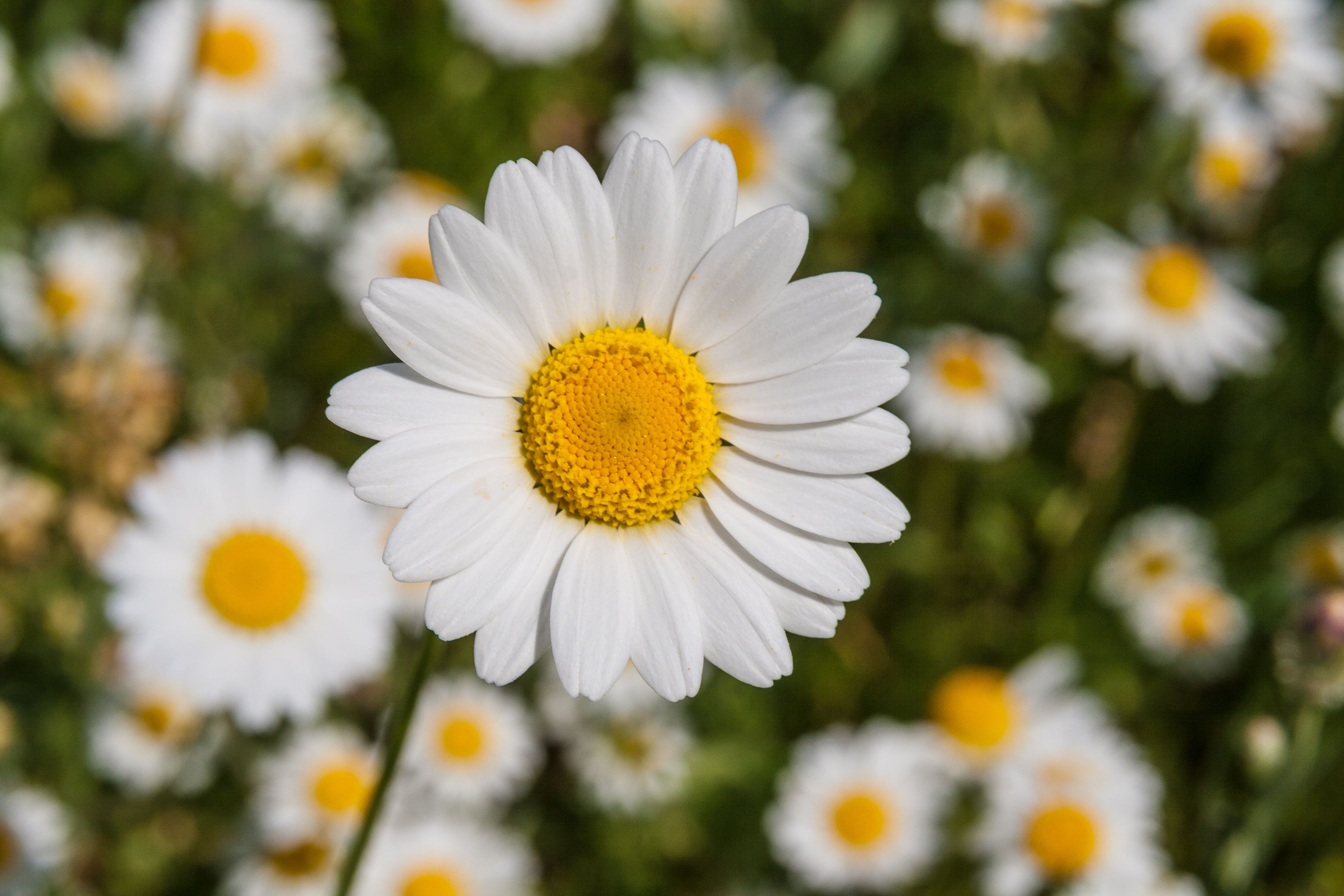 Group
Daily Prophet Artists
Public Group • 19 Members
Put pictures of your artwork here for chances to be in the Daily Prophet.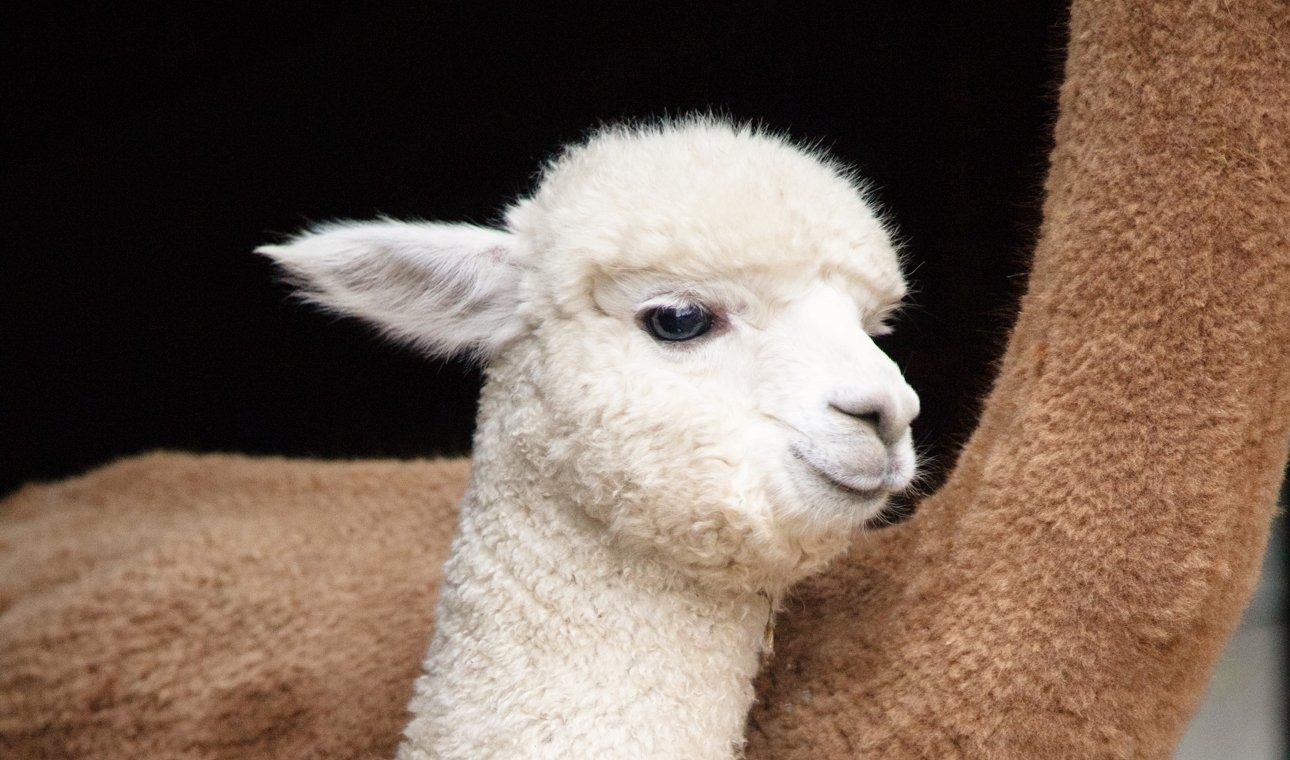 Roleplay