Popular Groups & Roleplays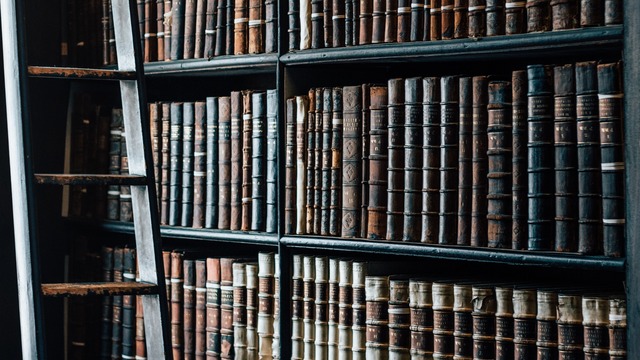 Group
Study Group
Public Group • 2 Members
For those that want to study and make new friends. All are welcomed. <3

Group

Roleplay
Early morning roleplay
Public Roleplay • 2 Members
This is for early riser can go and hopefully other early risers will post. Anyone can join. No cursing.

Roleplay

Roleplay
Hogwarts slytherin's and hufflepuffs
Private Roleplay • 2 Members
This is a group for slytherin's and hufflepuff's only, this is a free space for hufflepuffs and slytherin's to express themselves and talk to one another. This is also a place where we can do a study group.

Group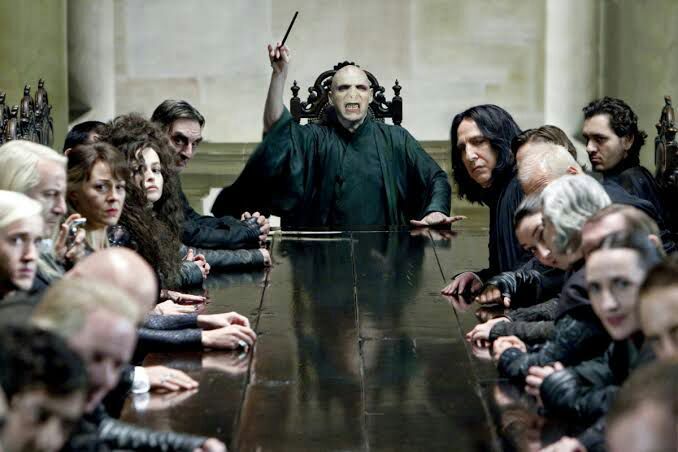 Group

Group
Draco's Lovers
Public Group • 2 Members
DRACO LOVERS Come join me and everyone who loves Draco just like you! Come and make friends and have a great time!

Group
Books and Horse Lovers!
Public Group • 2 Members
Hey! If you love horses and/or books, this is the group for you! Please try to keep it safe and a clean place for everyone!

Group
the hufflepuff common room :)
Public Group • 2 Members
hii! this is for hufflepuffs who want to vibe with their fellow house members! all dorms are welcome <3
Group
Slytherin Art Club
Public Group • 2 Members
Hello! Welcome to the Slytherin art club. Here is where you will be able to share and talk about your art! You are all talented individuals, you belong here. We will hold challenges and collaborations. Don't bring yourself or others down.