Popular Groups & Roleplays

Group
Ihasabucket
Private Group • 2 Members
just a Gryffindor and a Slytherin being besties

Group
Slytherin Bitches
Public Group • 2 Members
Hi! Im Draco's gf and i need some of the badass bitches to my gang

Roleplay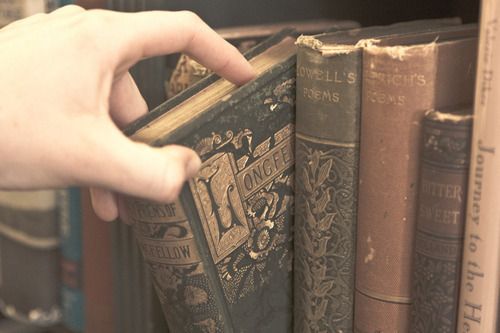 Group
Study Hall
Public Group • 2 Members
For all members to ask questions, study together, get help on tests, or even material content. All years are welcome. Social conversation to just general chat is of course allowed.

Roleplay
The Hogwarts Noobs
Public Roleplay • 2 Members
This is a group of all the people that don't know what they're doing to come together and make friends! Lololol

Group
Hogwarts Cutest Guys
Public Group • 2 Members
Fan club for all of the cute guys from Hogwarts (Draco, Cedric, Harry, the Weasleys, and more)

Group
Fat Fluffy Baby Duck Club
Public Group • 2 Members
For all the people who like being weird with other people .-. This is the place if you need a laugh or have stress or anxiety problems or depression. Me and my fellow FluffDucks are here to help.

Group