Popular Groups & Roleplays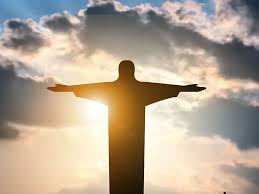 Group
The HiH Church
Public Group • 19 Members
This is a place for people to be together in God's word! With a daily Bible verse :) Everyone is welcomed!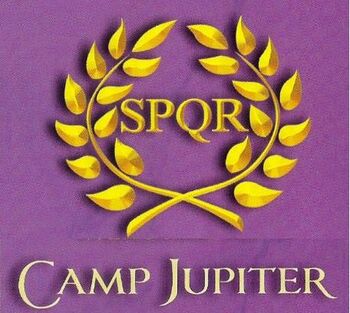 Group
Official Camp Jupiter
Public Group • 19 Members
Welcome to Camp Jupiter!!! Here at Camp Jupiter, you can explore all about the Roman part of your godly parents and live a long and happy life. Feel free to roleplay and have fun

Group
Group
Wanna be part of my Family
Public Group • 19 Members
Hey i am Racheal Lestrange Malfoy!!! IF you wanna be part of my family you have to post what you want in you backstory and FC and you have to follow this https://www.hogwartsishere.com/1037898/ look at the RULE PLEASE IMPORTANT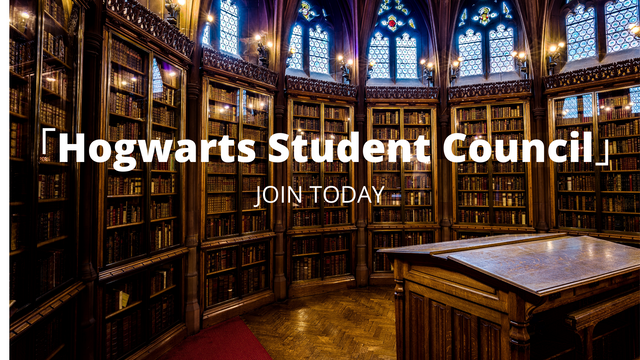 Group
Group
THE 5TH HOUSE
Public Group • 19 Members
NOT A REAL HOUSE! JUST A COMMON ROOM FOR THE WHOLE SCHOOL

Group
Hufflepuff Quidditch Team!
Public Group • 19 Members
Hufflepuffs Only! We are active! Come join and play for your house! Team is full
Roleplay
My 17th birthday
Public Roleplay • 19 Members
It's my 17th birthday and y'all are invited the dress code is reds, pinks, blues, yellows and whites LITERALLY ANYTHING IS ALLOWED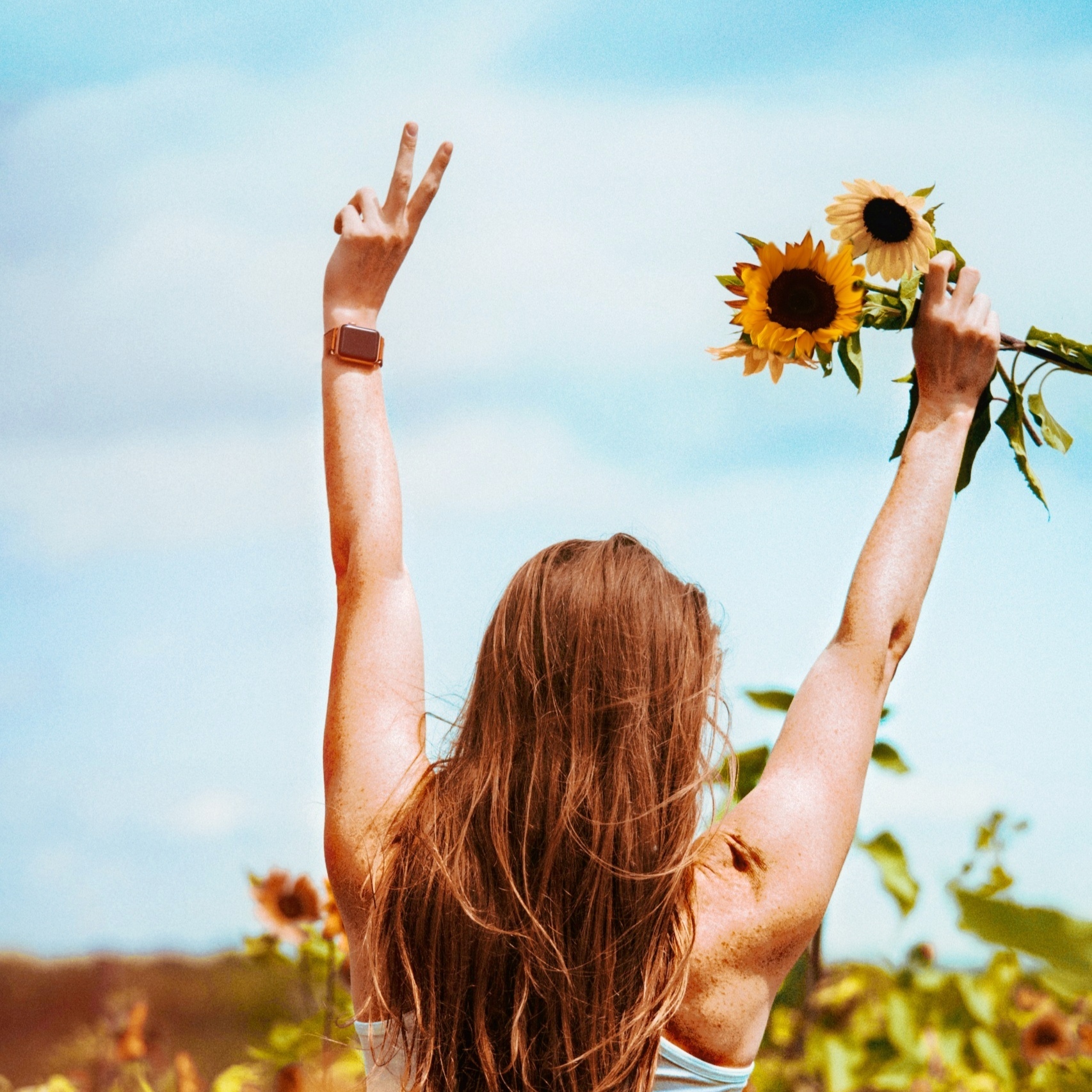 Group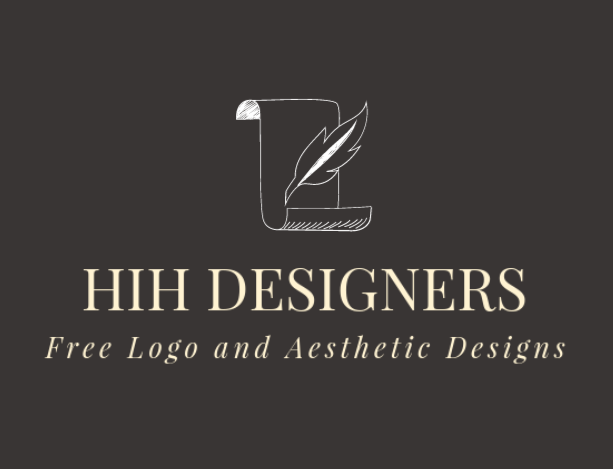 Group
HiH Logos and Aesthetics
Public Group • 19 Members
Want a logo designed? Or an aesthetic? Then join this group and have your own unique logo or aesthetic designed just for you!