Popular Groups & Roleplays

Group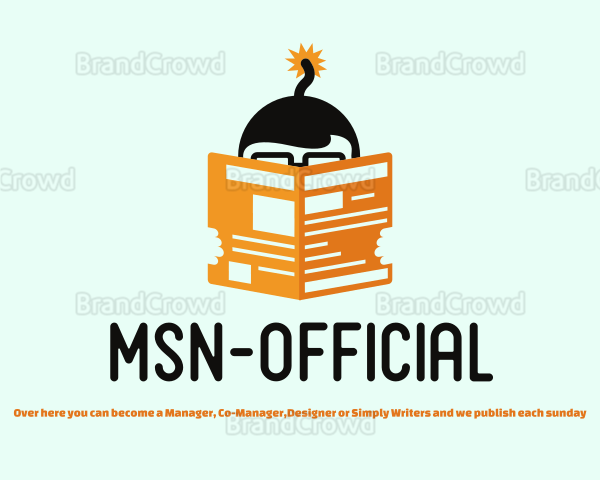 Group

Roleplay

Roleplay
The Silver Trio
Private Roleplay • 2 Members
I am Ruby, the "Hermione" of the group. Then there's Alex, the "Harry" and Savannah, the "Ron". We are the silver trio. These next few years are sure to be full of adventure and promise...hopefully.

Roleplay
Any house role play
Public Roleplay • 2 Members
Come from any house and role play with me I may be a Ravenclaw but that does not mean other houses can't join

Roleplay

Group
Great Hall
Public Group • 2 Members
Chat and make friends, Clear doubts about classes and much more

Group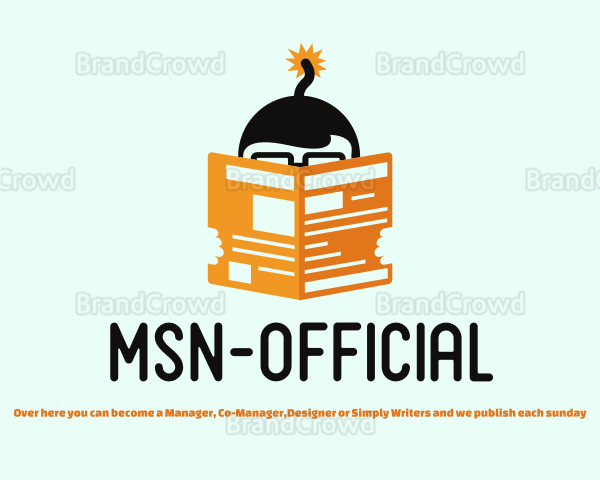 Group
MSN Readers Group
Public Group • 2 Members
Give your opinion, ask if an article could be about advertising one of your books and / or groups, to meet MSN members, and maybe even participate in an interview!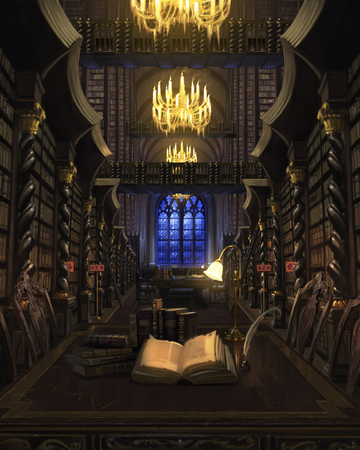 Group
First Year Studygroup
Public Group • 2 Members
Anyone who rather needs help, or would like to study, being first year, is welcomed.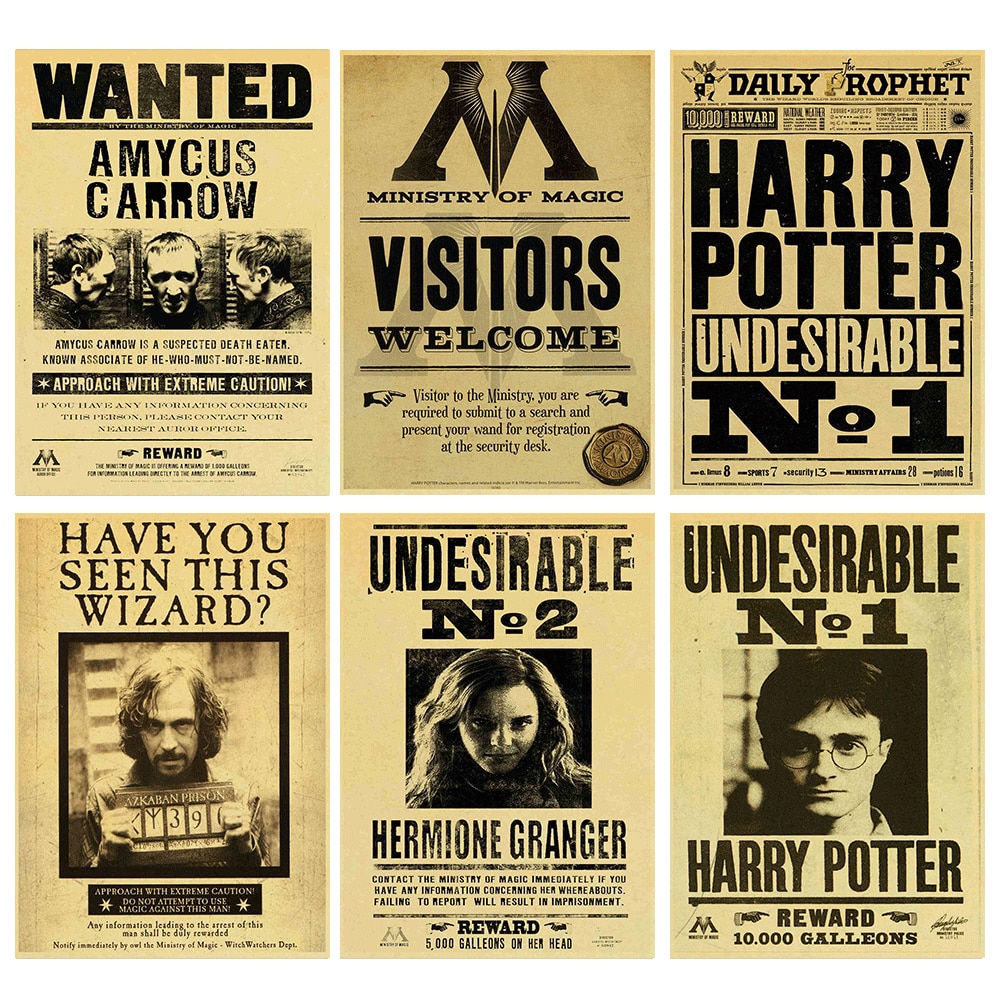 Group
Las noticias de Hogwarts
Private Group • 2 Members
este es un grupo de notisias de Hogwarts(como novedades) ay muchos puestos libres en las reglas, escritor, traductor, ortografico...

Group
Gryffindor Unite!!!
Public Group • 2 Members
This group is intended for well...anything. Have fun, help each other, study, share tips, and make new friends. I Deanna (creator) am a first-year at Hogwarts and I am so excited to interact with others here. Please be kind :)