Popular Groups & Roleplays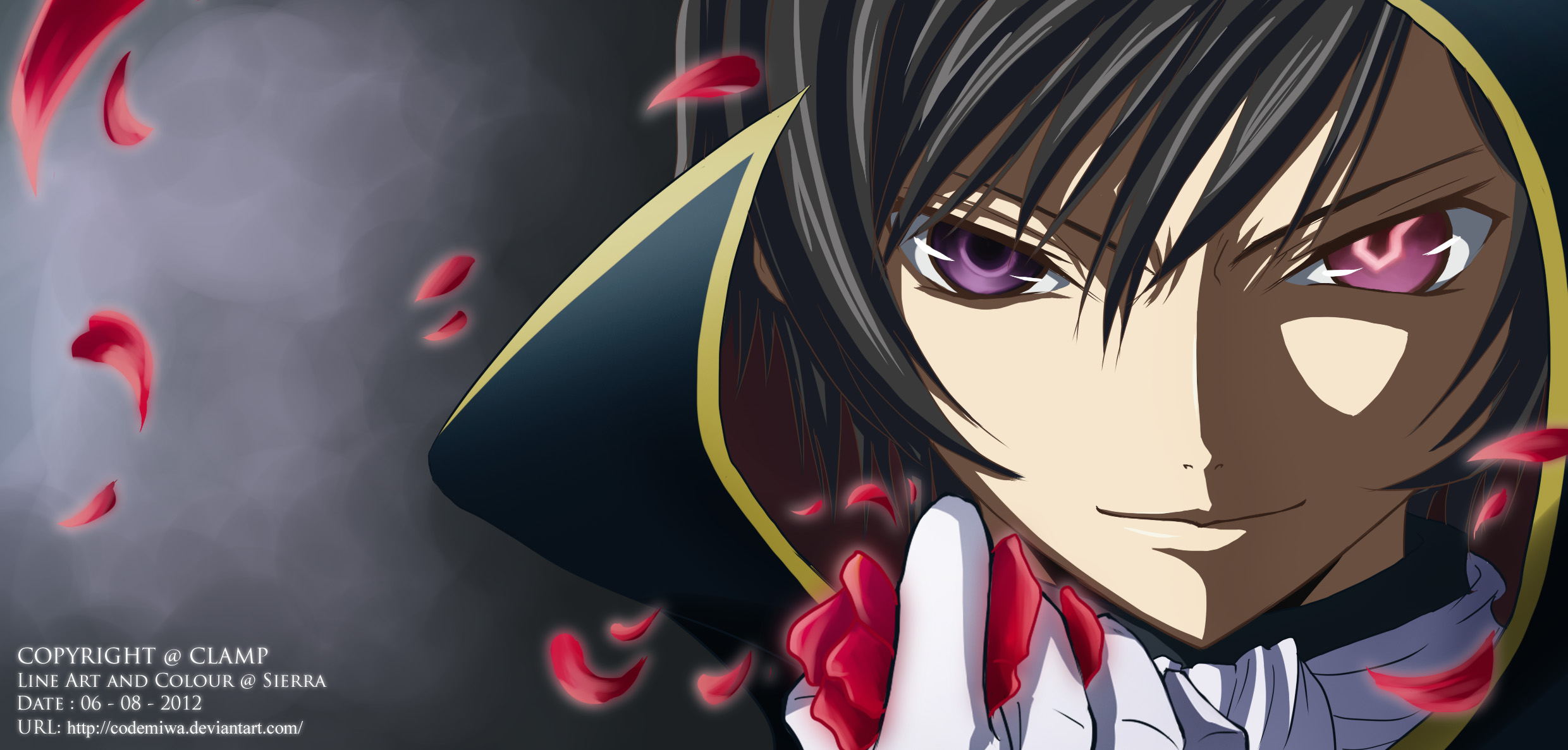 Group
Anime Followers
Public Group • 18 Members
This is a group focusing solely on anime, and any types of anime! I noticed that there was not a type of group like this to begin with, so I thought 'Might as well make one. Can't hurt, Right?'
Roleplay
Hogwarts Student Council
Public Roleplay • 18 Members
Discussing all of the important events, ideas, and clubs throughout Hogwarts. We need diversity from all houses! President: Rosetta Burgley Co-President: Undecided

Group
HuffleSlytherClawDor
Public Group • 18 Members
We are a group of amazing and awesome people! Come and talk to people who you may or may not know! And make new friends!

Roleplay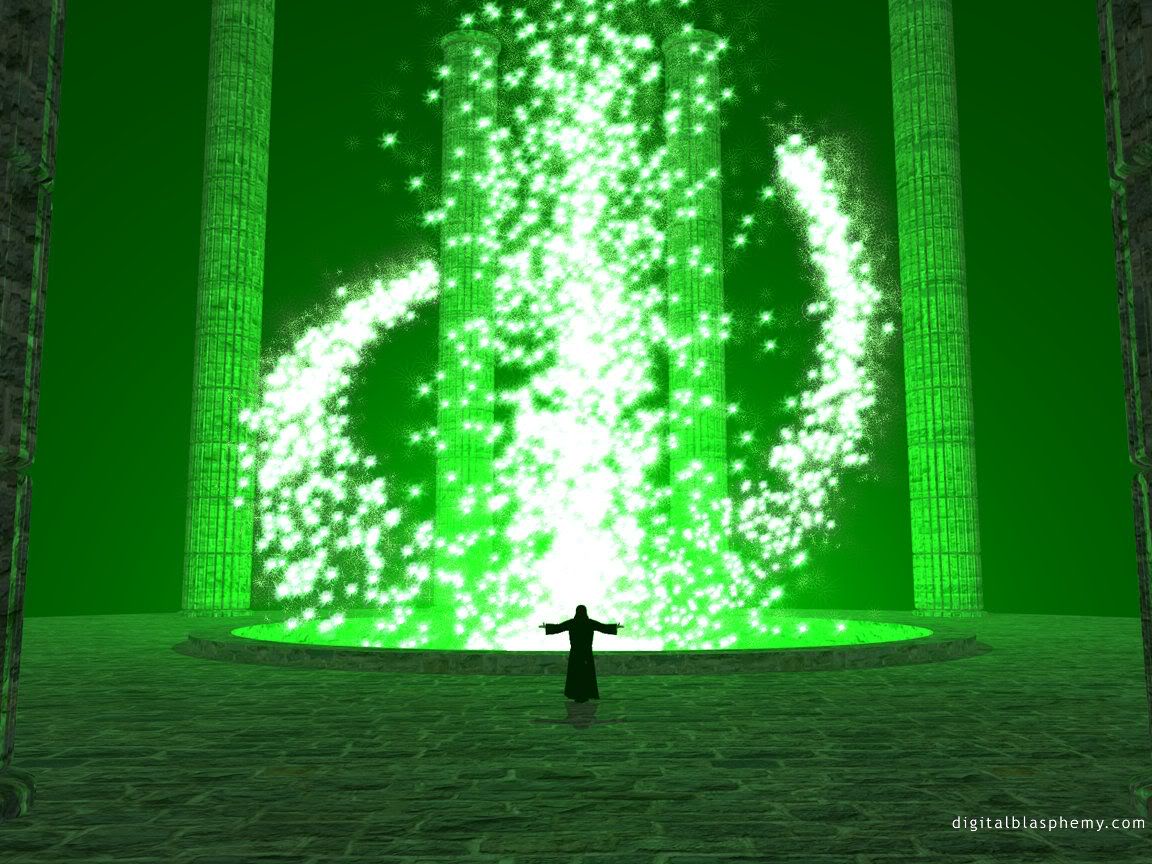 Group
The True light.
Private Group • 18 Members
For those who believe Voldemort's methods are disorderly. The true light fights for a more painful and detrimental route. Death to those who try to silence us! Join us, follow the Dark Empress who will bring justice to Wizarding Community!

Roleplay
Fairy Tail
Public Roleplay • 18 Members
Fairy Tail guild XD

Roleplay
Percy Jackson+Hogwarts
Public Roleplay • 18 Members
In this RP we combine Percy Jackson book/movies and Hogwarts books/movies. Anyone can play but, plz only play if you have read or seen both. No major swear words, no inappropriate things and no "Oh that's a stupid idea!" or anything like it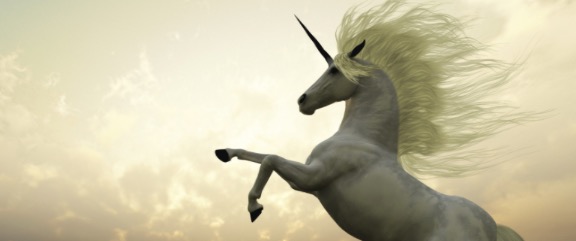 Group
Mitch's Unicorn ranch!!!!
Public Group • 18 Members
Yo yo yo! Welcome to Mitches Unicorn ranch. All Unicorns, unicorn enthusiasts, unicorn ranchers/riders welcome!! All new members get a Unicorn ring!!! We have millions of unicorns to love and care for!!!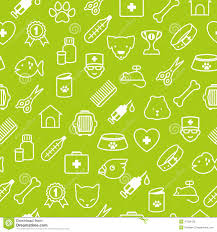 Group
Magical Creatures docter
Public Group • 18 Members
After adopting a creature give your cute creature a check up! If Its feeling sick bring it in right away.

Roleplay
Ilvermorny School of Witchcraft and Wizardry
Public Roleplay • 18 Members
Anyone may join until August 1st at 6 PM. If you'd like to apply for any positions or obtain a Time Turner, let Ginny Kang, the headmistress, know by owl. This is the Ilvermorny website - https://sites.google.com/view/ilvermornyschool/home

Group