Popular Groups & Roleplays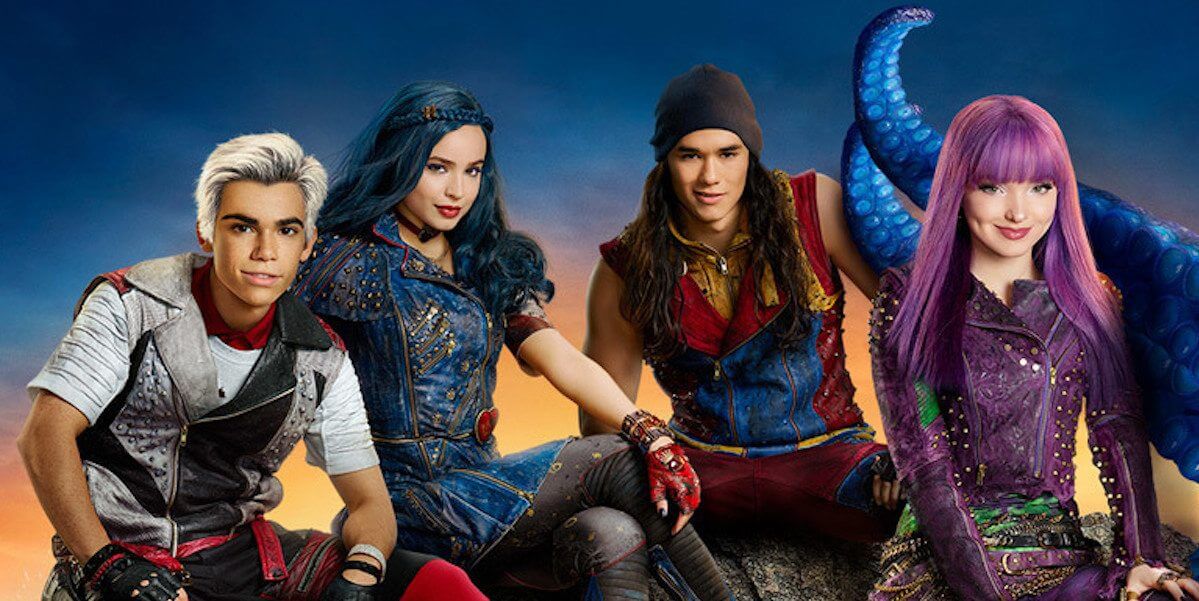 Group
Dragon Hall
Public Group • 2 Members
Dragon hall is were you can learn to become an Descendant member and learn more about Arodorn or Isle of the lost

Group
The Golden Trio
Public Group • 2 Members
The Golden Trio is a group were we discuss the whole harry potter cast ✨✨✨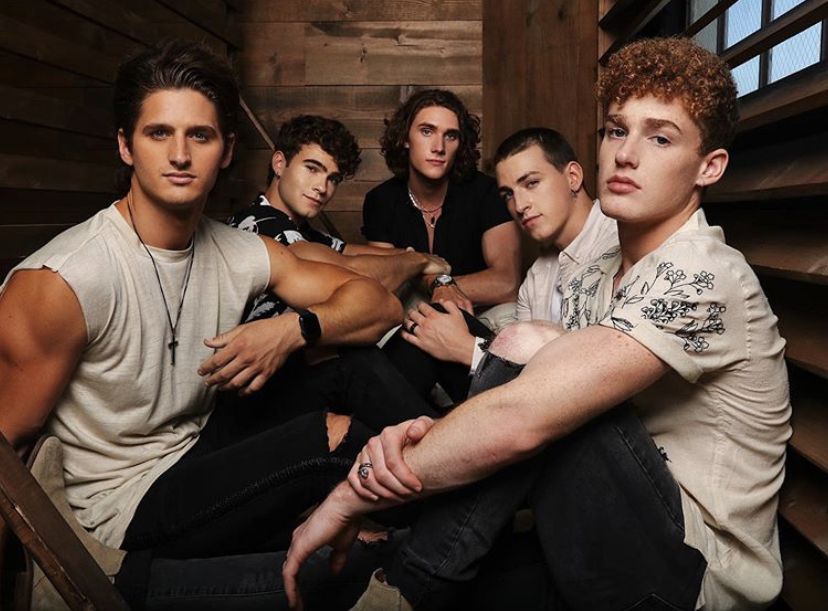 Group

Group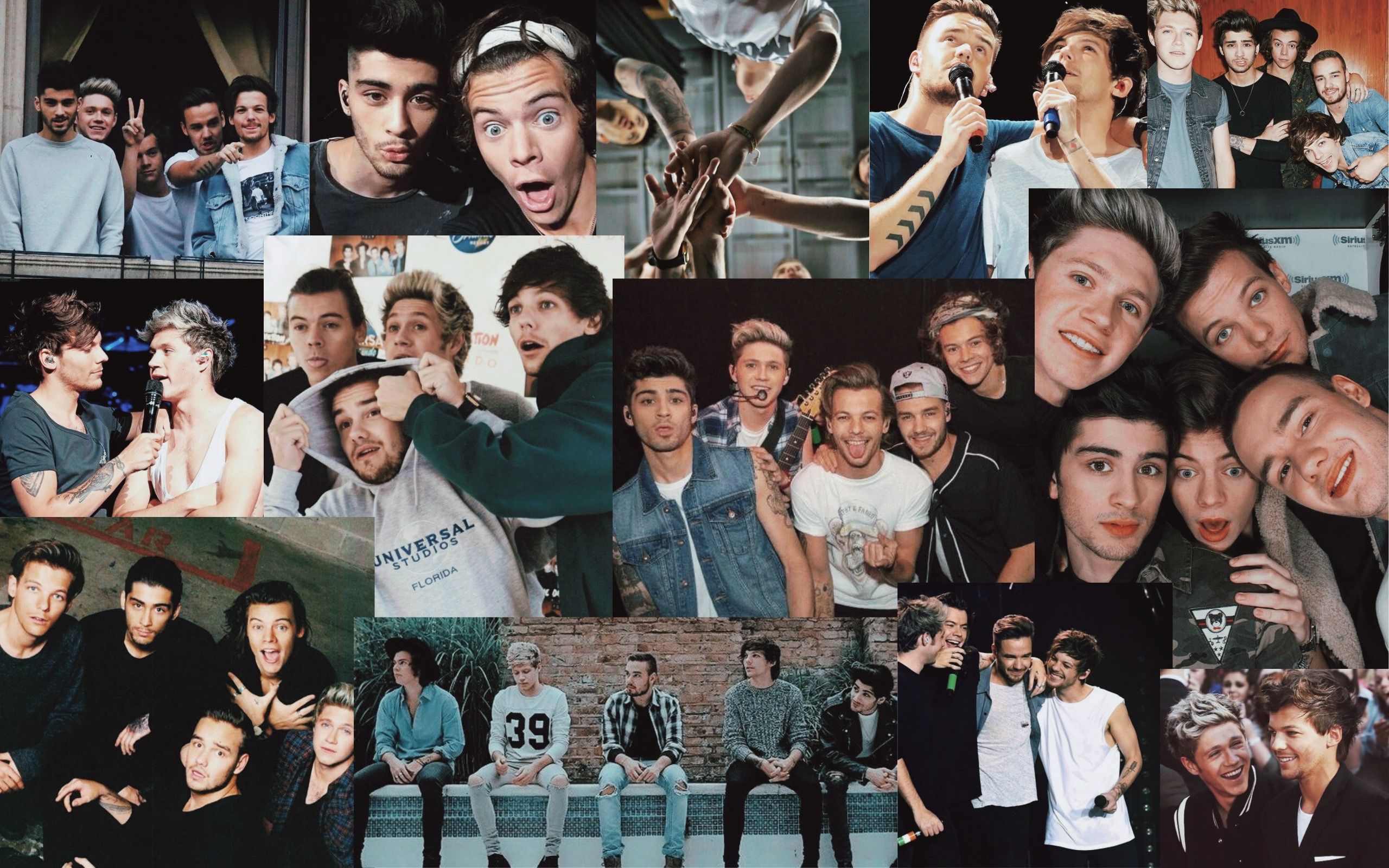 Group
las payasas
Private Group • 2 Members
somos clowns, qué esperabas

Group
"the virgins"
Private Group • 2 Members
Two weird girls that are just here for STUDIES

Group
The Official Hogwarts Gobstones Club
Public Group • 2 Members
If you're interested in joining a club that works your mind, join the Gobstones Club. We have a meeting about rules and so forth when there is at least 5 members. Headquarters: Classroom 22b, Hogwarts Castle

Group

Group
Find Friends
Public Group • 2 Members
Want to meet some new people? Join now! Make some new friends and have fun!