Popular Groups & Roleplays

Group
bellatrixs army
Public Group • 2 Members
here is where you will do as bellatrix says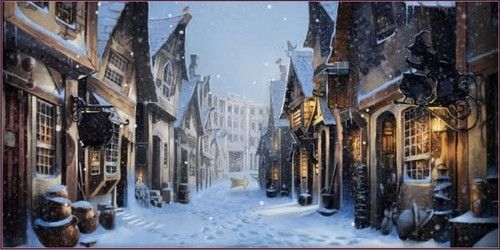 Group
Shifting Realities
Public Group • 2 Members
This is for anyone interested in shifting and we could all help each other. I've personally shifted twice, using the raven method and then the staircase method.

Group

Group

Group
Hufflepuff Quidditch
Public Group • 2 Members
Quidditch for Hufflepuffs! Chaser, Seeker, Beater, Keeper. We have room for all Hufflepuffs!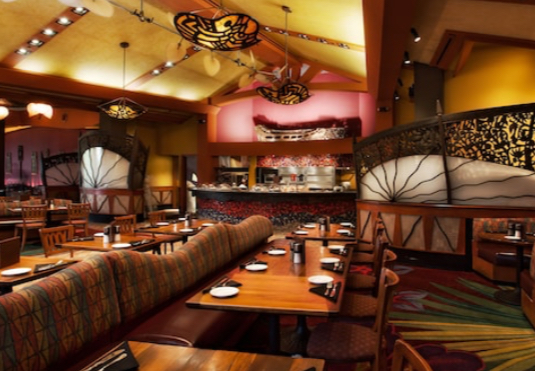 Roleplay
Café of Fun
Public Roleplay • 2 Members
Hi there! Do you want to be able to buy a snack here on HiH? Well, you should order here! Get whatever you want from the Café rules!

Group
Palawitches
Private Group • 2 Members
GUESS WHAT I DID A THING

Group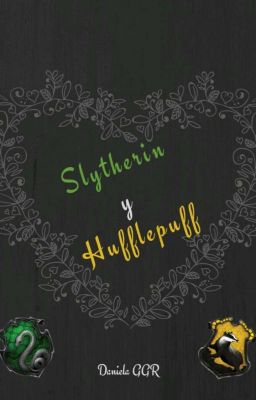 Group
Slytherin & Hufflepuff
Public Group • 2 Members
Because a Slytherin always has his Hufflepuff friend//Porque un Slytherin siempre tiene a su Hufflepuff Sólo Slytherin y Hufflepuff// Only Slytherin and Hufflepuff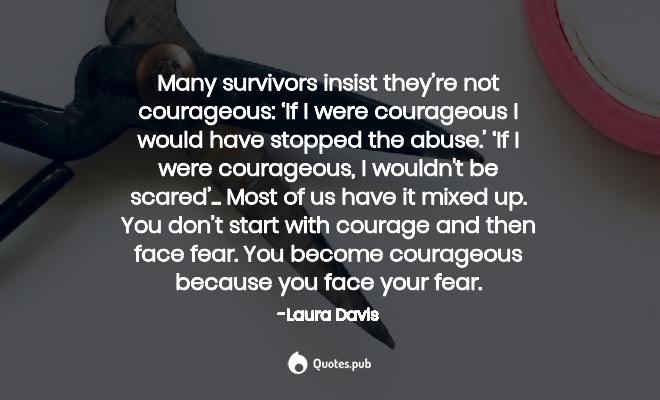 Group
#stop-the-abuse
Public Group • 2 Members
this is for anyone who has suffered any type of abuse... and this can be a safe spot to discuss what you are going though and ask others for advice or even just to talk and comfort others, YOU ARE NOT ALONE !