Popular Groups & Roleplays

Roleplay
Friendship Beyond Houses
Public Roleplay • 2 Members
Four students, each from different houses, put aside their differences and approach each other. They find out they're not so different after all. Will they reunite the castle, or will their friendship fail? [Available: GD, HP, RC, so hury!]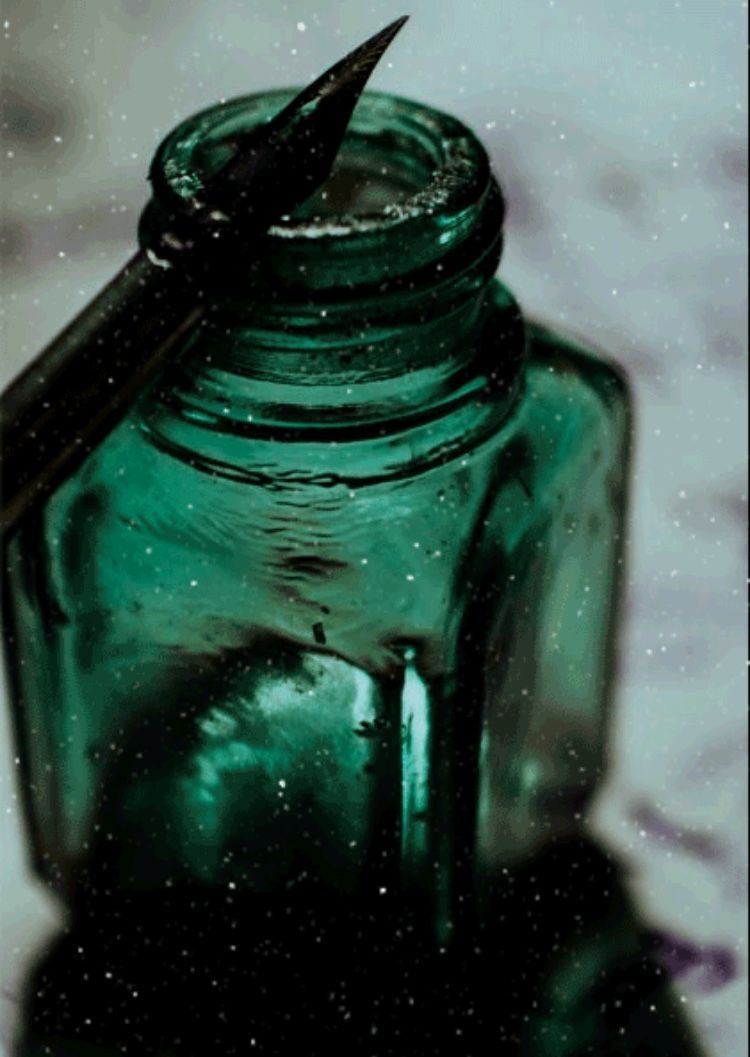 Group
Hogwarts Shifting
Public Group • 2 Members
If you've ever shifted to Hogwarts or want to try, this group is best for you! LGBTQIA+ and minorities welcome!

Group
Hogwarts Students
Public Group • 2 Members
join to have fun and talk to people! anyone can join! we accept anyone of any race, religion, or sexuality. we do not accept any hate in here. have fun!

Roleplay
Potter character's sons and daughters
Public Roleplay • 2 Members
become an imaginary son or daughter of a Harry Potter Character! for example my name is NOT Isadora Granger-Weasley but I will be playing her. Just tell me who you want to be.

Group
Luna Lovegood fan club
Public Group • 2 Members
En este grupo vamos a compartir datos de principalmente Luna Lovegood pero también podemos hablar de demás personajes de la saga para primer año 11-12 ☺️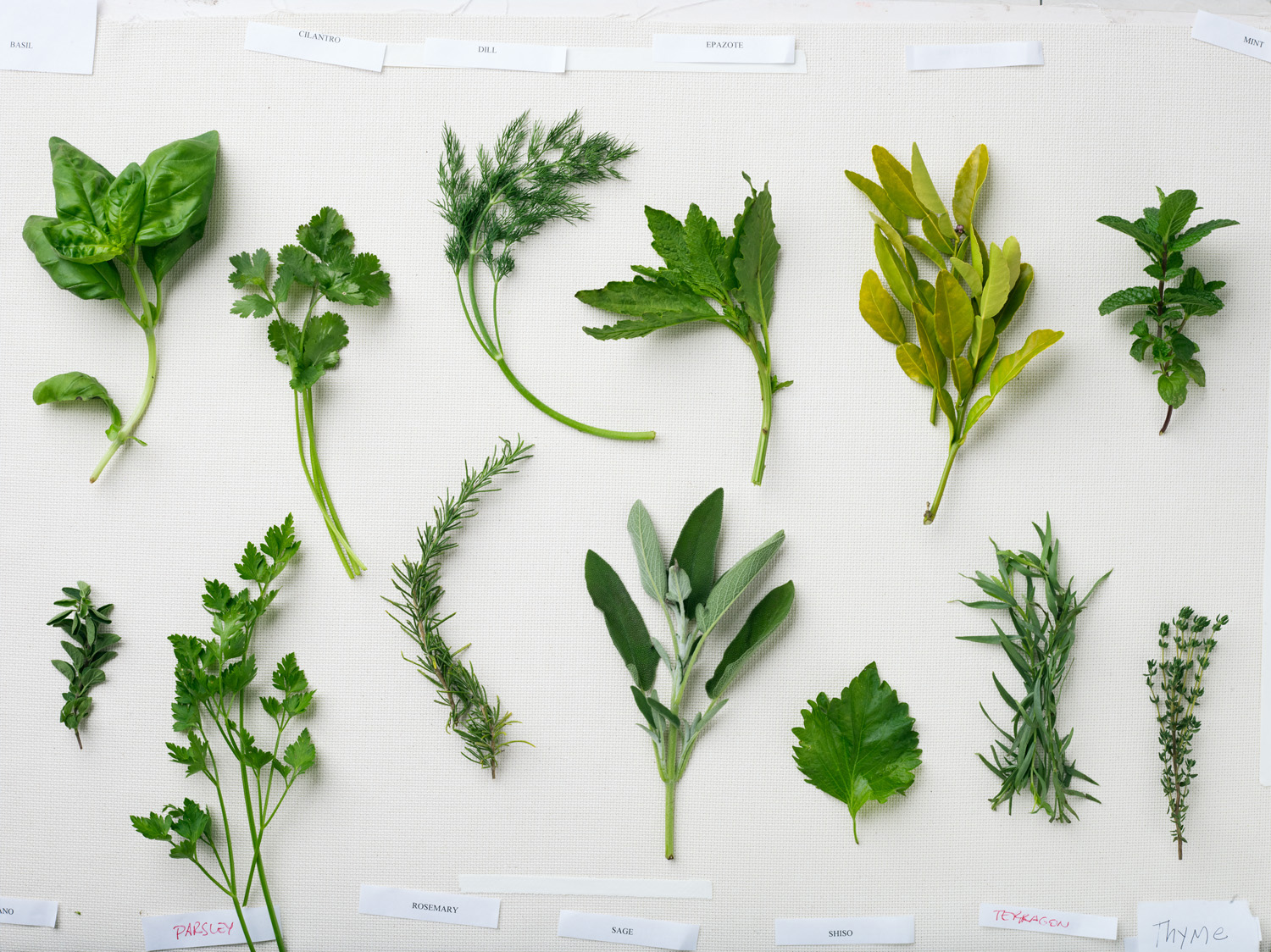 Group
Herbology HW/Class help
Public Group • 2 Members
Any trouble with Herbology? Come here! I can help. Read the rules, and all houses are welcome!

Group

Group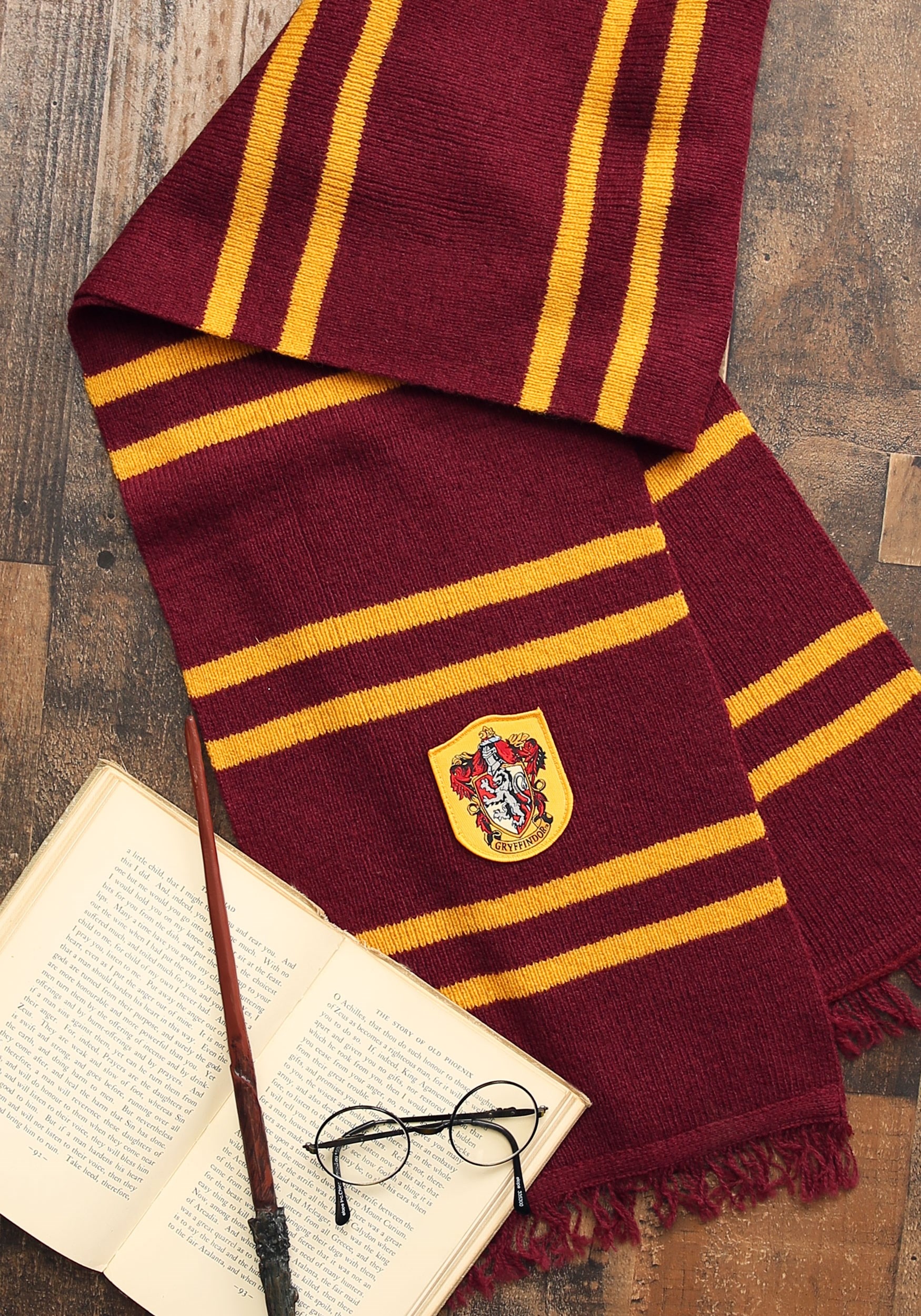 Group