Popular Groups & Roleplays

Group
Hogwarts Server
Public Group • 2 Members
Hi, I currently created my own server where people are able to join their Hogwarts house and chat/play with other people from your own house or other houses. The more who join the better! It is free to join.

Group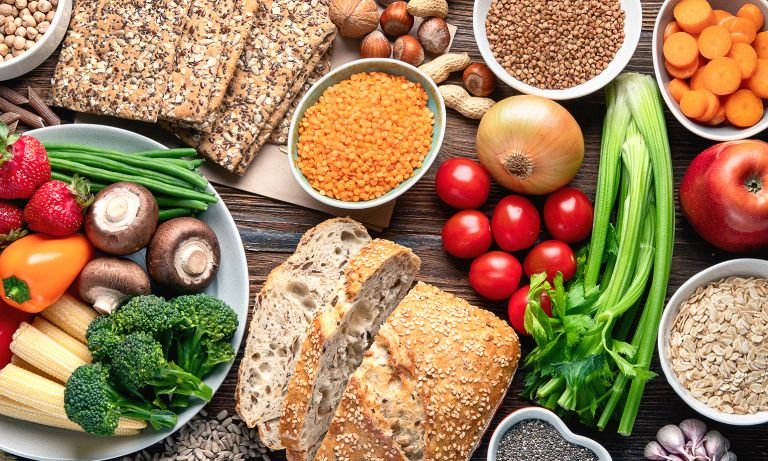 Group

Group
non siamo normali
Private Group • 2 Members
Un gruppo di italiani :) a volte siamo strani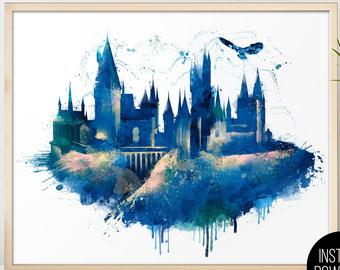 Roleplay
Harry potter Nerds ( aka) H.P.N.
Public Roleplay • 2 Members
This is a place were we can talk and stuff but we may also do a RP's. We can do any RP like scenes from the movies/books or a normal RP at Hogwarts.All Hogwarts houses welcome! Can't wait to see you there! )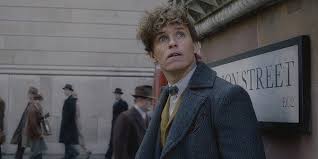 Group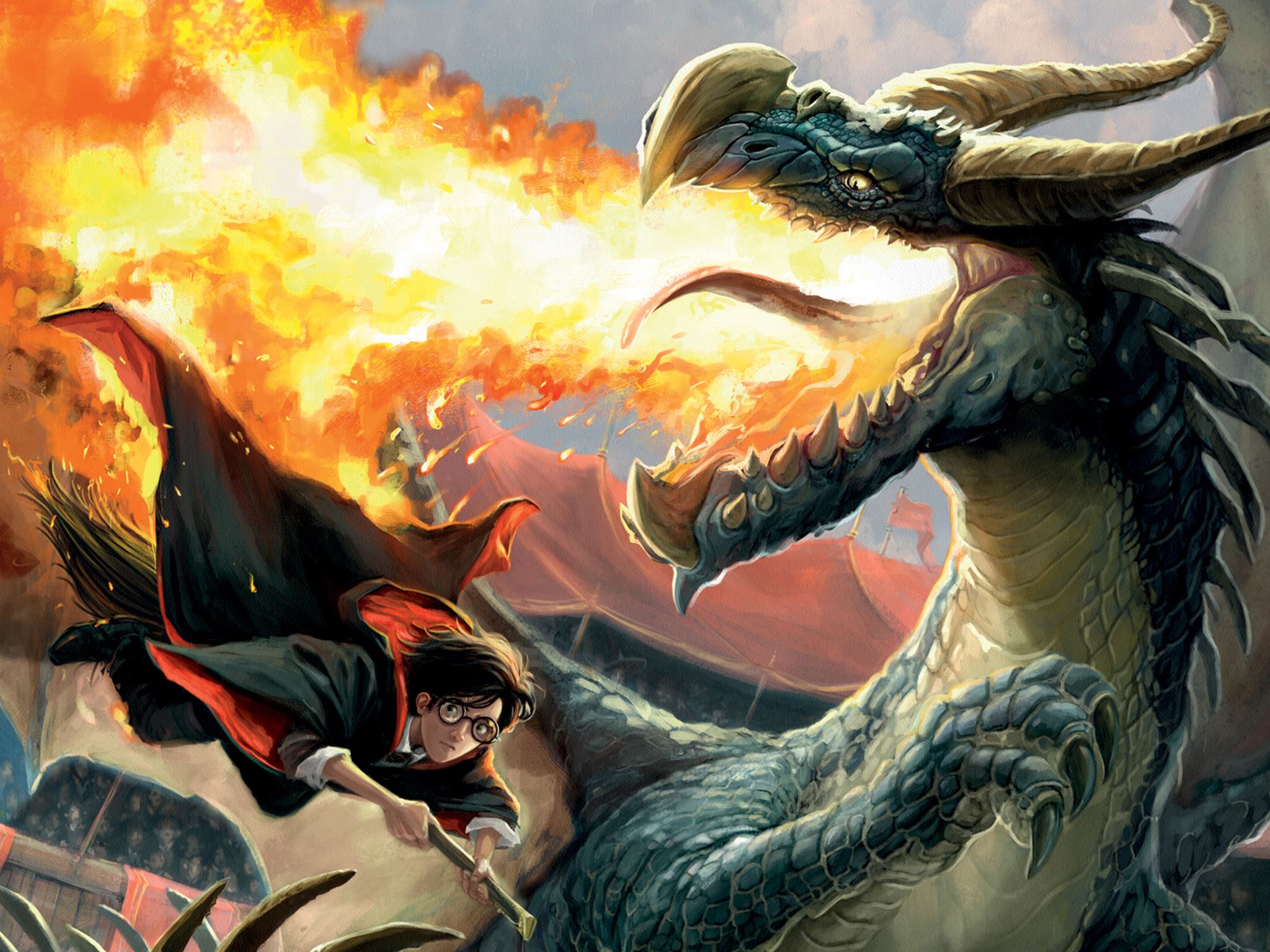 Roleplay
The fans of Fire
Private Roleplay • 2 Members
A small club for fans of wings of fire

Group
Stranger things
Public Group • 2 Members
This group is to talk about stranger things!

Group

Group
Black's Case of Magic
Public Group • 2 Members
Welcome to Black's creature case! Here you play, feed and buy animals. If you have any more questions, please owl Steluvius Black. N°27 in Madam Fay's street. Restored by Madam Fay and Steluvius Black.