Popular Groups & Roleplays

Group
the gryffindors
Public Group • 2 Members
hi i am sky and i created this group for fn and so we can chat. This is not a roleplay.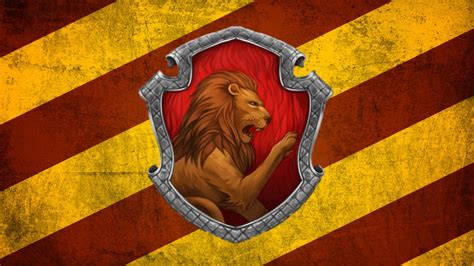 Group

Group

Group
Harry Potter Movie Lovers
Public Group • 2 Members
If you haven't read the books yet this chat is for you you and if you have you can join but we will only talk about the movies. Also, I will try to do weekly check ups in case you need someone to talk to. You can always talk to me!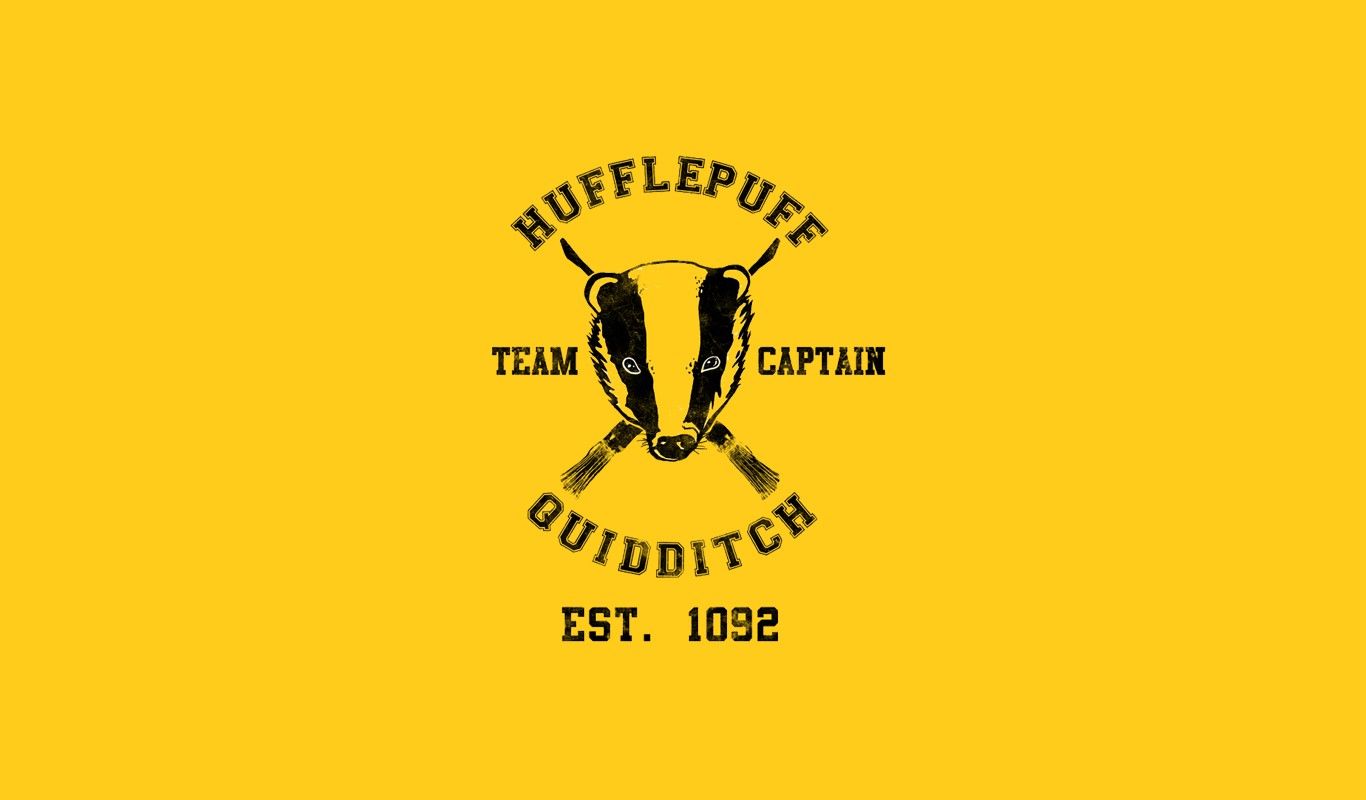 Roleplay
Hufflepuff Quidditch Team <3
Private Roleplay • 2 Members
Click on me to join the Quidditch team! Leader Mary will let in the first 6 people who apply! And once you're in the group, we'll get you a position!
Group

Group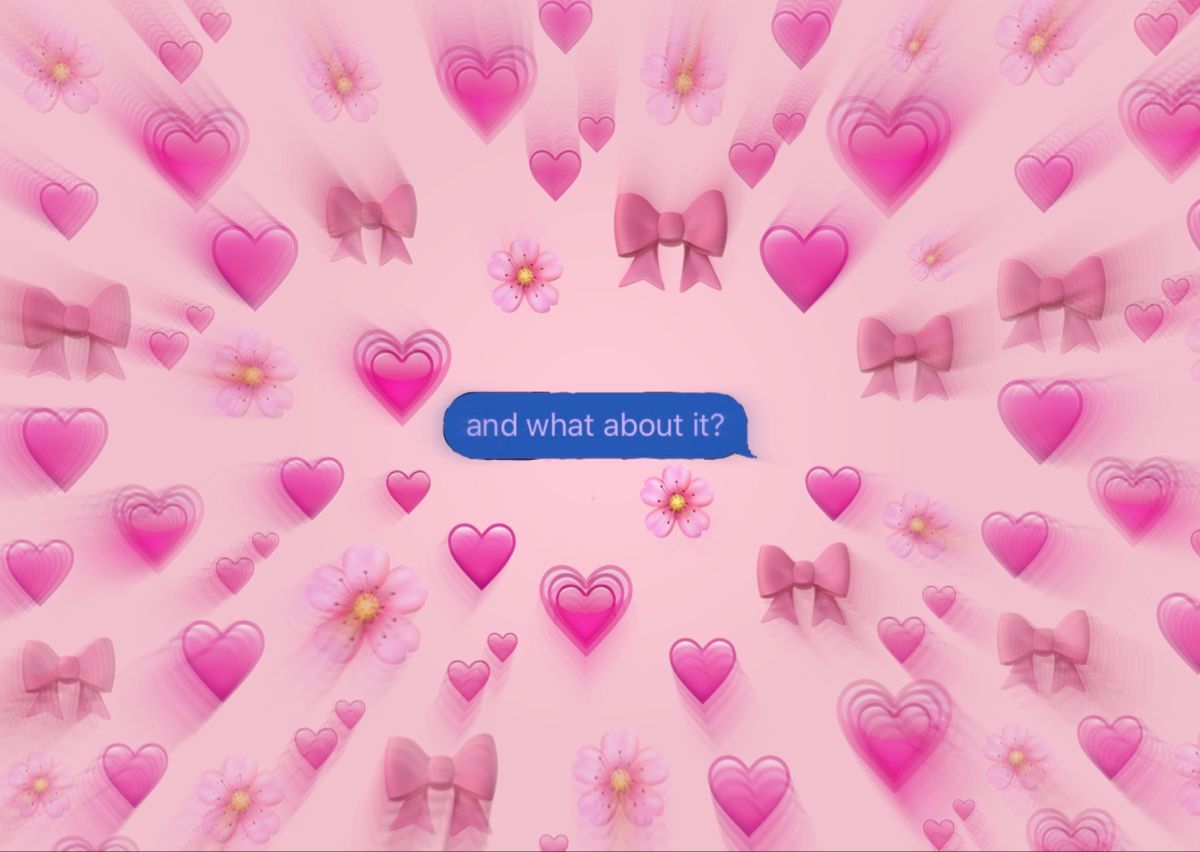 Group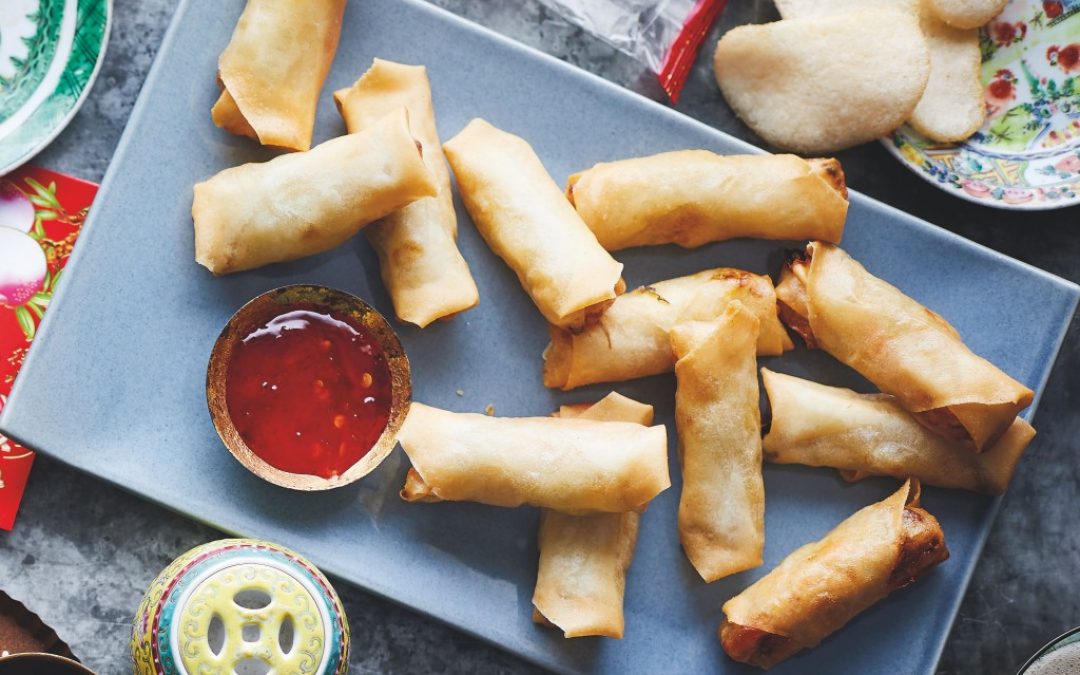 Group
De Magische Loempia's!
Public Group • 2 Members
Deze groep is voor Vlamingen en Nederlanders! Voel u welkom om leuke gesprekken te hebben!

Group
☆LOS PANASS☆
Public Group • 2 Members
Todo el mundo es bienvenido aquí :)