Popular Groups & Roleplays

Group
Ravenclaw Chat/Study Group
Public Group • 2 Members
Please only join if you are in The Ravenclaw House This Group is for all ages and years so keep it friendly for all ages here. You can chill, share stories, interact and meet new people, help others study and chat!

Roleplay
Group
Death eaters
Public Group • 2 Members
Death eaters at hogwarts

Group

Group

Group
The Badger's Loyalty
Public Group • 2 Members
Hey this is a group for Hufflepuffs! Other houses can join, just be kind and don't swear.

Group
Actors are Awesome
Private Group • 2 Members
Please only join if I told you to, people had to tryout to join if you would like to then please join this group: https://www.hogwartsishere.com/groups/30621/ and go to the rules.

Group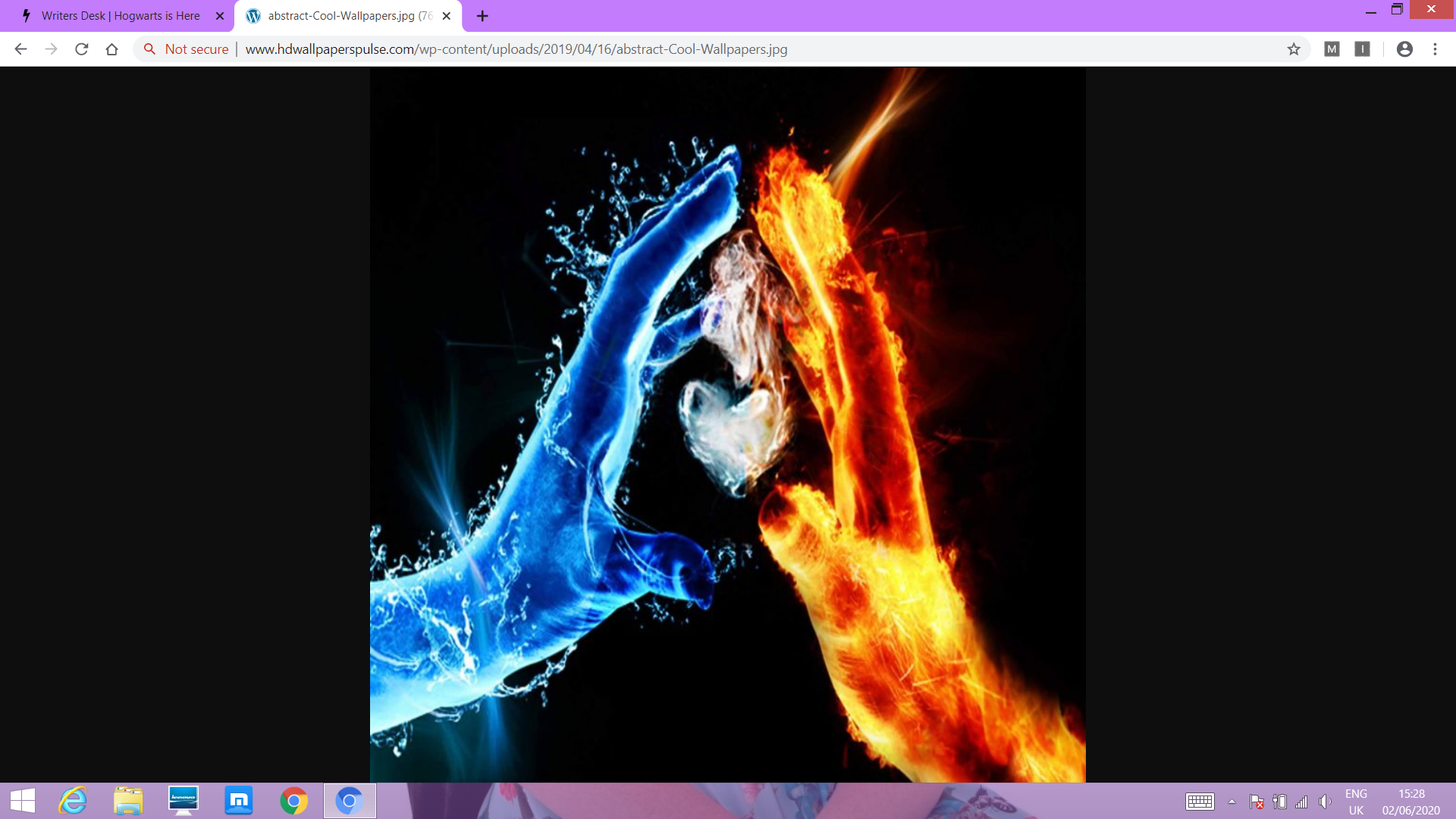 Group
the enchanted dragon soul
Public Group • 2 Members
for animal lover's and everyone else NO BULLYING OR RUDNESS OR SWEARING got it well then what are you waiting for go on join it or scroll

Group

Group
Muggle studies book making
Public Group • 2 Members
Do you know muggle studies from the back of your wand? Do you like writing? Would you like to help writing the muggles studies group? Then this group is made for you,join and fill out the forms in the rules and help in this amazing project.