Popular Groups & Roleplays

Group
Draco's Babes
Private Group • 2 Members
hey! have an obsession with draco? me too come request to join. we'll be happy to have you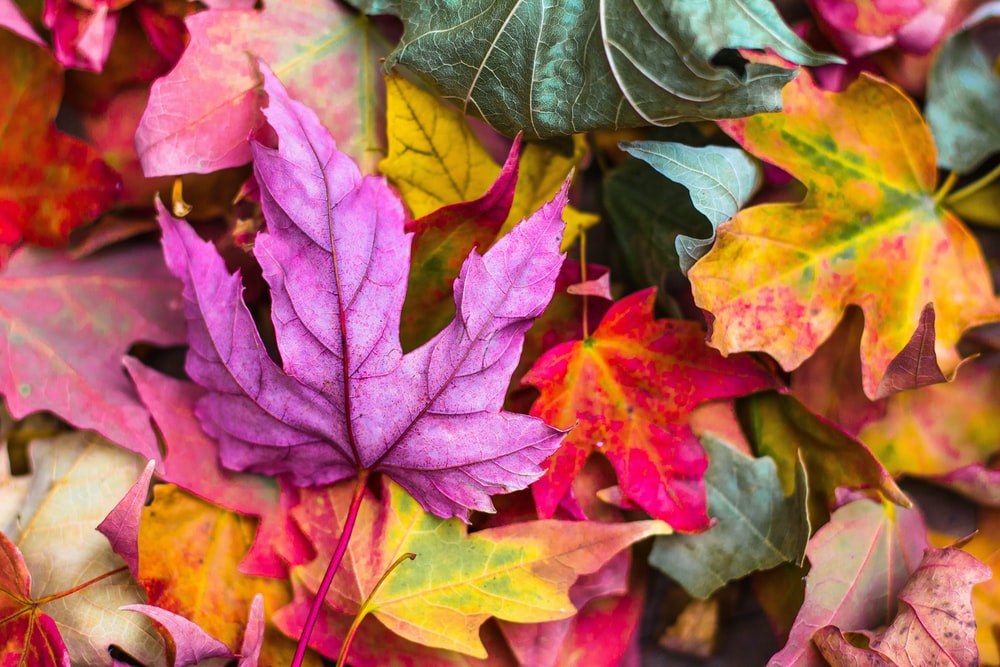 Group
Daily Prophet Meeting Room
Public Group • 2 Members
This room is where we will hold meetings for The Daily Prophet. ONLY PEOPLE WHO KNOW THE ERUDITE FAMILY CAN JOIN BECAUSE THIS GROUP IS NOT FOR EVERYBODY.

Roleplay
Slytherin common room
Public Roleplay • 2 Members
No one except Slytherins or my father will hear about this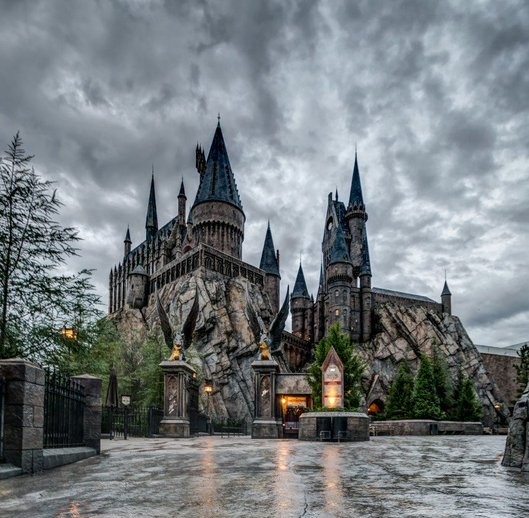 Group
Golden tio
Public Group • 2 Members
All houses allowed!!!!

Roleplay

Group

Group

Group
Academic aesthetics
Public Group • 2 Members
Just for anyone who likes the academic aesthetics, dark, light etc I have a feeling this will be mostly ravenclaws and slytherins but ofc anybody can join

Group

Roleplay