Popular Groups & Roleplays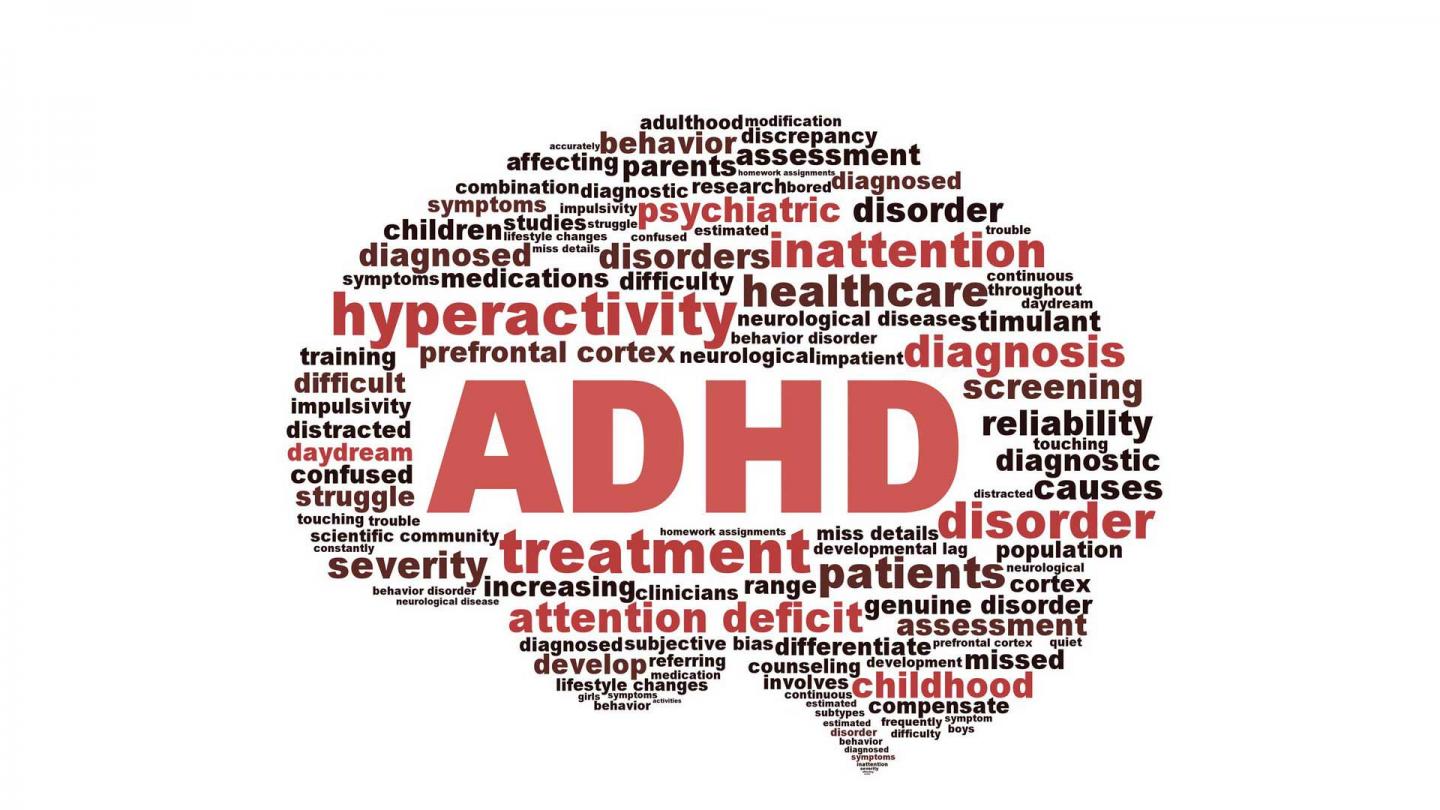 Group
ADHD support group
Public Group • 2 Members
For people to chat about, give advice, or just complain about their ADHD

Roleplay
Cooking Club
Public Roleplay • 2 Members
backstory: there already is a cooking group, but they only allow recipies, and i think thats dumb. anyways, i made this so people can share magical recipes, as well as role play the making of the foods. please read rules.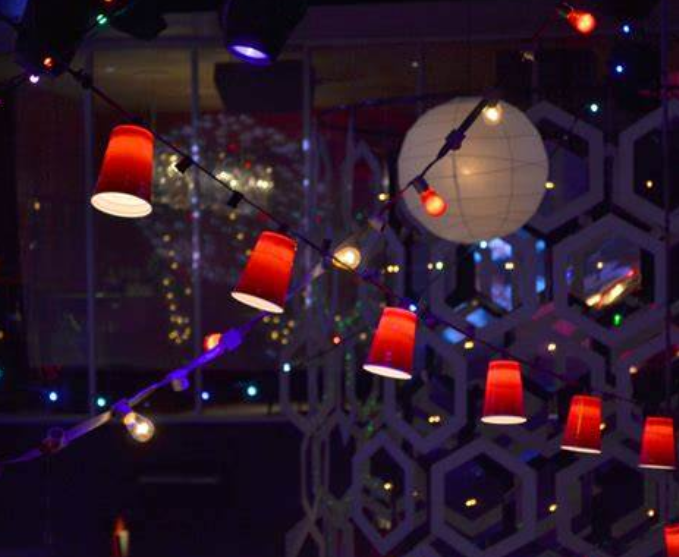 Group
Slytherin nerds (Party room)
Public Group • 2 Members
just a group for people to sneak off and party until they can't remember their own name.

Group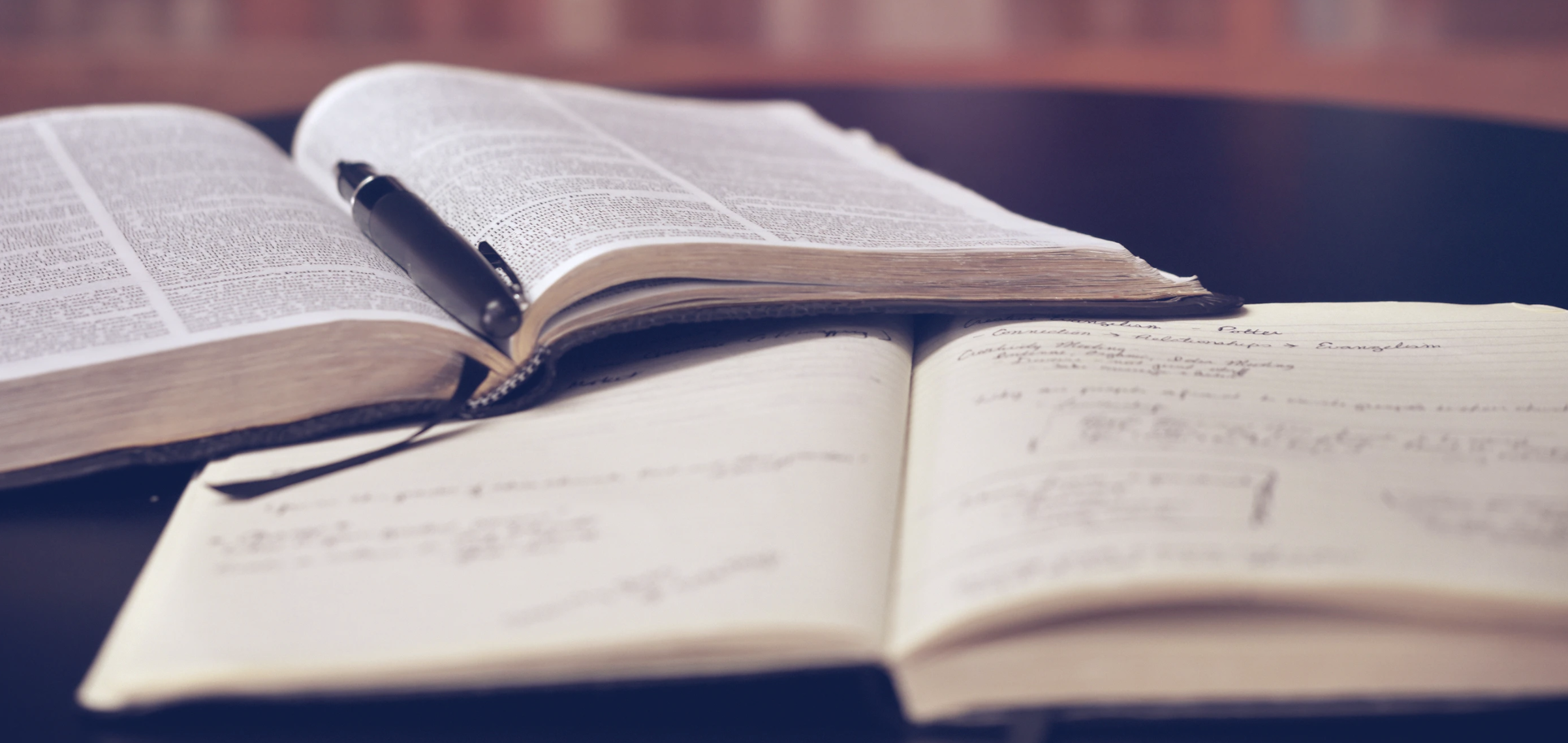 Group
Study and Tutoring Group
Public Group • 2 Members
Welcome to the Study and Tutoring group. Here, you can get help with your classes and give help to those who need it.

Group
Lmao, just join
Public Group • 2 Members
We can just hang and practice magic and stuff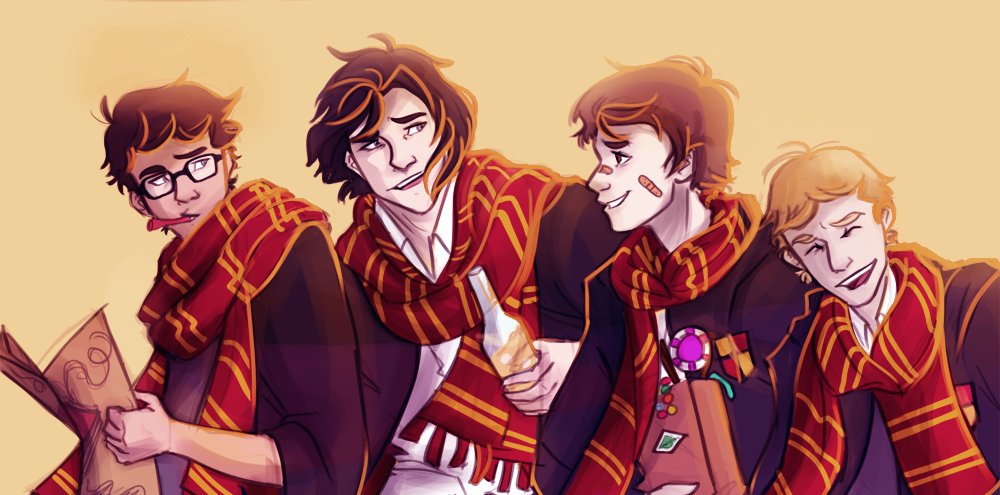 Group