Popular Groups & Roleplays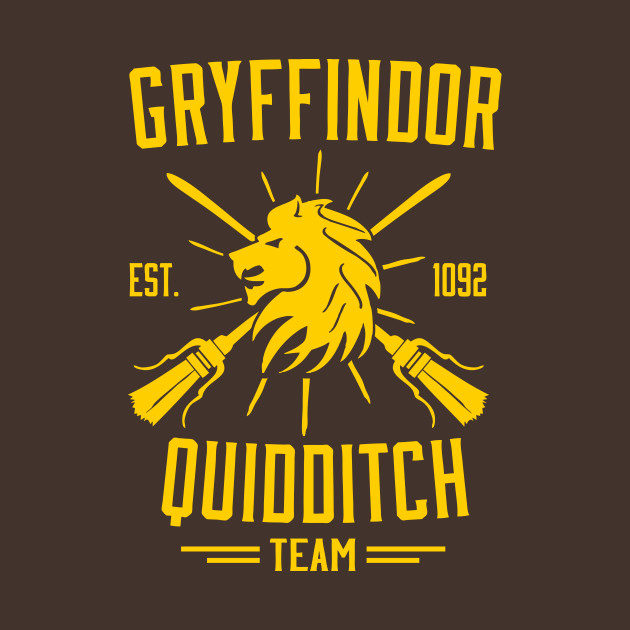 Roleplay
The Official Gryffindor Quidditch Team
Private Roleplay • 2 Members
Hi. We have 6 spaces available. We need 2 beaters, 2 chasers and 1 keeper. Please request to join and we will assess and maybe put you on our team. Good luck at tryouts!

Group

Group
Slytherin Pride
Public Group • 2 Members
Ambitions, cunning ambitious, shrewd, cunning, strong leaders, and achievement-oriented, self-preservation.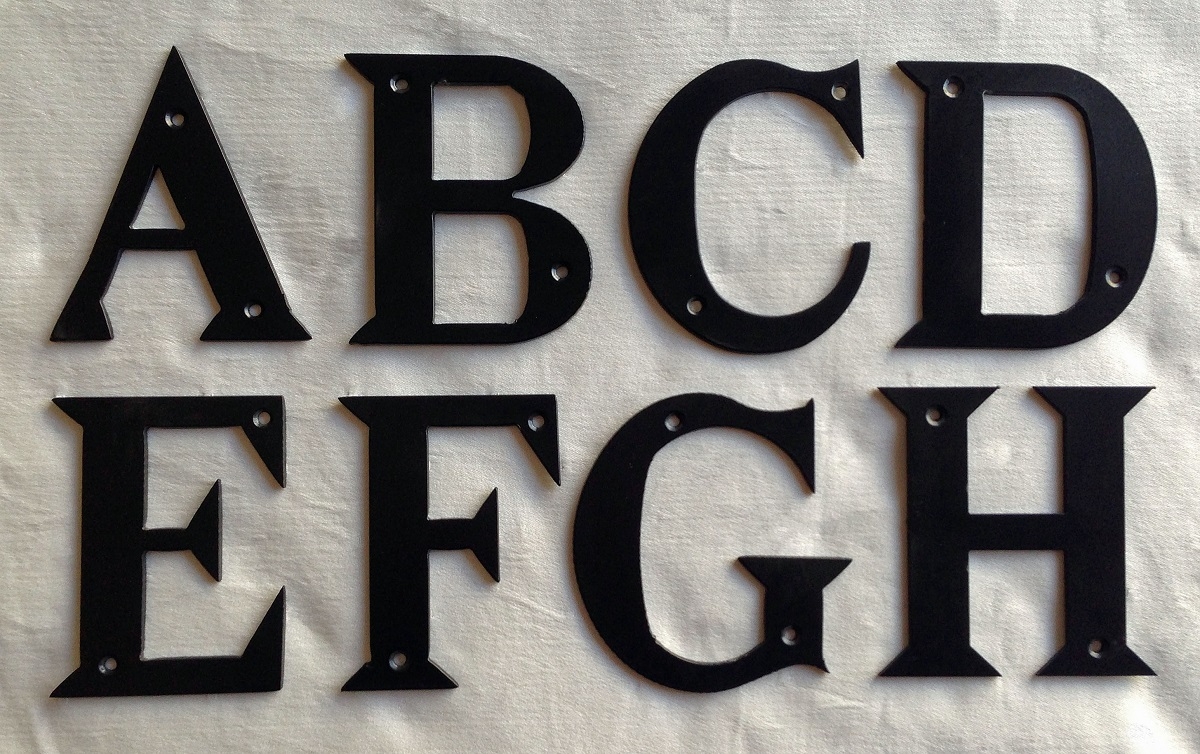 Group

Group
Gryffindor study group
Private Group • 2 Members
This is the Gryffindor study group. Any Gryffindor who wants some friends join this group! Don't be shy its is private but almost everyone is accepted! This will be a fun way to meet people on HIH so come and join! Please no bullying!!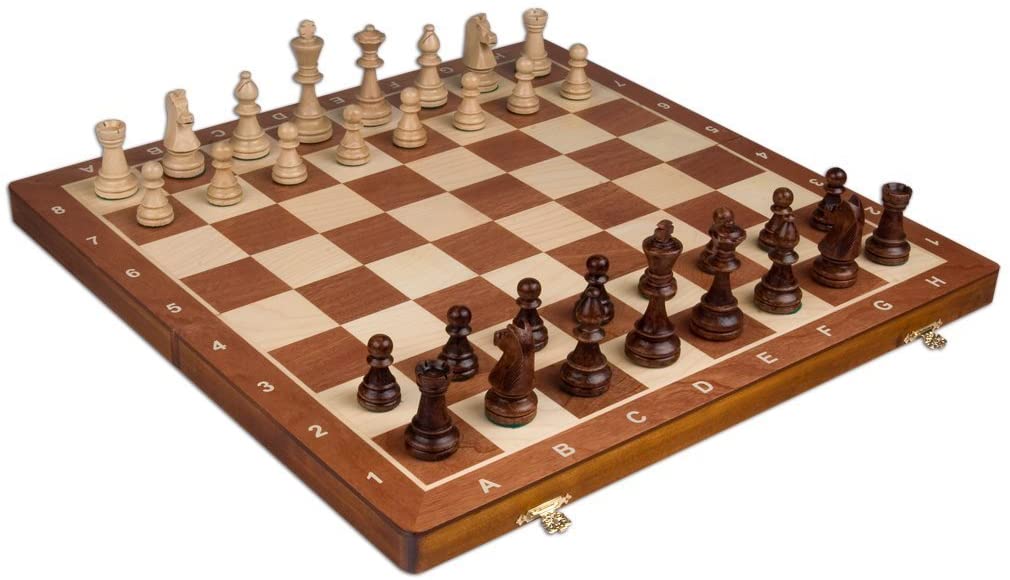 Group
Chess Club
Public Group • 2 Members
Come and join the epic game of chess! Or epic games? Just post your challenge, as simple as that! You do have to know chess notation to play, though, so if otherwise, get learning! Open to all houses, and be sure to read the rules!

Group
Potions chat
Public Group • 2 Members
Talk about our potions class and work on the class homework together

Group
Broke bitches
Public Group • 2 Members
Come here if you are broke and need to talk

Group
Slytherin & Hufflepuff
Public Group • 2 Members
Hello! Welcome to where you can meet your Slytherpals and Hufflebuds! Here are the requirements: 1. Under 18 2. Be a hufflepuff or a slytherin 3. Respect peoples pronouns 4. Respect peoples opinions Just respect others for gods sake!

Roleplay
Triwizard Tournament
Private Roleplay • 2 Members
For Ellie Smith, Alexandria Thistle, and Elizabeth Black. Ellie: Durmstrang, Alexandria: Beauxbatons, Elizabeth: Hogwarts