Popular Groups & Roleplays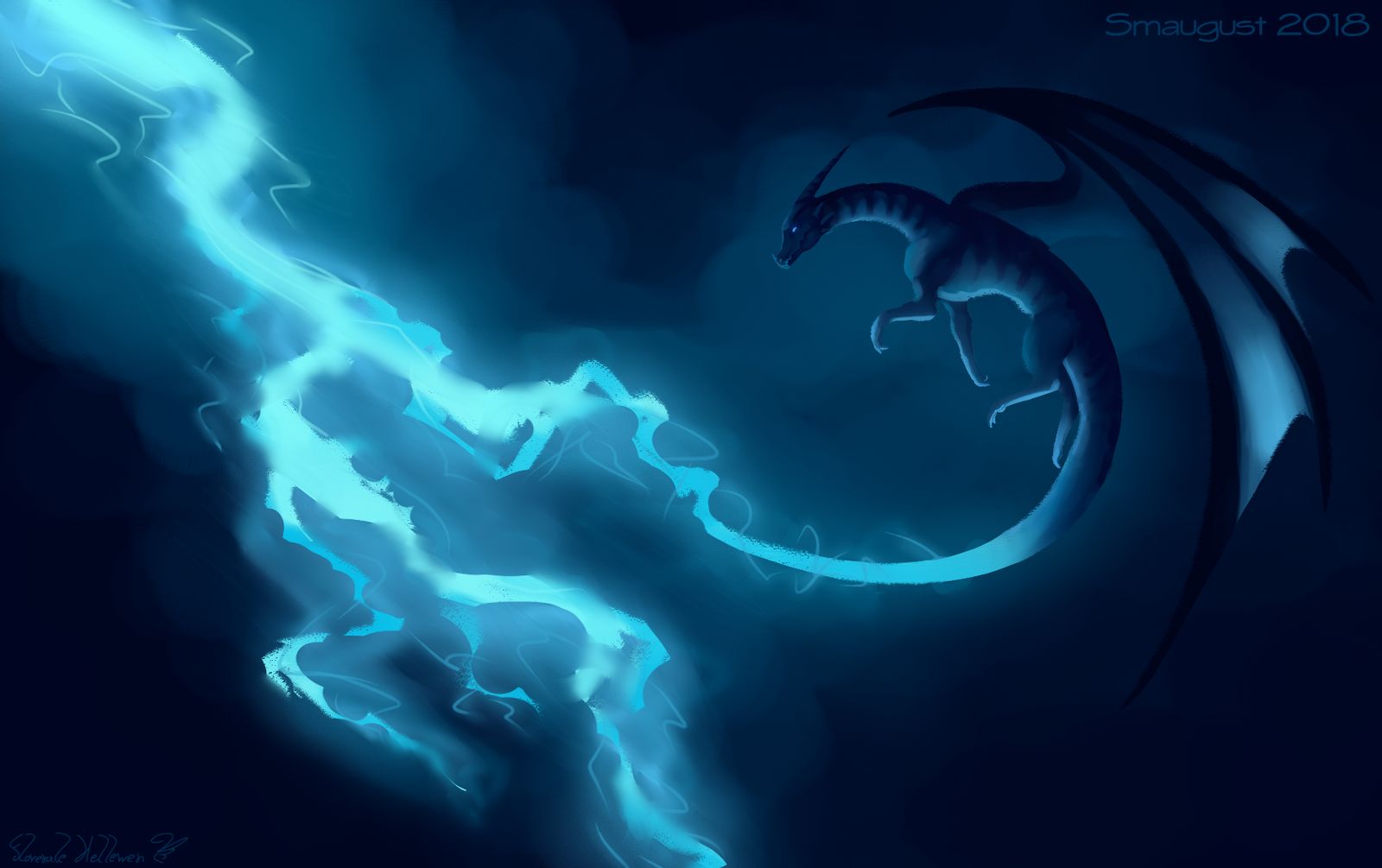 Group
Fantastic Beasts Club
Public Group • 2 Members
A fun club for fantastic beasts there will be a daily beast that we can talk about and research

Group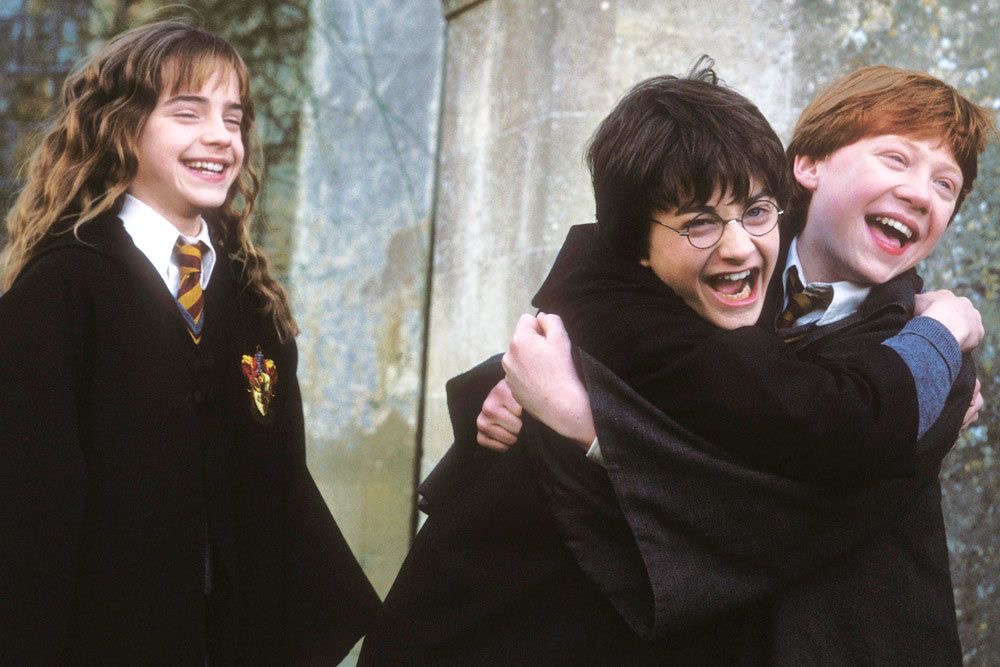 Group
The New Golden Trio
Private Group • 2 Members
I am Fátima Montgomery, the intelligent one (Hemione), you don't have to be like Harry or Ron but you have to have a different and descriptive personality, tell me your biggest characteristic.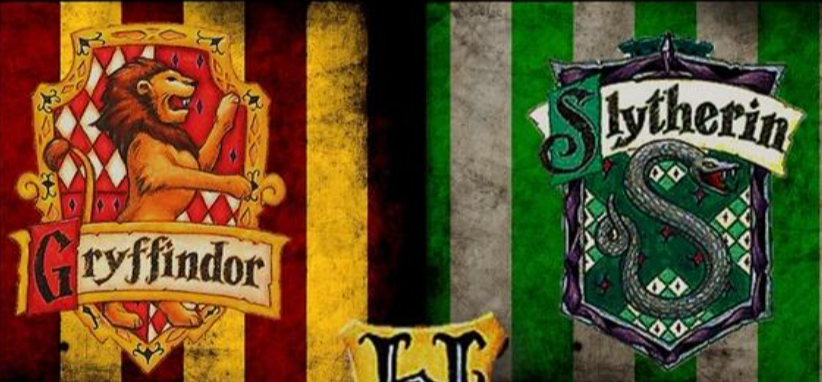 Group
Gryffindor y Slytherin
Public Group • 2 Members
Este grupo es para que Gryffindor y Slytherin se amiguen. Salazar y Godric eran mejores amigos, pero Salazar quiso que Hogwarts sea solo para sangres puras y como los demás no querían, se pelearon. Volvamos a amigar a nuestras casas!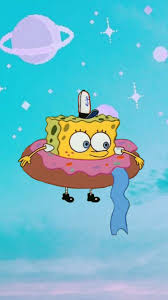 Group
Gryffindor Study Group
Public Group • 2 Members
Hey Guys!! I made this group for students in Gryffindor to study in and chat with your fellow peers. I hope you enjoy the group I have created! Don't forget to be kind to people always and have fun at school!! [: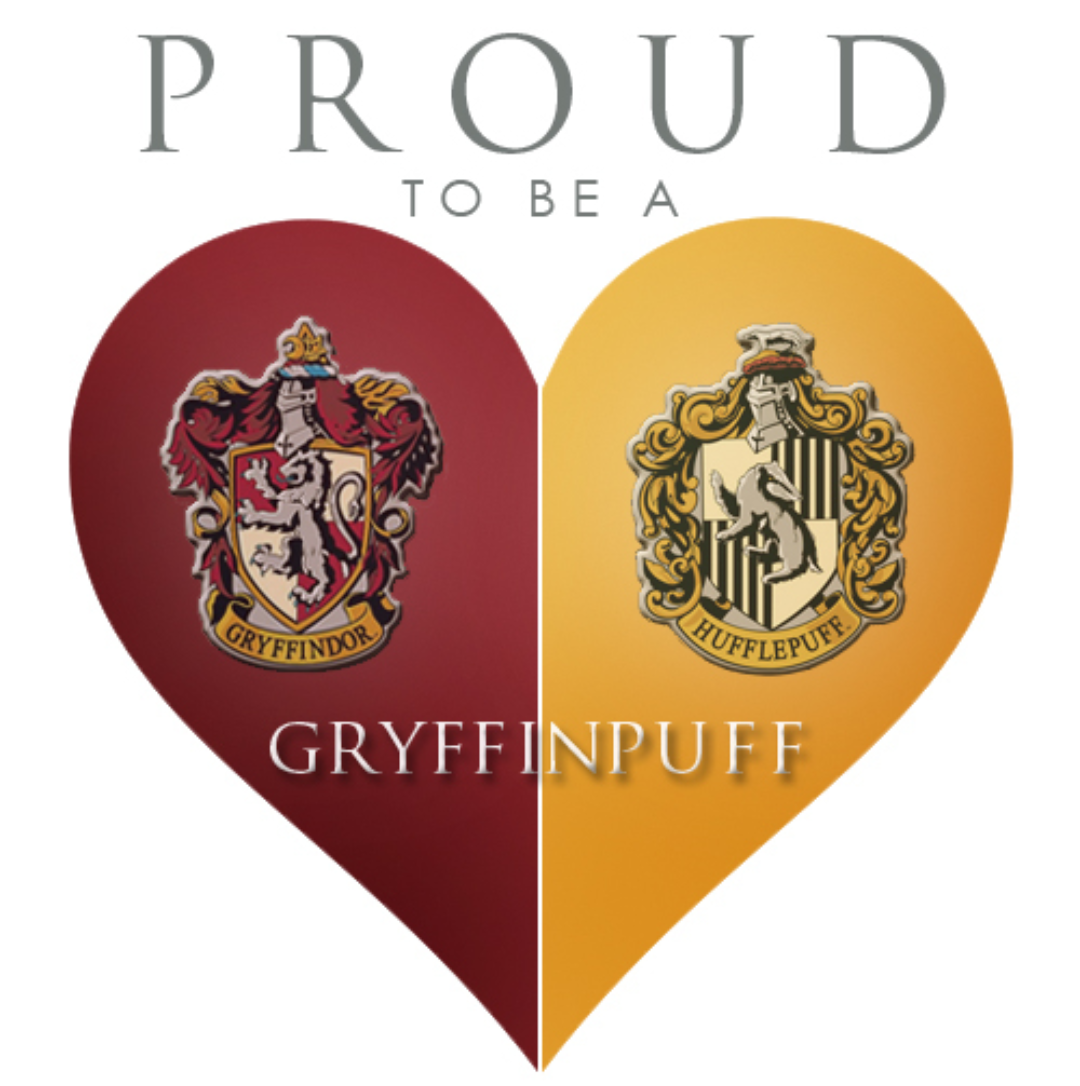 Group
Huffledor o Gryffinpuff
Private Group • 2 Members
Este grupo es solo para Huffledors o Gryffinpuffs (como le digan ustedes). Combinación de Hufflepuff y Gryffindor.

Group
Spanish Great Hall/Gran Comedor Español
Public Group • 2 Members
To all the hispanic students of any house. Everyone is welcome here! Grupo para los hablantes de español, de cualquier casa. Todos son bienvenidos aquí.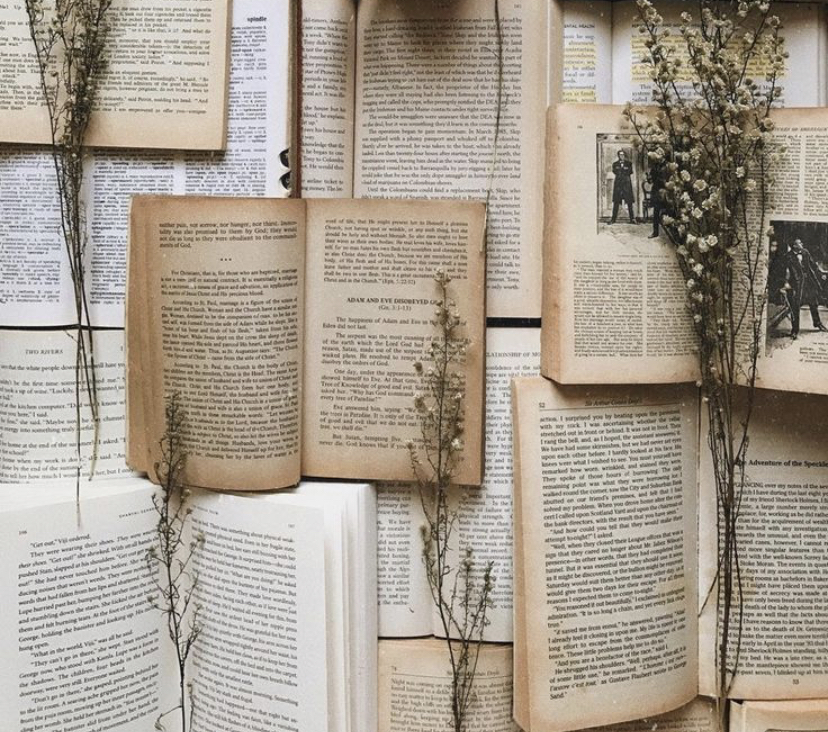 Group
hogwarts book club
Public Group • 2 Members
join to write about any books that you've read and really liked (or didn't like)! or you can also write about book ideas for books in the library or private books you want to write :) i accept anyone so don't be shy to join!

Roleplay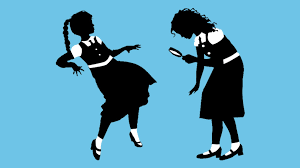 Roleplay
Murder Most Unladylike
Public Roleplay • 2 Members
Roleplay of Deepdean! Anyone who knows/ loves MMU can join!

Group
Meyjuri Twins in the town
Private Group • 2 Members
This is the group from the Meyjuri Twins. One of them is in Slytherin the other in Gryffindor :)