Popular Groups & Roleplays

Group
Meyjuri Twins in the town
Private Group • 2 Members
This is the group from the Meyjuri Twins. One of them is in Slytherin the other in Gryffindor :)

Group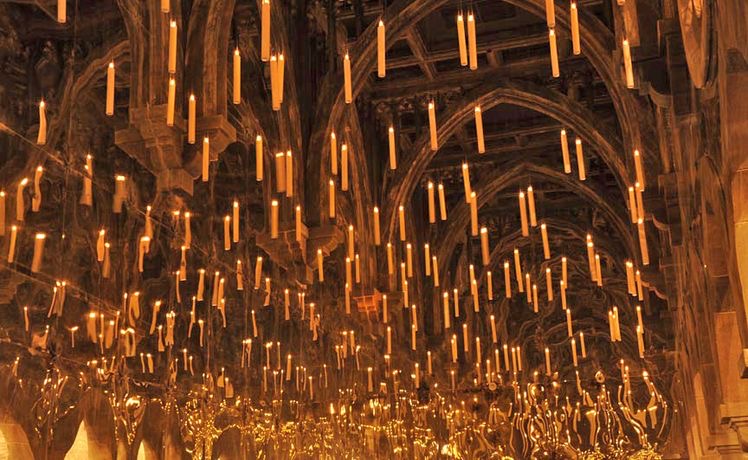 Group
Hufflepuff vibes
Public Group • 2 Members
You can do anything! You can decorate the dorms or just talk to us!

Group
Fanfiction lovers
Public Group • 2 Members
Here we share our writing works, discuss and debate on it, share writing tips, fanfiction recommendations and encourage and improve eichother's writing and reading skills ! <3 *all ships accepted, of every orientation, gender and number*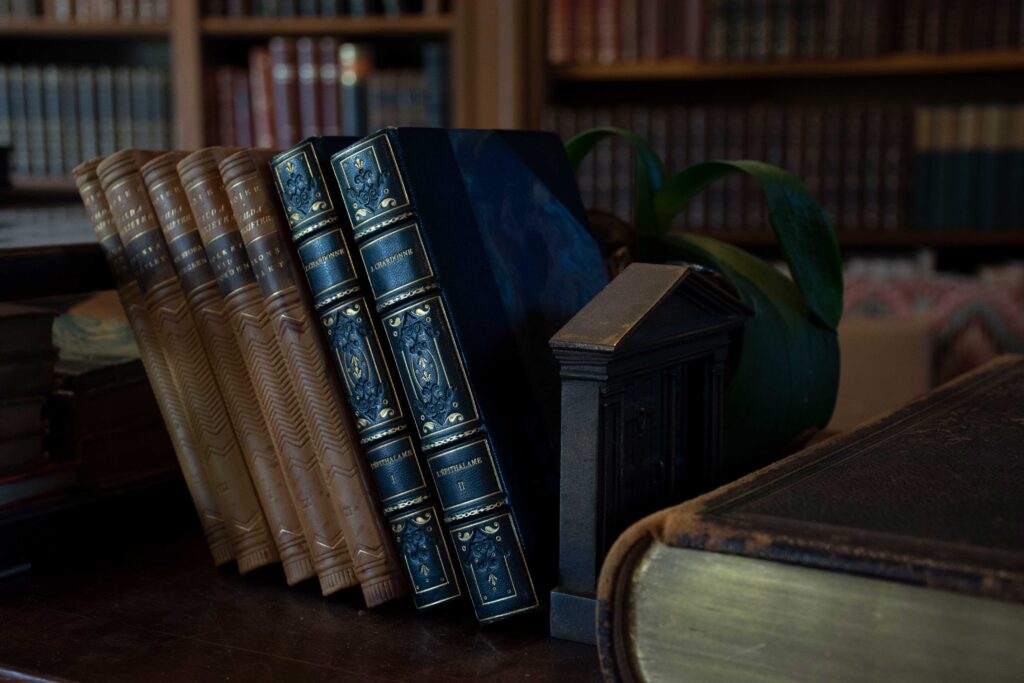 Group
1st year study group
Public Group • 2 Members
this group is for dedicated first years who want to go above and beyound in thrit fist year. join if you need any help in your classes and if youare willing to help anyone who is struggling. please stay open minded and respectful.

Group
inter-house friendships
Public Group • 2 Members
I want this to be a place for any student no matter what house to break the stigma and stereotypes that divide us :) Let us all be friends!

Group
Readers of Hogwarts
Public Group • 2 Members
Love to read and want to be in a group of readers? Join this to make more friends, share your wizarding dreams of Hogwarts, and read tales together!

Group

Group
making friends
Public Group • 2 Members
Hello in this group you can make new friends and contacts have fun.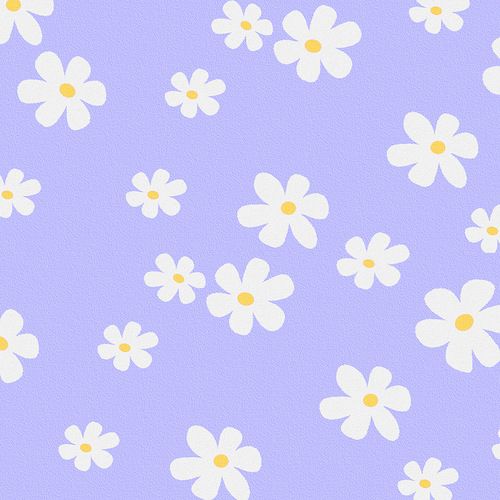 Group