Popular Groups & Roleplays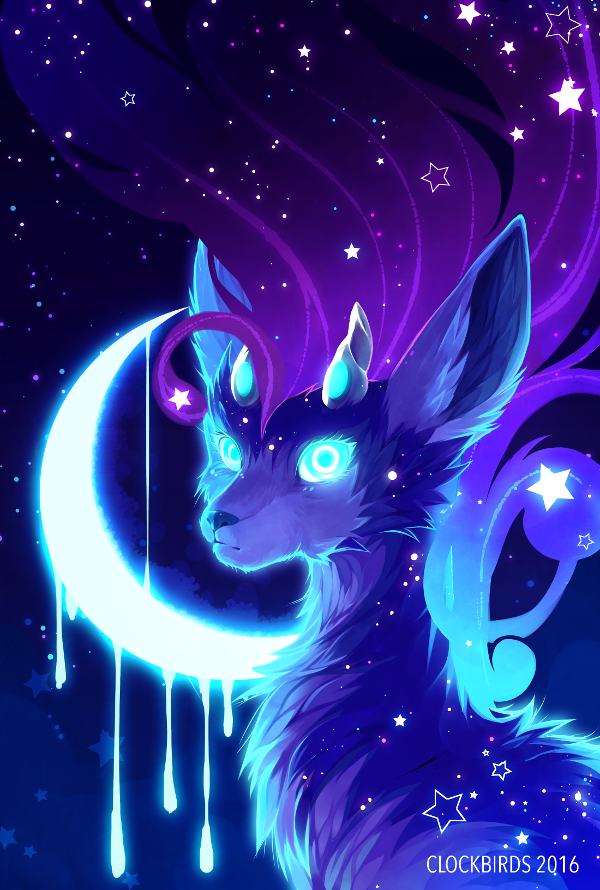 Group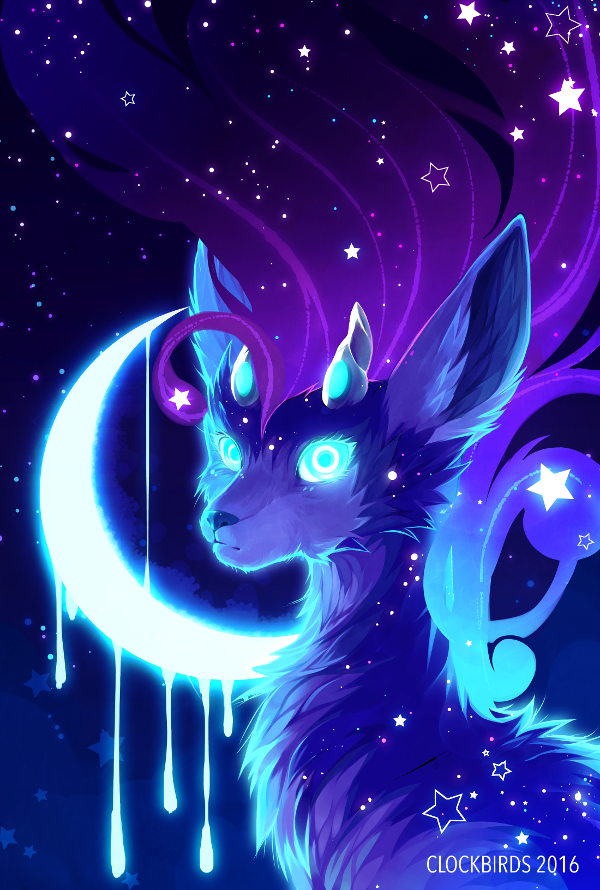 Group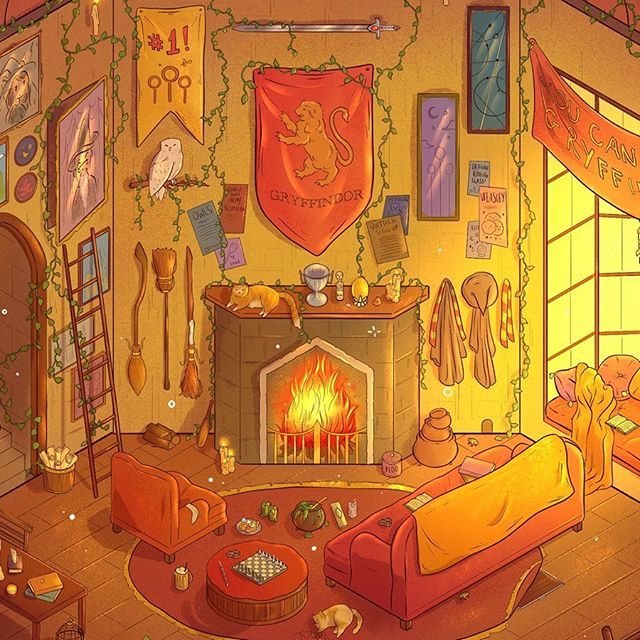 Group
Gryffindor Common Room
Public Group • 2 Members
This is a place for the Gryffindor house ONLY! This is a place where you can ask about the classes and you can roleplay too. This takes place in the Gryffindor Common Room.

Roleplay
Hello Hogwarts
Public Roleplay • 2 Members
We are a group open to all houses! No hate. Everyone is welcome!

Roleplay

Group

Group

Group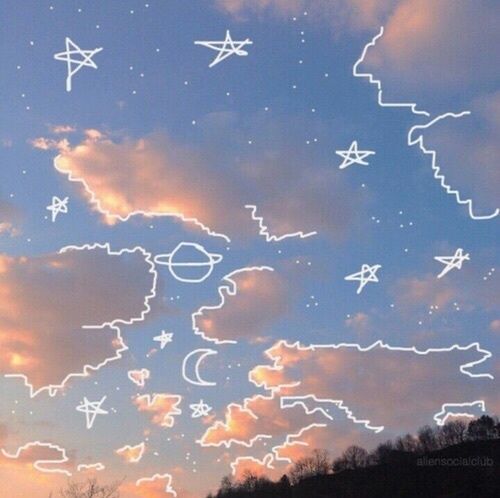 Roleplay
Slytherin Wizards
Public Roleplay • 2 Members
Türklerle Hogwarts macerası! Sende bize katıl

Roleplay
Hogwarts Dedikocusu
Private Roleplay • 2 Members
Gelin akşamları uyumak yerine dedikodu yapalım. Mesela Ron daha önce yemeklerini çaldı mı hadi daha fazla bekletme ve buraya gelllllllllll

Group