Popular Groups & Roleplays

Group
Slytherin Romance
Public Group • 2 Members
Ello Darlings if you want to find someone to be with then this is the place to be. Preferably only Slytherin but other houses can join as well.Hope you enjoy:)

Roleplay

Group

Group
New Friends
Public Group • 2 Members
I hope I can have more friends, if you too , so come on ! You can come here to talk and relax.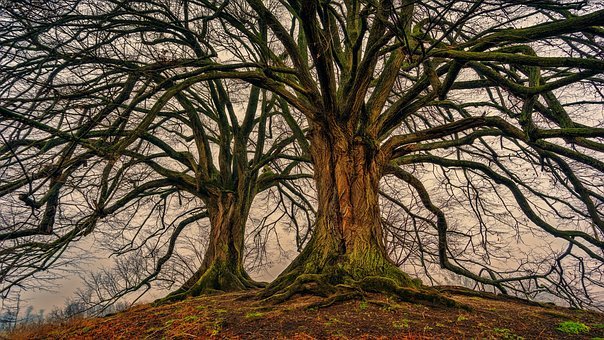 Roleplay
Hogwarts Vampire Society (HVS)
Public Roleplay • 2 Members
WELCOME TO HOGWARTS VAMPIRES SOCIETY! At HVS, all vampires are allowed to come and hang out, drink blood (MUST BRING YOUR OWN), and have fun! This is a safe place for vampires as well. Not a vampire, but want to join? You may join still!

Roleplay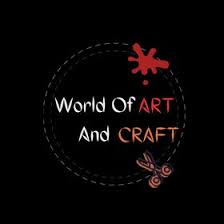 Group
Arts and craft club
Public Group • 2 Members
This group is for those who are interested in arts crafts DIY and such things

Group
Hangout and Study
Public Group • 2 Members
Come and chill with us and maybe get some studying in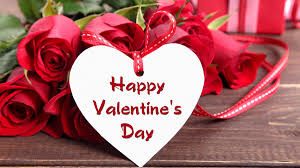 Group
Valentine's Group
Private Group • 2 Members
Happy Valentine's day ! This is a group that we organised a celebration for Valentne's Day .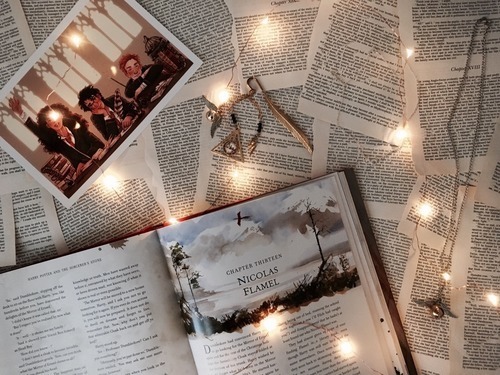 Roleplay
The Quidnucs
Public Roleplay • 2 Members
Open role play group. Role play with 2 or more characters.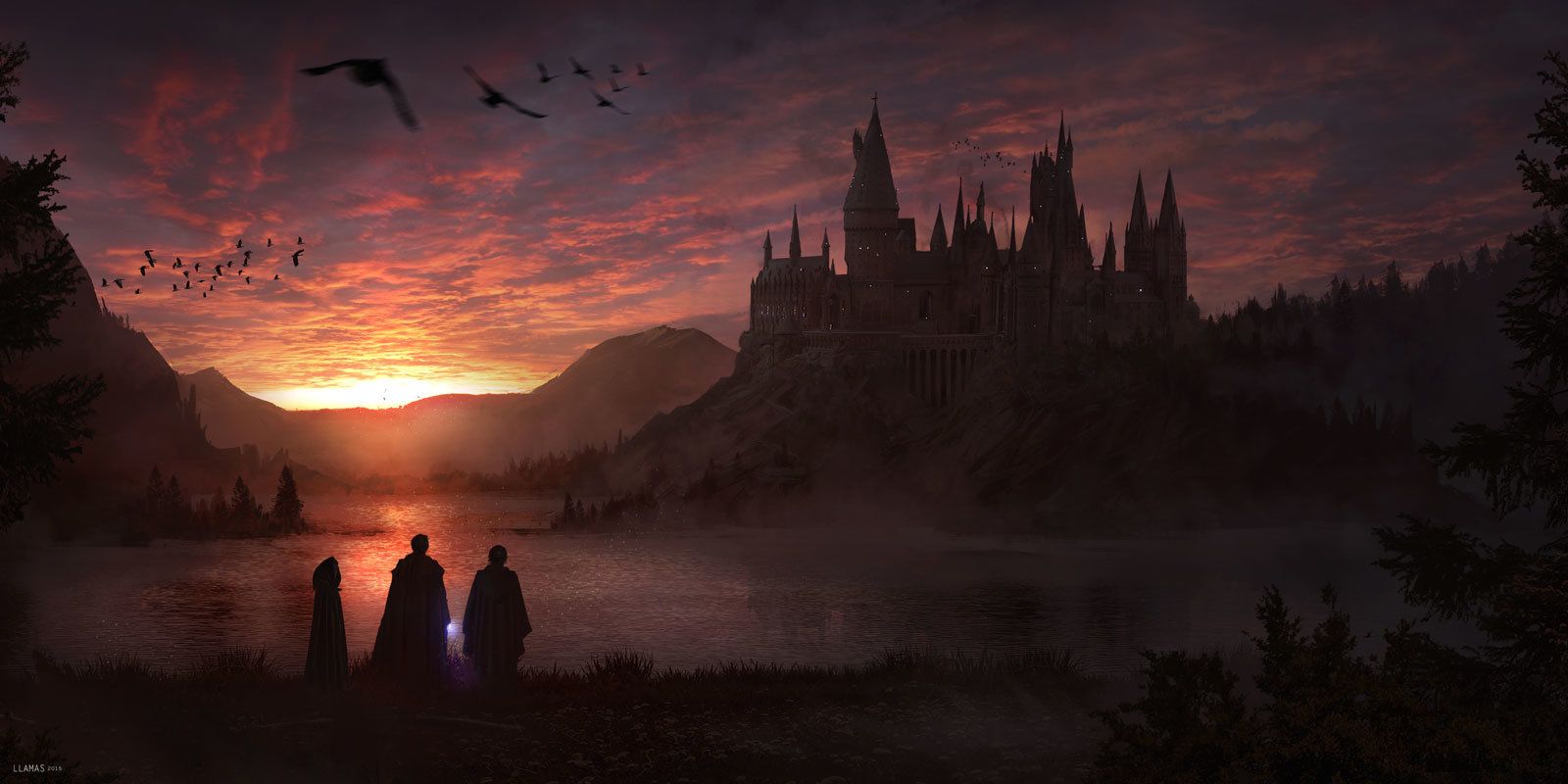 Roleplay
Hogwarts roleplay meetings
Private Roleplay • 2 Members
Join Hogwarts roleplay (sorting hat inculded) This is for only Professor's only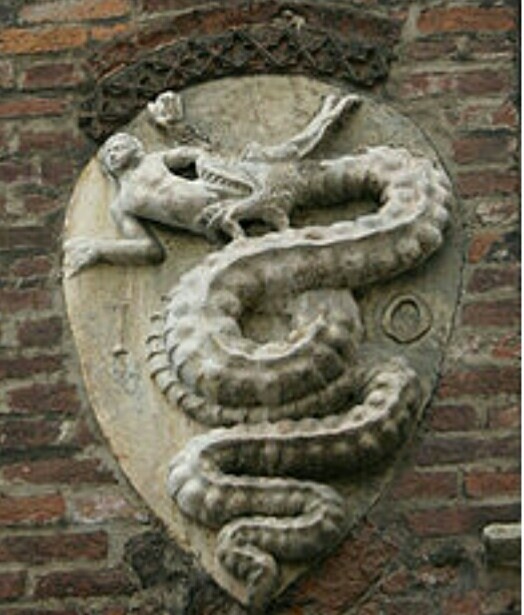 Group
تالار اسرار
Public Group • 2 Members
با دوست خود تالار اسرار را کشف کنید ! میتونی لینک تصویر هم بزاری چگونگی : عکس باسیلیسک را بفرستید و بگید تمام کردم